We're Growing Digital!
Plant Fam! We are so excited you got our first ever eBook!
DIY Plant Lover Tricks is the first of many in our eBook series! So happy you scored it for FREE! (Check your inbox for the download link!)
Stay in the Grow & follow us on social to be the first to know when we release more digital treats for you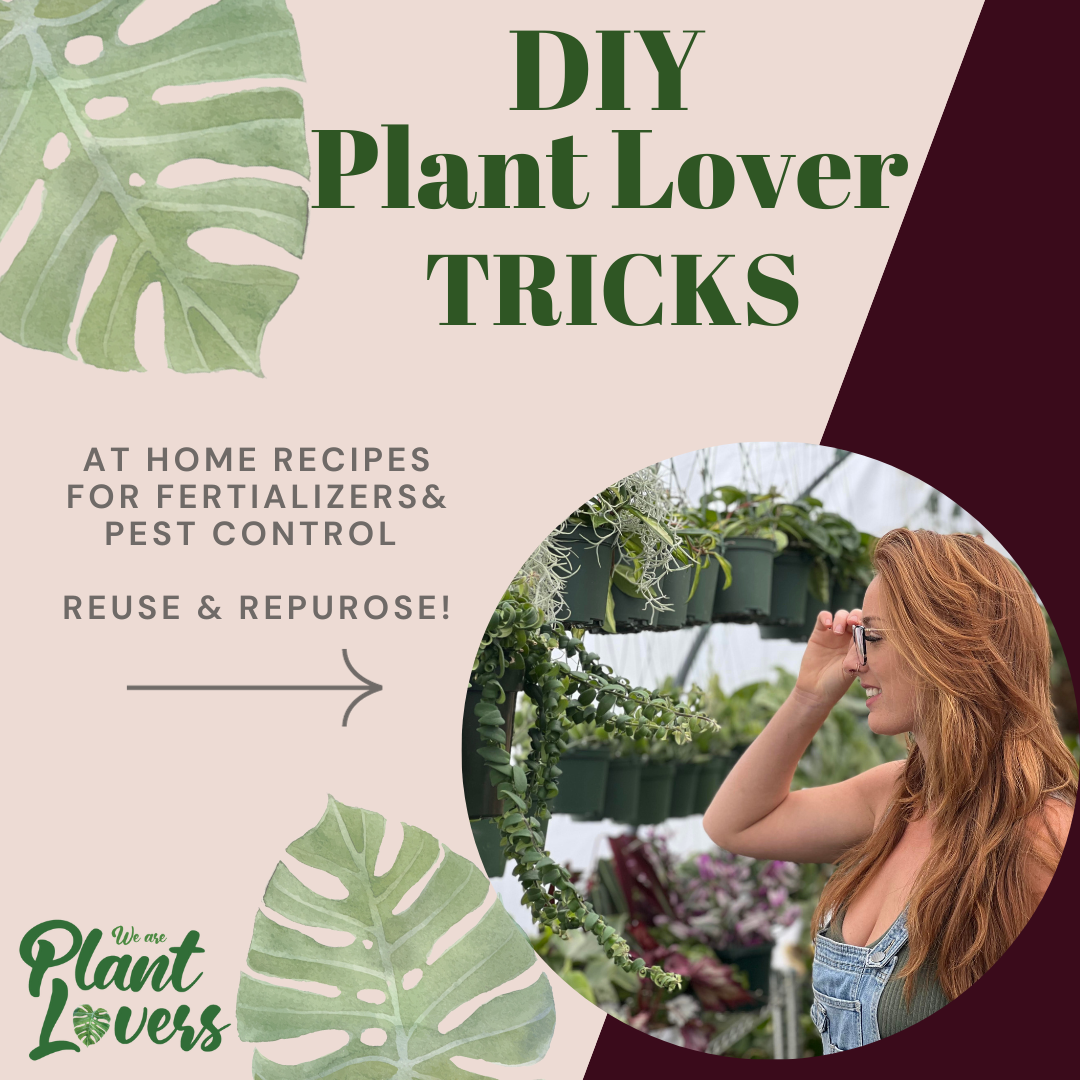 DIY Plant Lovers Tricks
Make your own plant fertilizers and pest sprays from at home items and food scraps!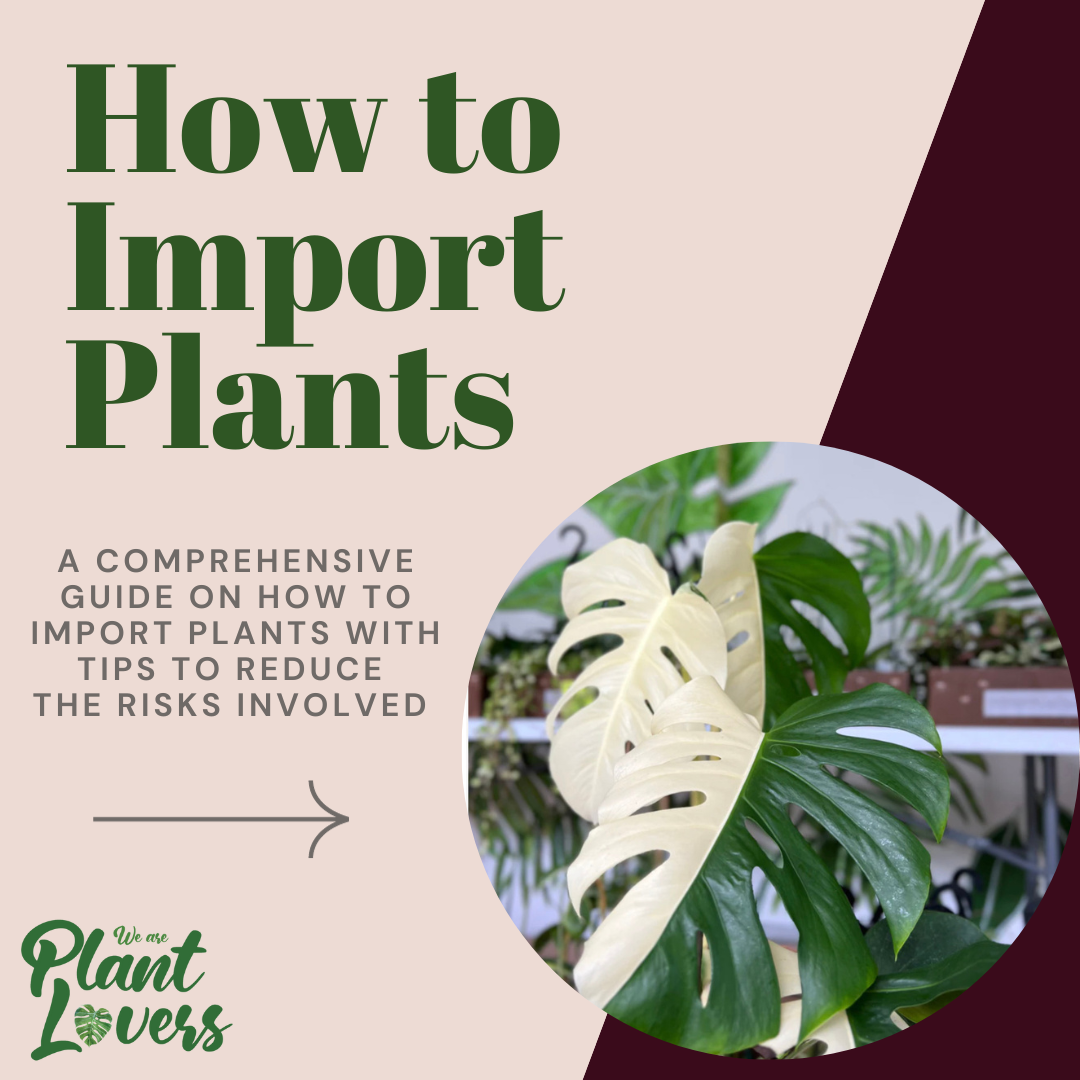 How To Import Plants
Step by step instructions on how to get your plants safely into the USA! Includes a 15 minute Q&A with our Import Plant Specialist. Please email staff@weareplantlovers.com to set up your one on one call!
$150.00
Have You Seen What's New In The WAPL World?