Insulated Liners
Regular price
Sale price
$15.00 USD
Unit price
per
Sale
Sold out
We offer insulated liners as a way to reduce the risk when shipping live plants to cold states.
We do not make any guarantees on plants arriving safely to cold states. We can not afford to take the risk when we can't control the receiving end. This is why we don't recommend ordering during the coldest months if you're not willing to take the risk & responsibility to get them there safely by taking all the precautionary steps.
With that being said plants DO make it to their cold state destinations safely & that's why we still ship during this time!
We highly recommend adding an insulated liner to any order being delivered to a state that is below 40 during the lows.
When buying a liner you will also need to purchase a heat pack. We provide one complimentary heat pack with orders of $100 or more please add to your cart & it will automatically discount. 
We recommend 1 heat pack for any Small size.
We recommend 2 heat packs for a Large size liner/box.
Here's how to choose the right size liner for your order.
(If you need help figuring out which is best please contact us before you purchase & we can make a recommendation.)
Small Liner: up to four 4 inch plants .
Large Liner: This size needs to be ordered for any 6 inch or multiples. 
Deluxe Liners: These liners have 1 inch foam & are meant to be used for the coldest state where lows are under 30 degrees.
Share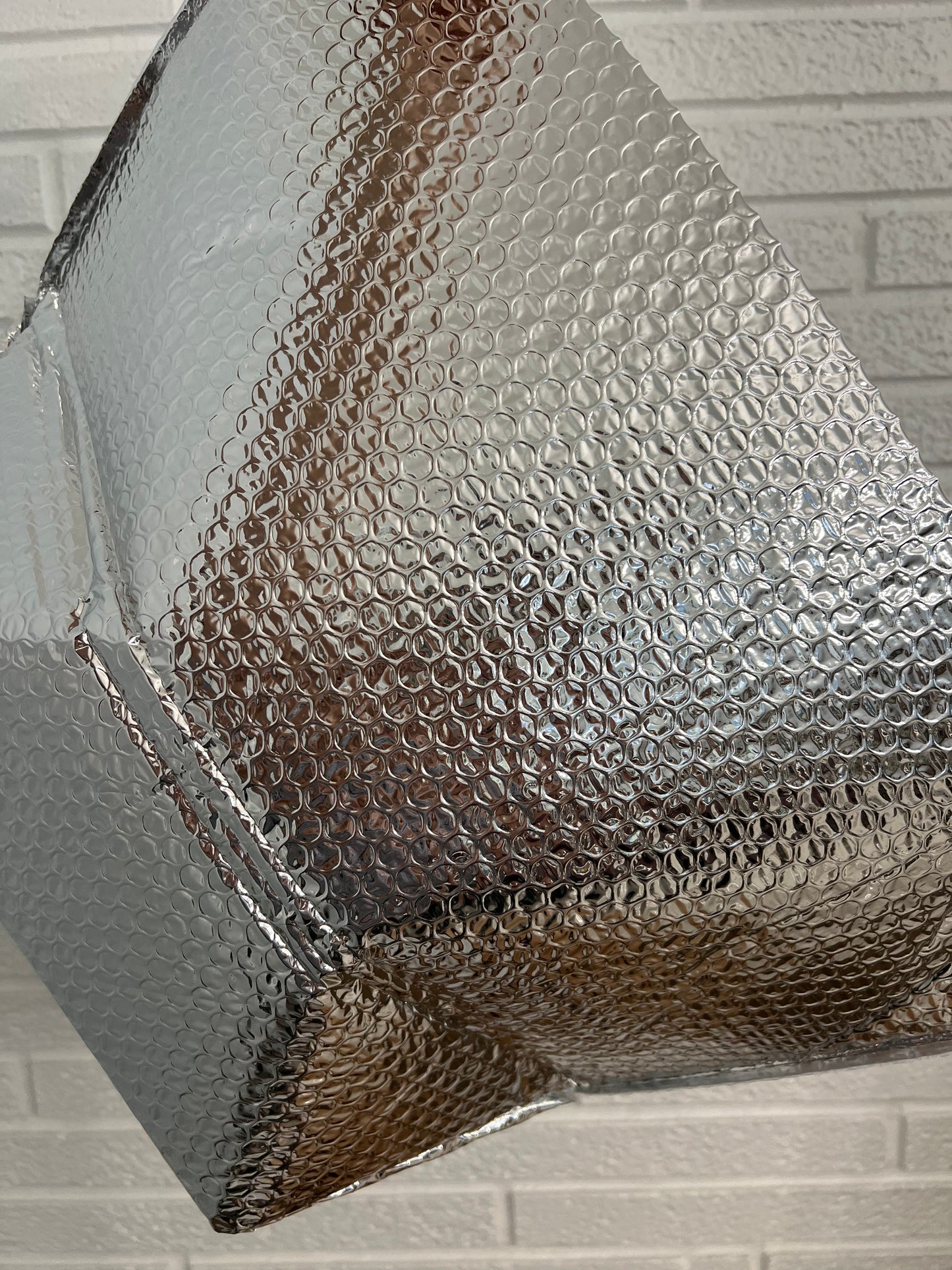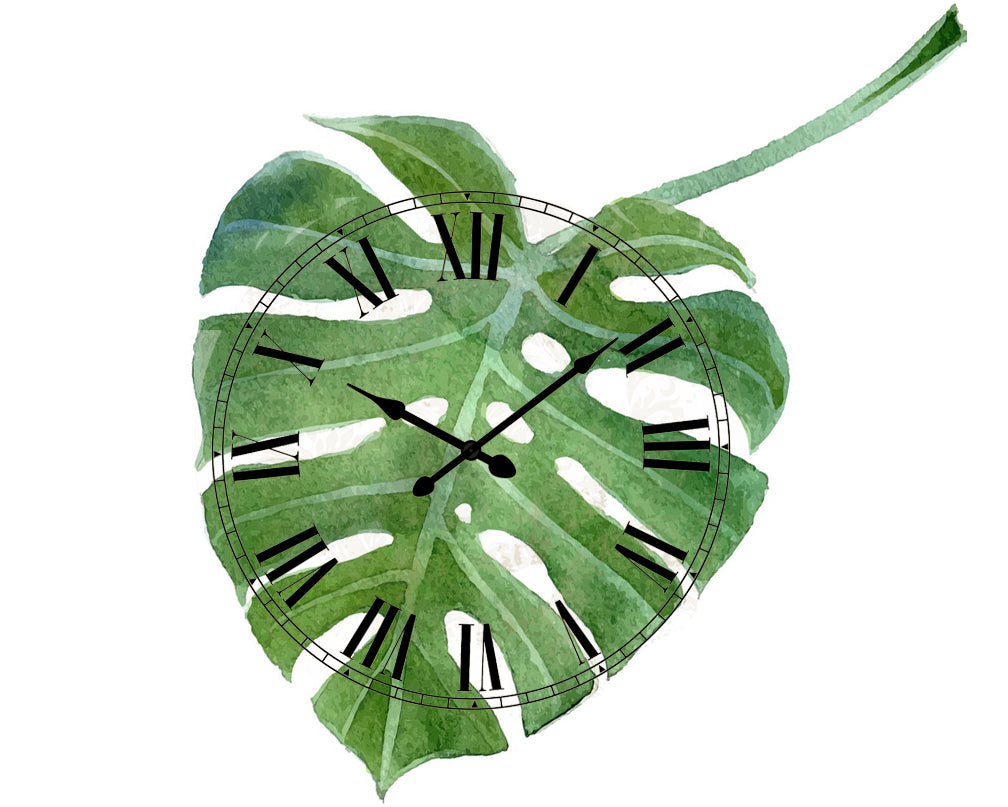 On Mother Nature's Timeline
Disclaimer: We are working with the magical forces of nature - selling plants when they are grown. Once our plants sell out, we must wait for the cycle of life to grow them again. Being on Mother Nature's timeline, we cannot guarantee when we will have them back in stock. So if you see plants you love, jump on buying them!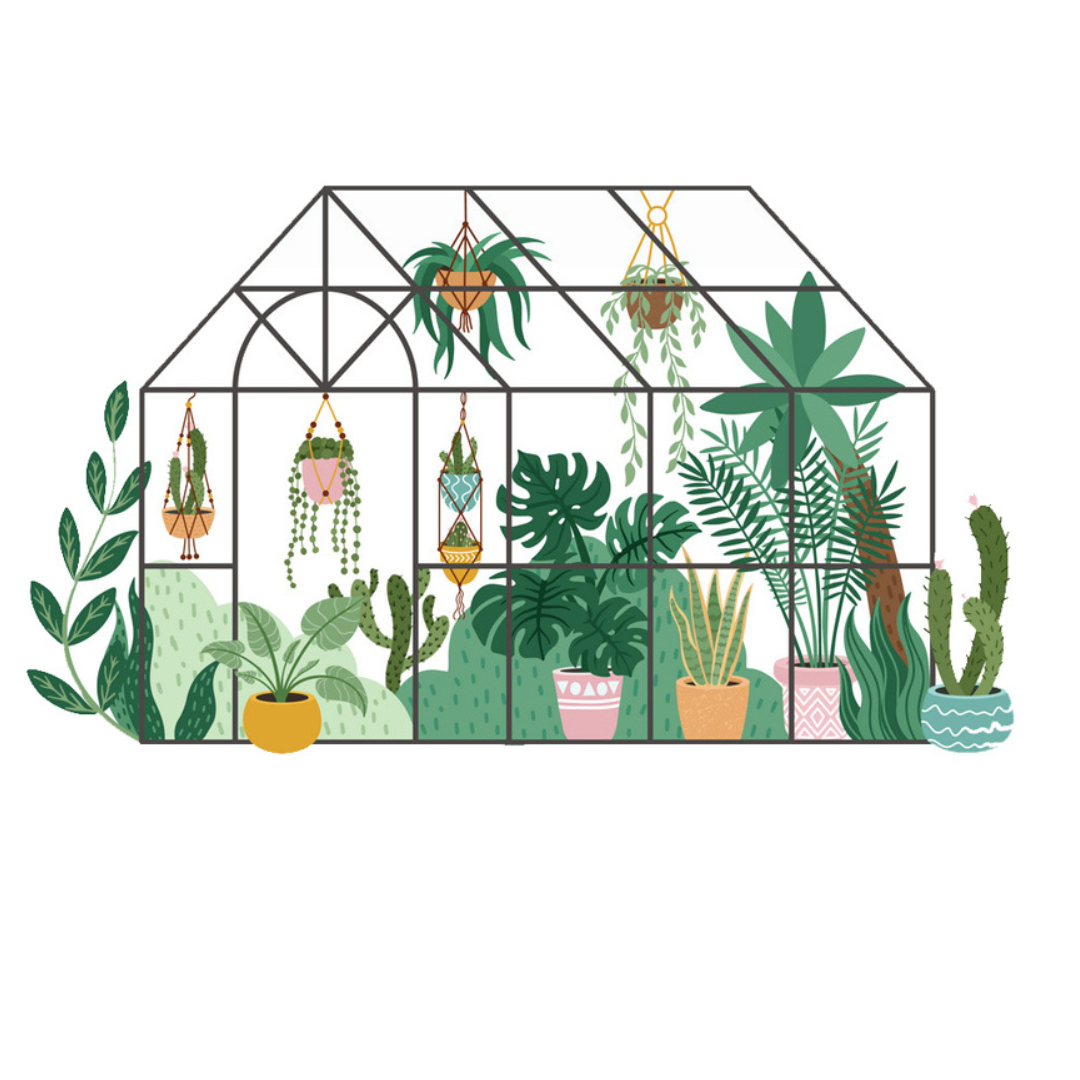 Processing Orders
We are a VERY small business and our processing time can take between 7-10 business days. 80% of our orders do go out in 3-5 business days. Thanks for your patience! We are GROWING and are excited to keep providing you with the best plants packed to perfection to ensure they get to you safe and sound!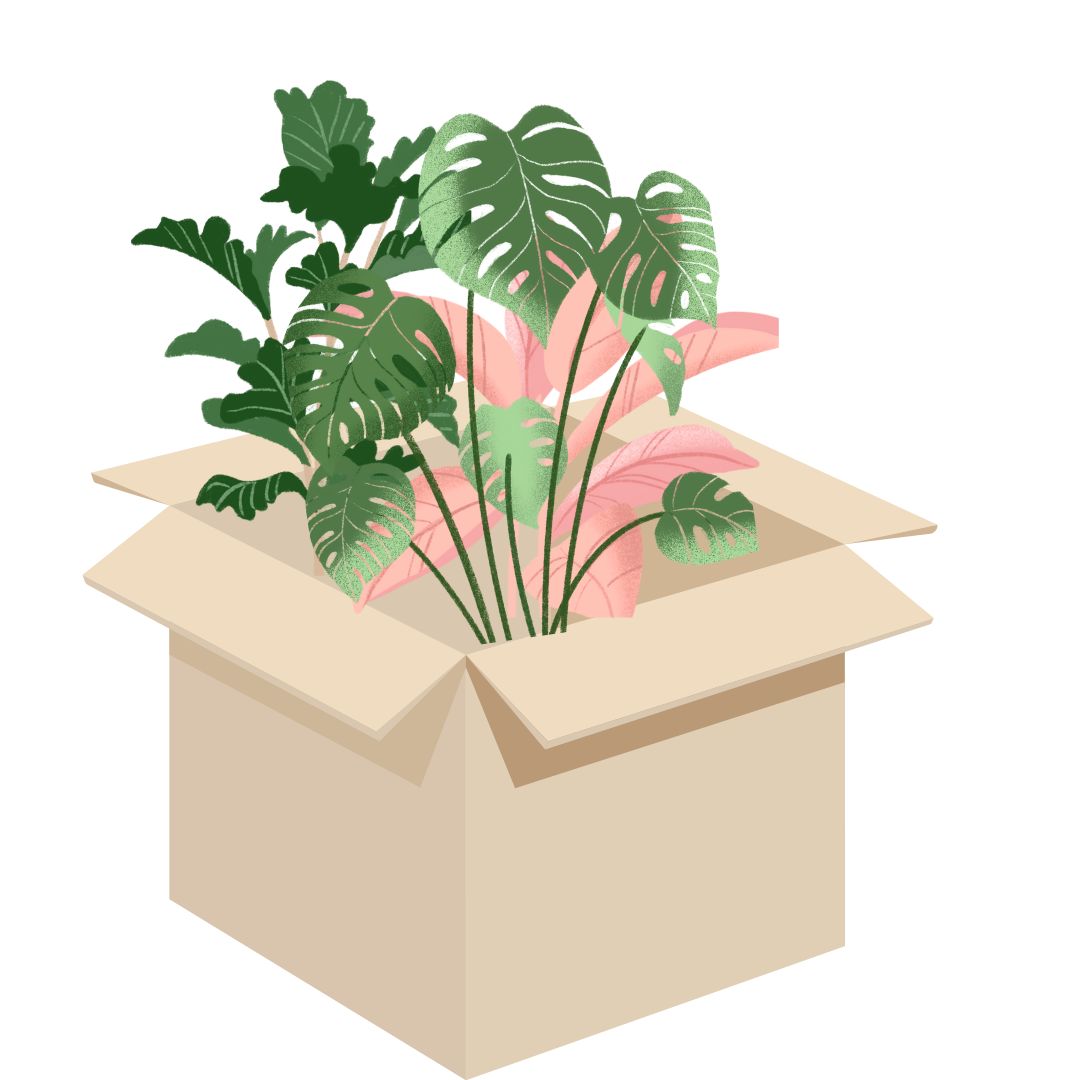 Shipping Information
Second Day Air- We do not charge for Second Day Air initially. If you would
like to upgrade to second day air please notify us under Special Instruction
when checking out. You will then receive a quote and be charged before your
package is sent.
We recommend upgrading to Second Day Air for extreme temperatures(below 40
degrees and above 95 degrees)
View Shipping Policies