Highland™ LED Track Light System
Regular price
$195.00 USD
Regular price
Sale price
$195.00 USD
Unit price
per
Sale
Sold out
Description
The Highland Track Light System is a first-of-its-kind LED track light designed for growing plants. The Highland is an easy way to create lush indoor spaces. From green walls in your home or office space -to creating one-of-a-kind plant displays – the Highland is the light of choice by both horticultural and design professionals around the globe.
What's included
1 to 4 Highland light(s)
20ft cord & end feed
4 wall fairleads
4ft track rail & hardware
Outlet Timer
Highland Quick Start Guide
Limitless Potential
Say goodbye to environment-bound traditional house plants. With Highland's versatile configurations, you'll find the perfect grow light system for any indoor space.
Serious Growth
Beyond its sleek aluminum design, Highland is a professional grow light with the power to support large plants, vibrant living walls, and towering trees.
Crafted to Excel
Every light undergoes rigorous research, design, and building phases to meet our top-tier standards. Highland ensures premium indoor grow light performance for limitless growth.
Perfect Timing, Every Time
Each Highland system includes an outlet timer for optimal plant lighting.
Picture perfect
Highland isn't just another track grow light; it's about delivering professional-grade color accuracy that's not just ideal for plant growth but is also a treat for the eyes.
Maximum Impact, Minimal Consumption
Highland's advanced technology powers entire plant walls, making it a frontrunner in LED lighting for large plants while being energy efficient.
Share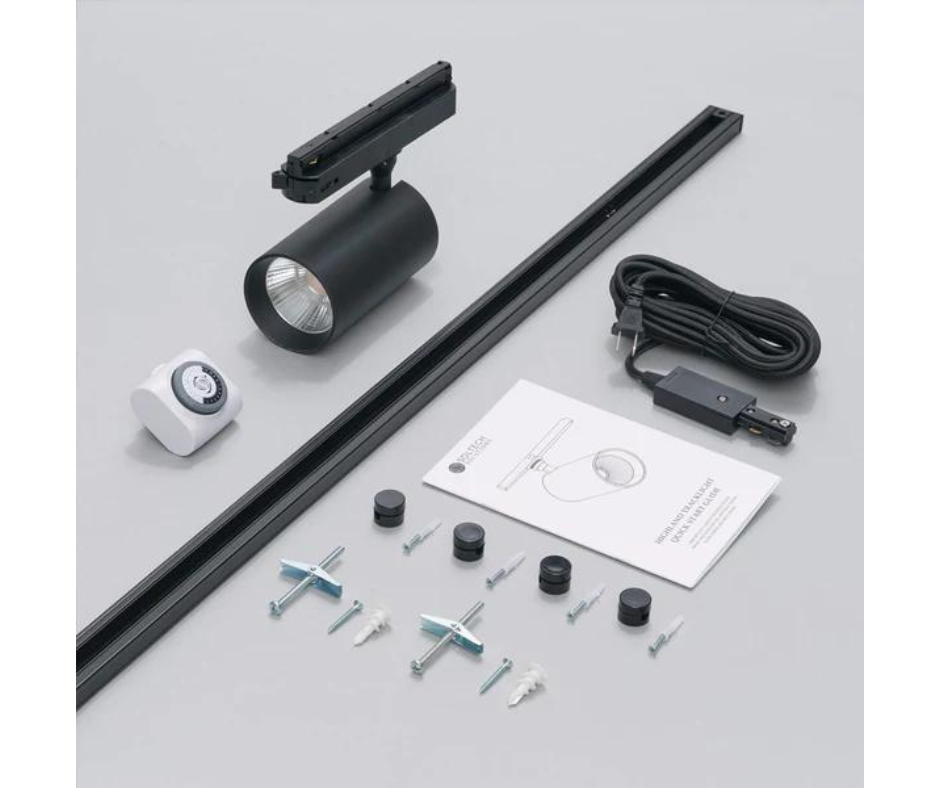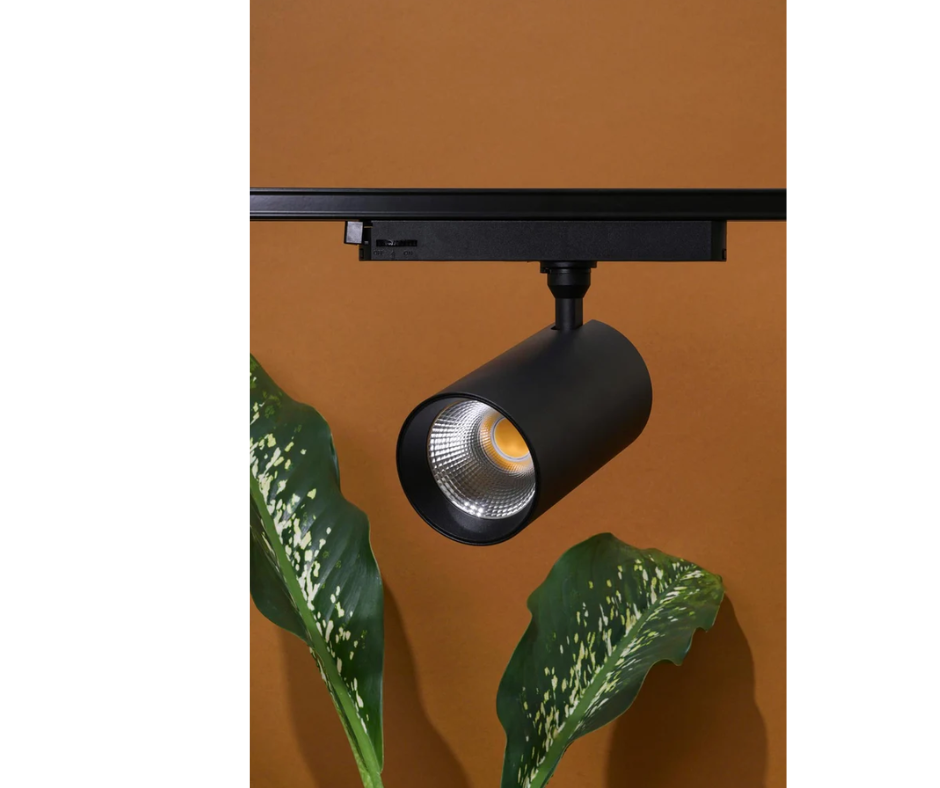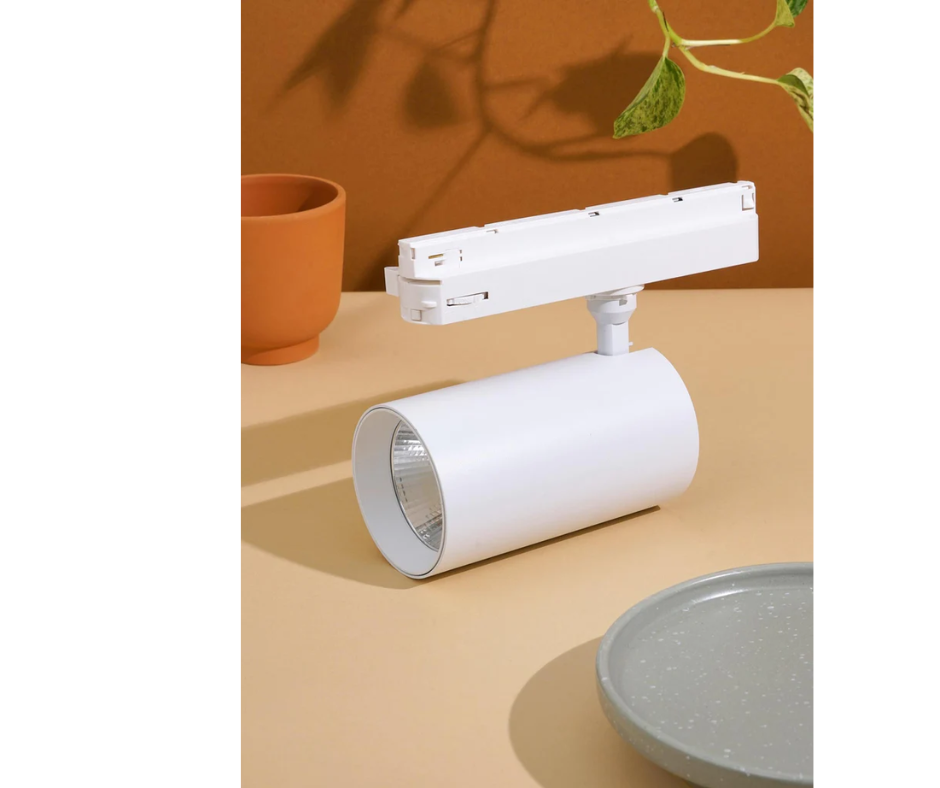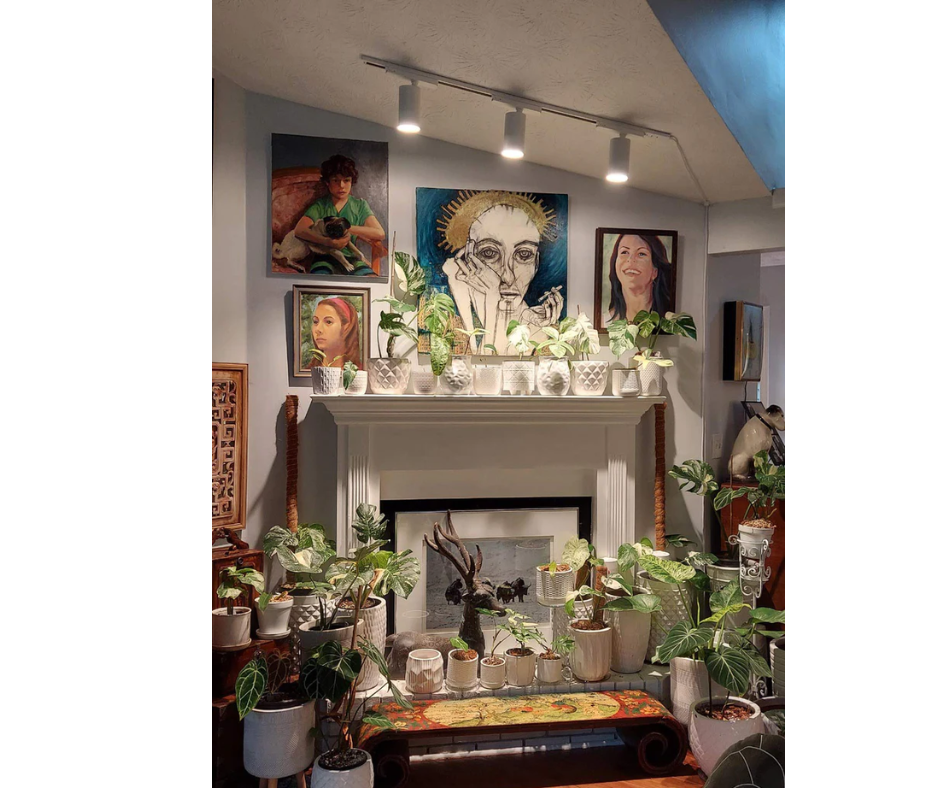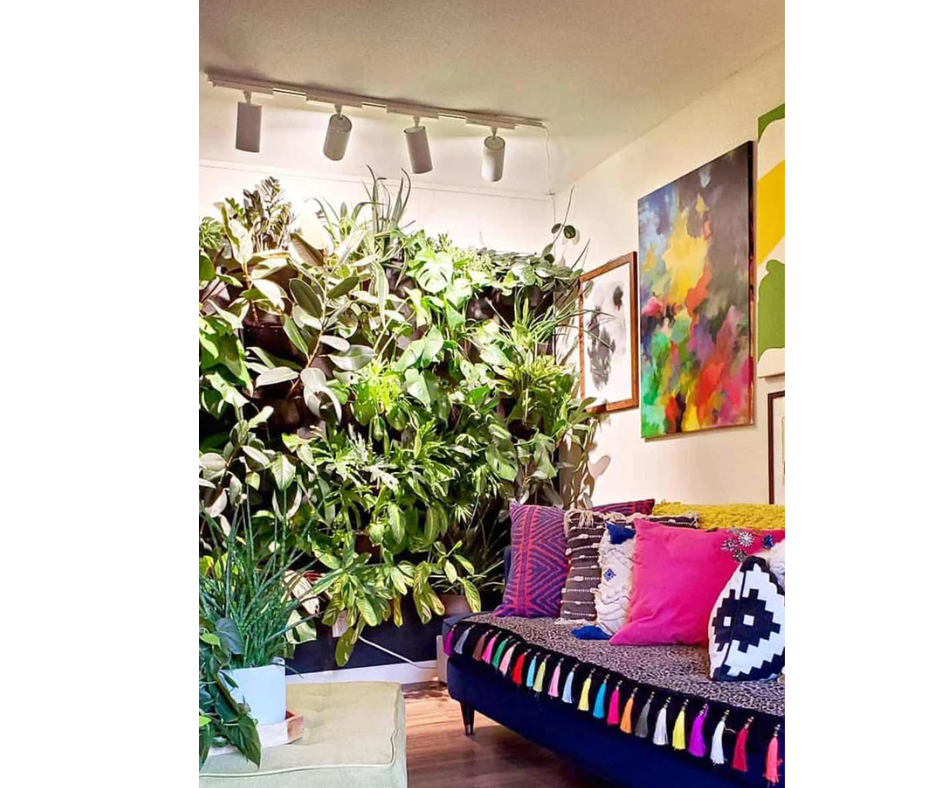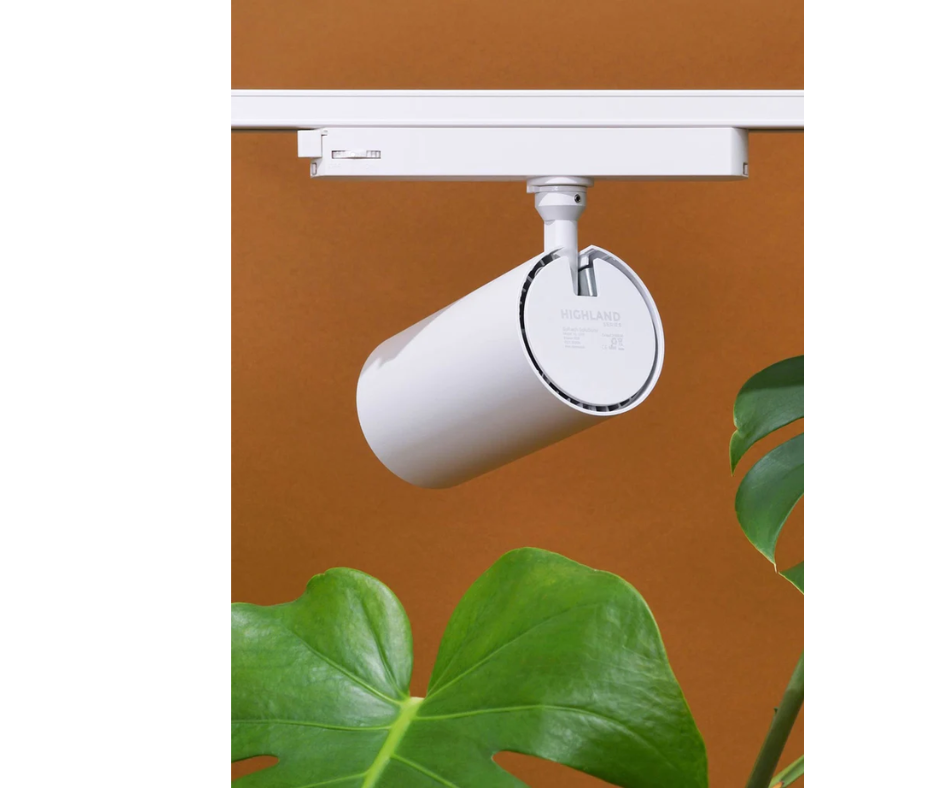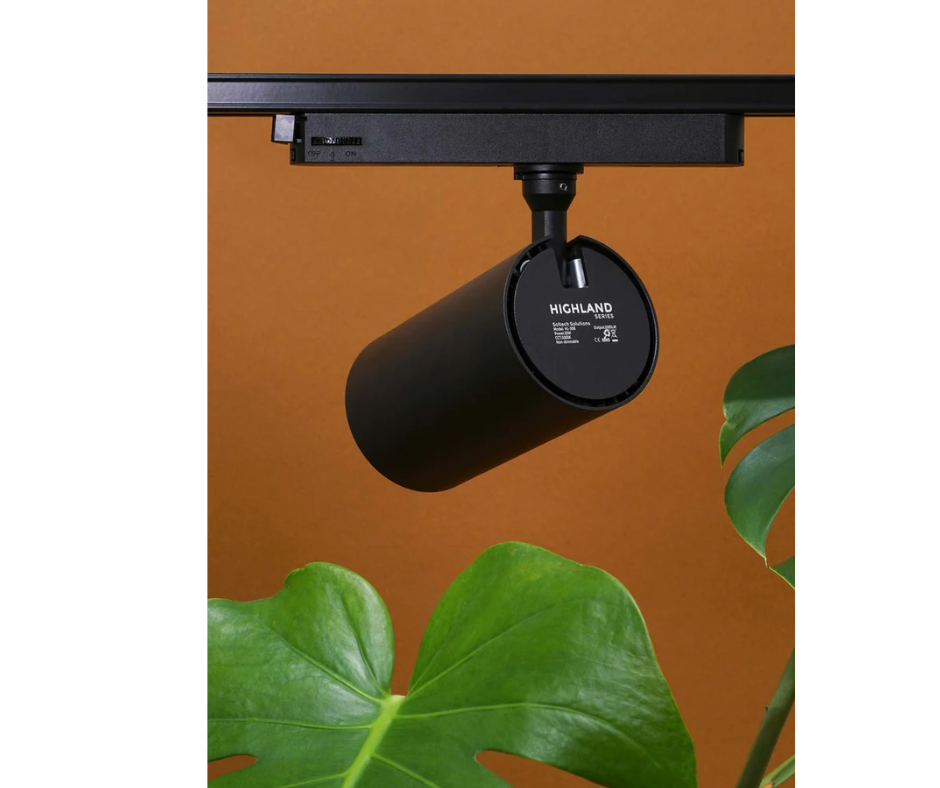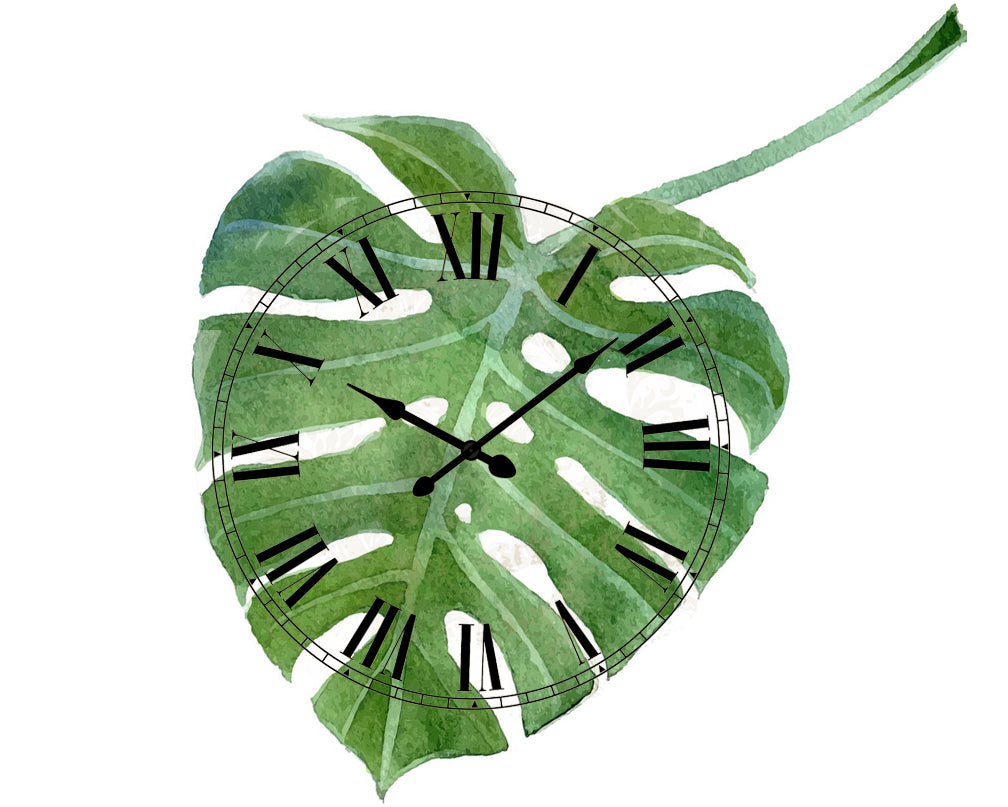 On Mother Nature's Timeline
Disclaimer: We are working with the magical forces of nature - selling plants when they are grown. Once our plants sell out, we must wait for the cycle of life to grow them again. Being on Mother Nature's timeline, we cannot guarantee when we will have them back in stock. So if you see plants you love, jump on buying them!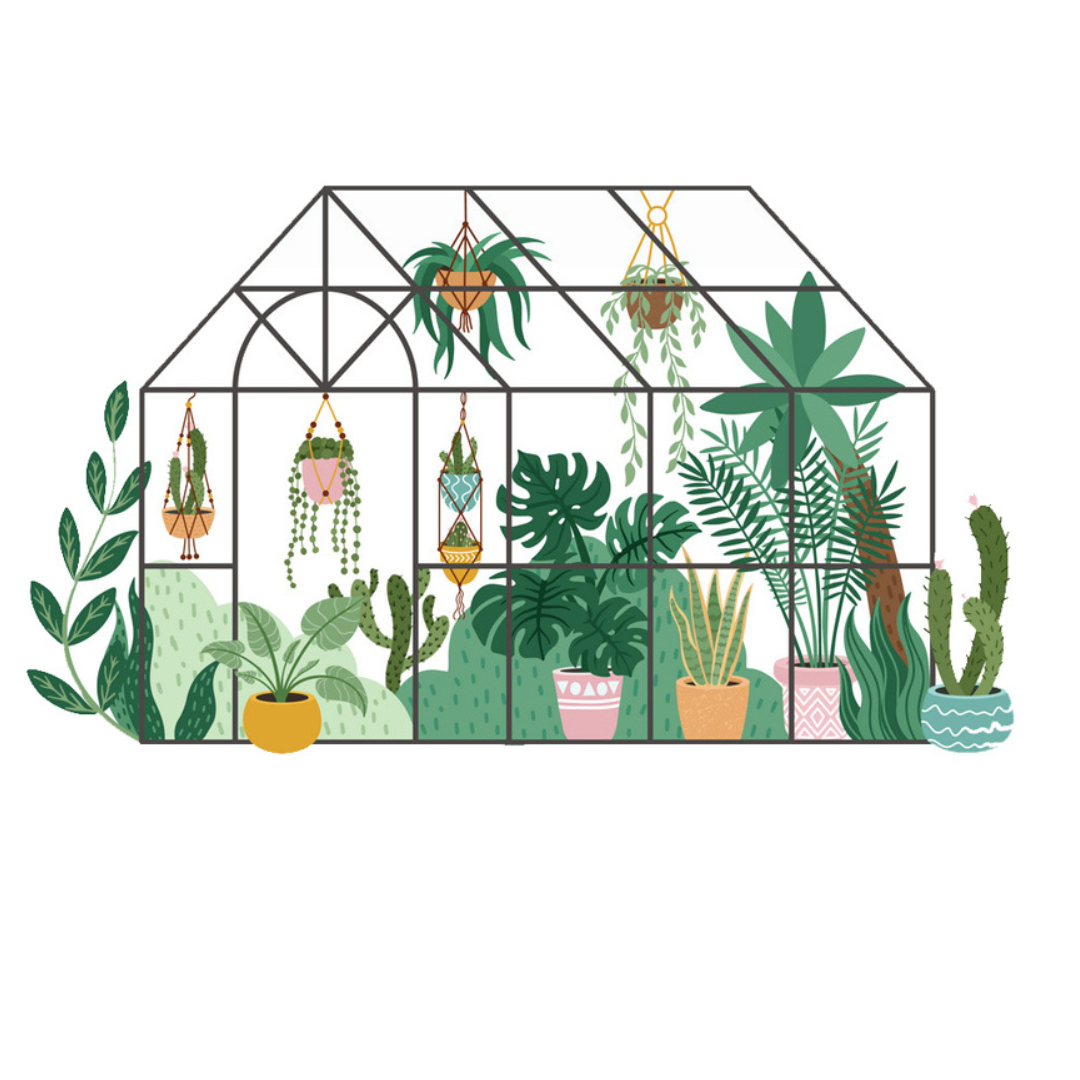 Processing Orders
We are a VERY small business and our processing time can take between 7-10 business days. 80% of our orders do go out in 3-5 business days. Thanks for your patience! We are GROWING and are excited to keep providing you with the best plants packed to perfection to ensure they get to you safe and sound!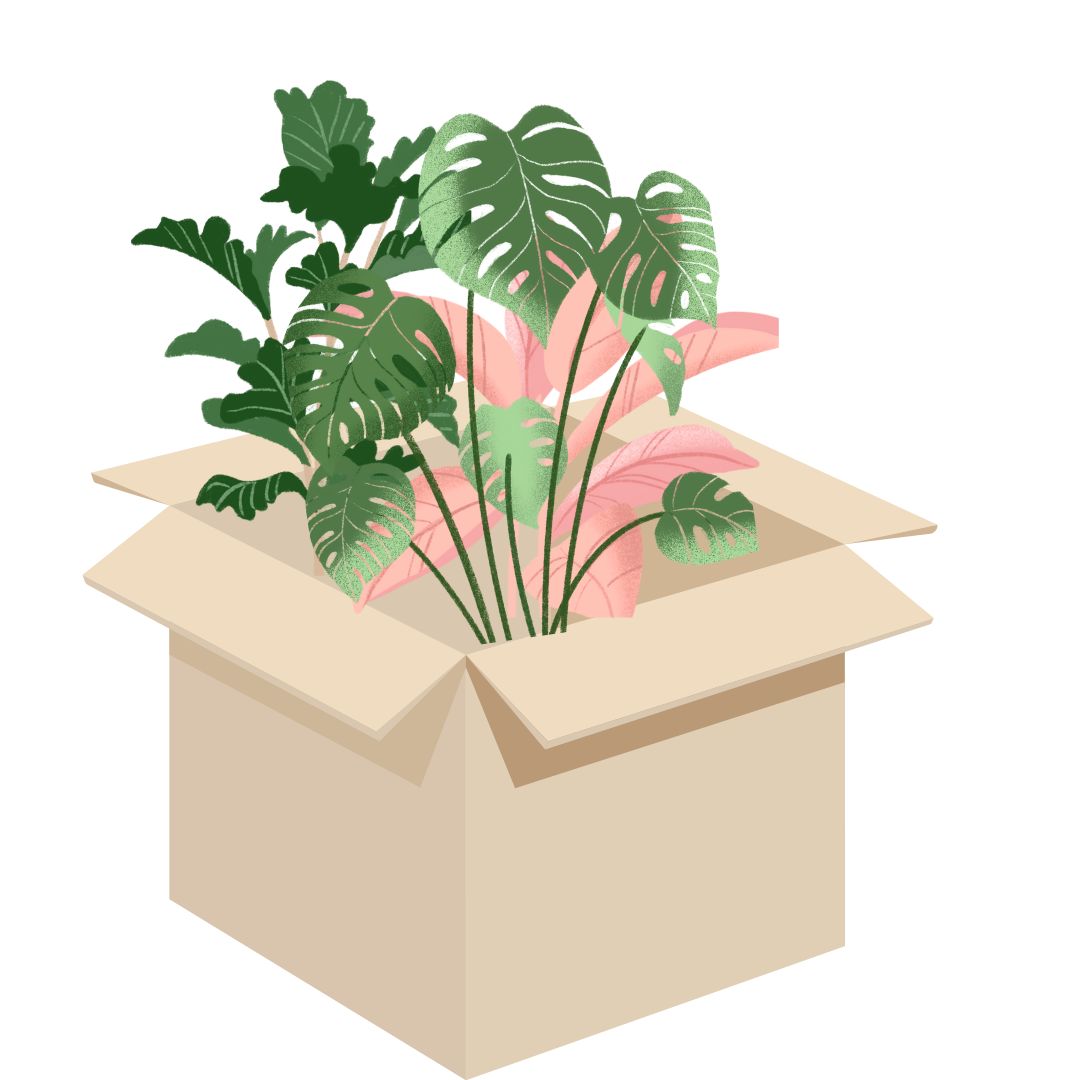 Shipping Information
Second Day Air- We do not charge for Second Day Air initially. If you would
like to upgrade to second day air please notify us under Special Instruction
when checking out. You will then receive a quote and be charged before your
package is sent.
We recommend upgrading to Second Day Air for extreme temperatures(below 40
degrees and above 95 degrees)
View Shipping Policies