Hindu Rope Compacta
Regular price
Sale price
$59.99 USD
Unit price
per
Sale
Sold out
Our Hoya Carnosa Compacta is a very popular and desired plant. Its dark green contorted leaves vine out to resemble a thick rope. Giving it a very unique and eye-catching aura. This exquisite Hoya will also produce clusters of small star-shaped flowers that have a waxy look to them as long as they are kept in bright indirect light. Care for these plants is minimal which is another reason why they are so well desired. They prefer bright indirect light but can survive in medium to low light. Water when soil is almost completely dry. They appreciate being fertilized about once a month with water-soluble plant food. Although never fertilize while the plant is blooming or going through a rest phase in winter or fall.  Hoya Carnosa Compactas this size you will rarely ever find on the market. So geek up plant nerds this is very exciting and will sell out quickly!
*Please do research on this plant to make sure it can be happy & healthy in your home.*
Share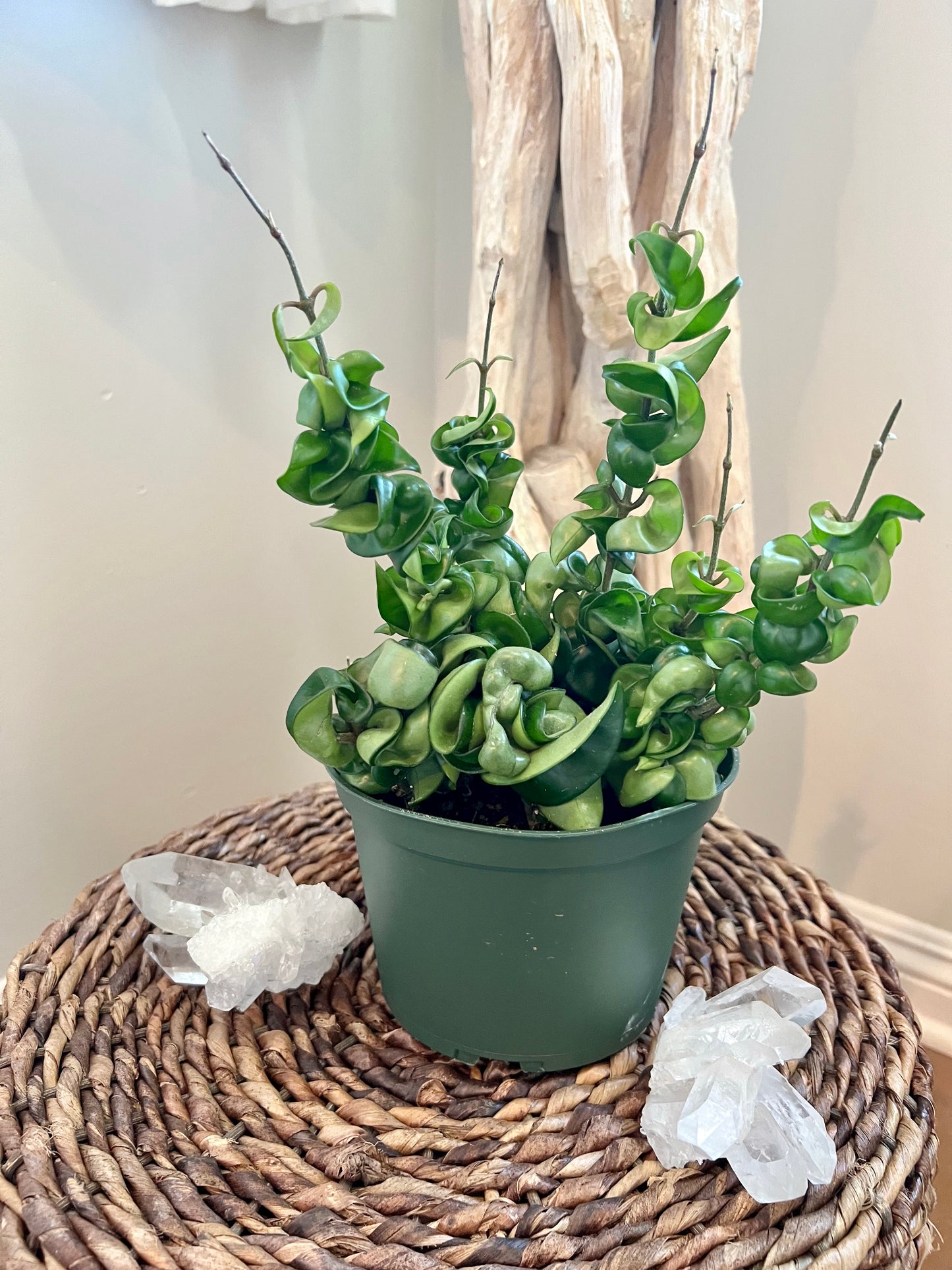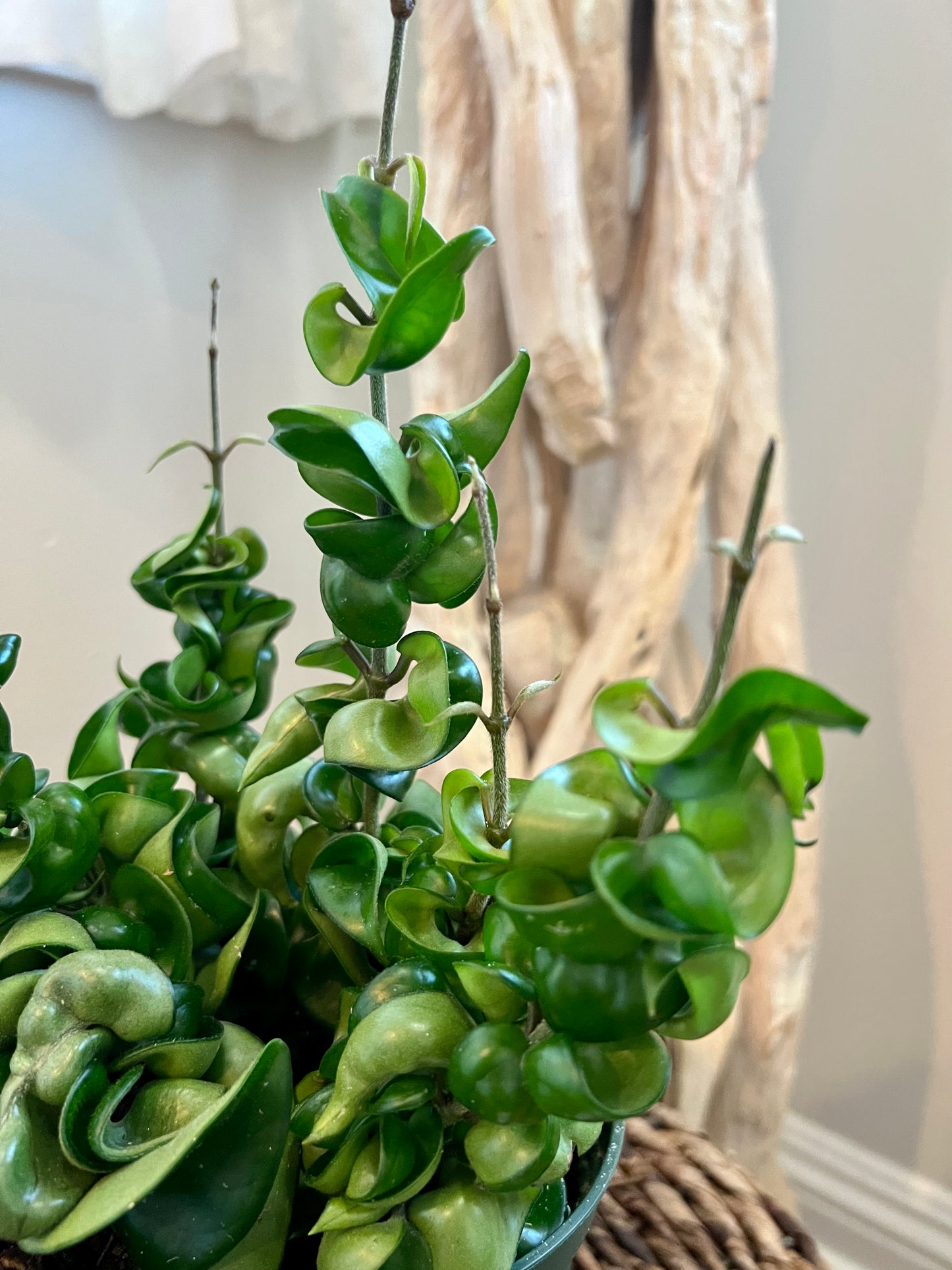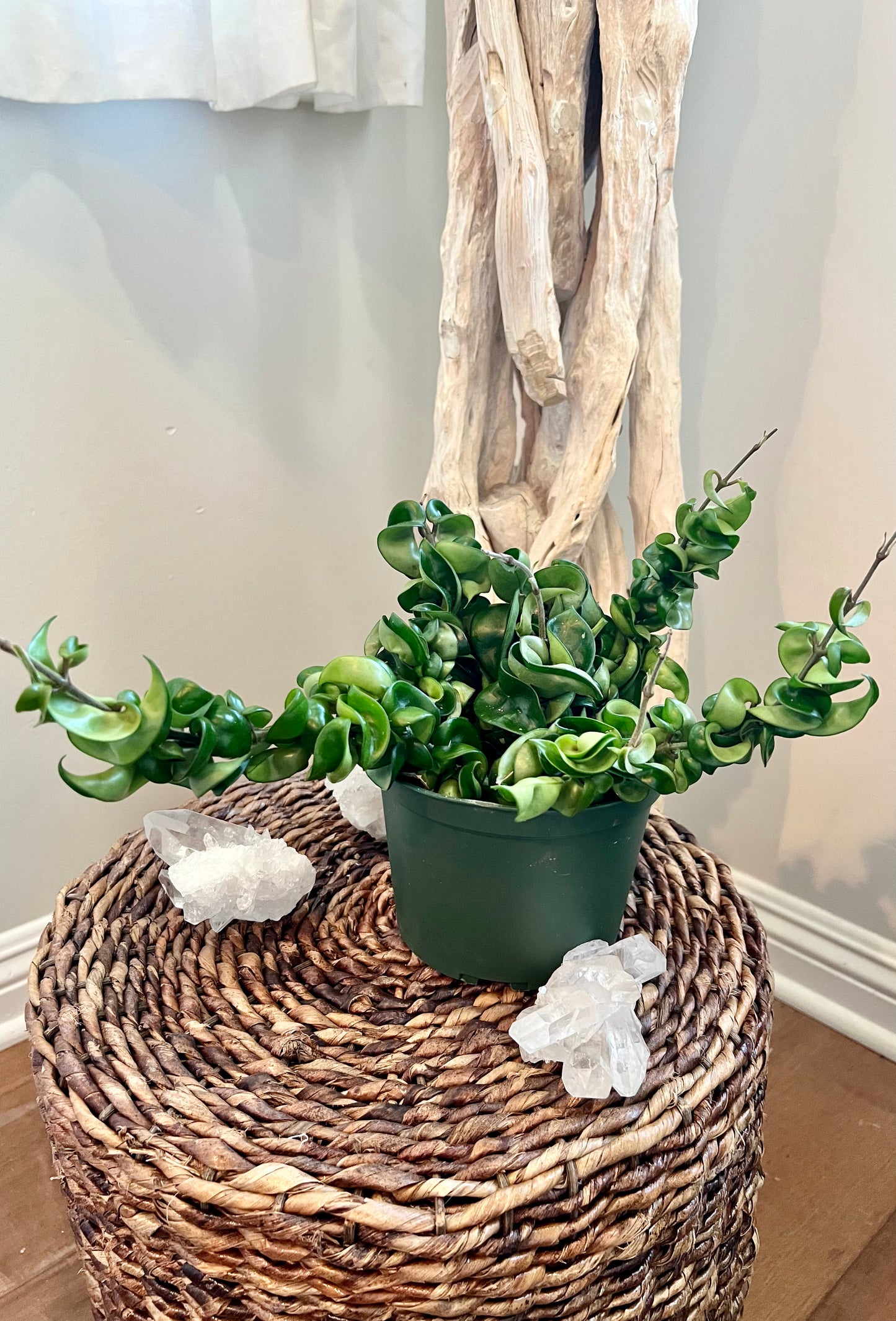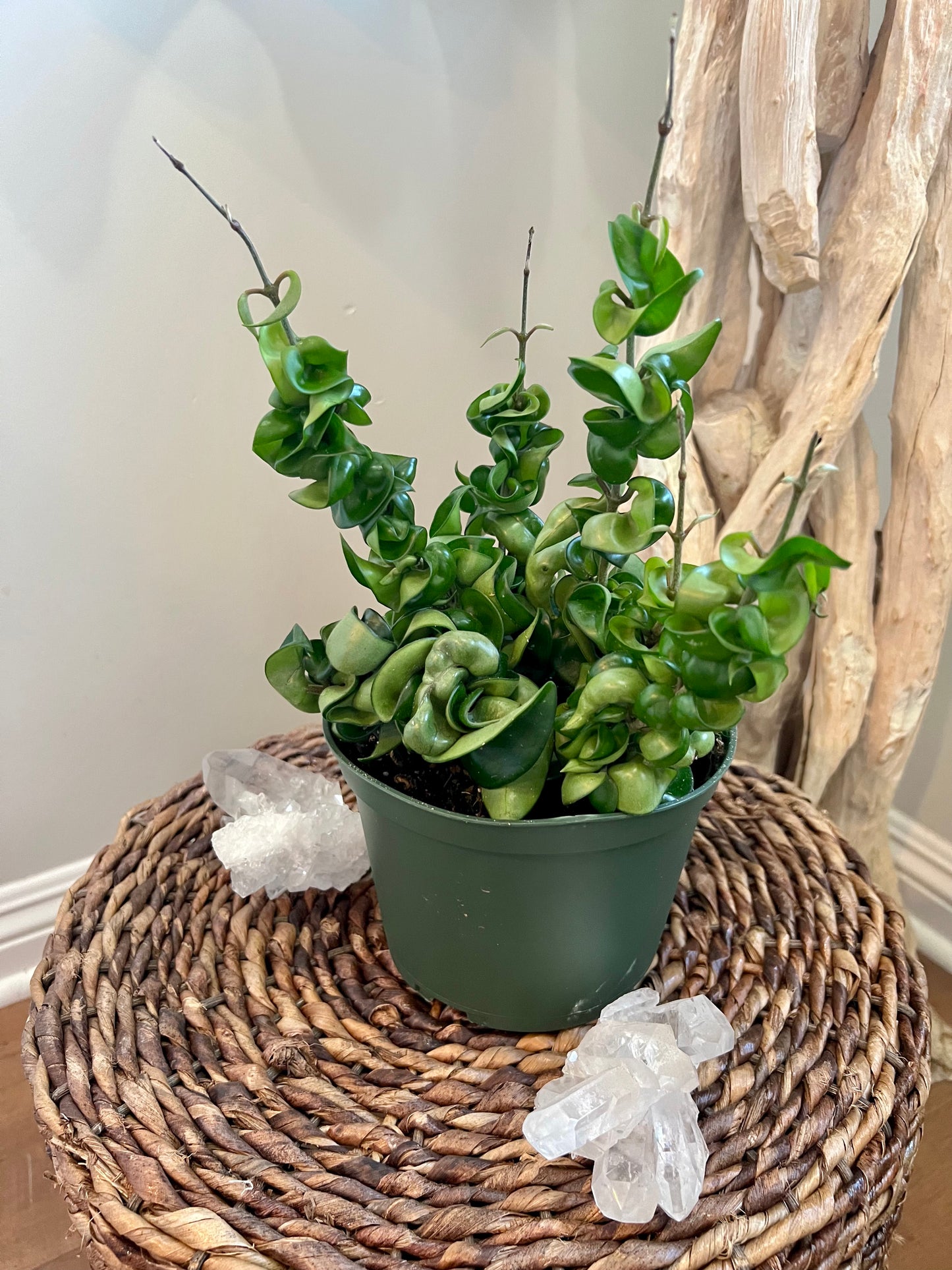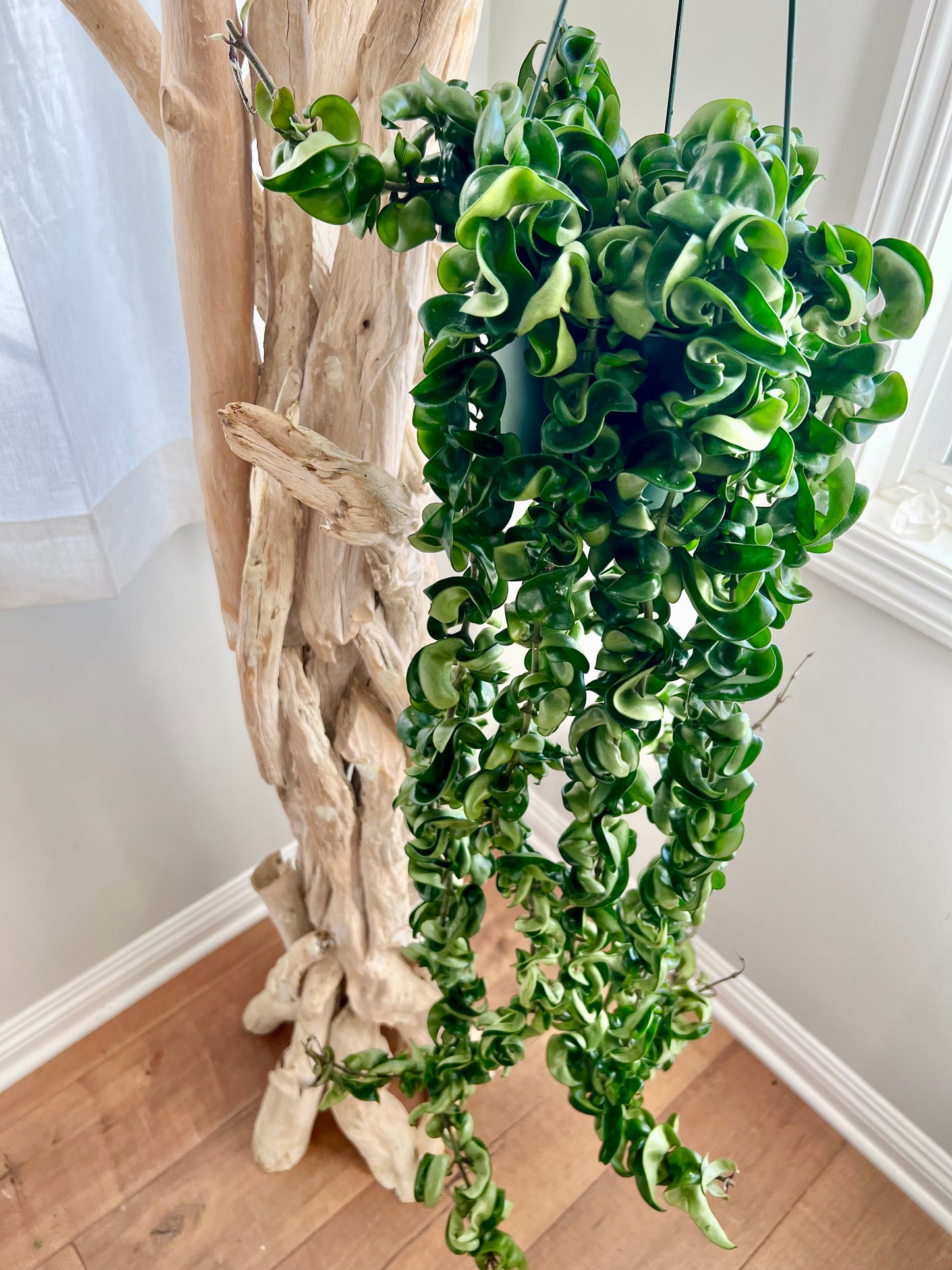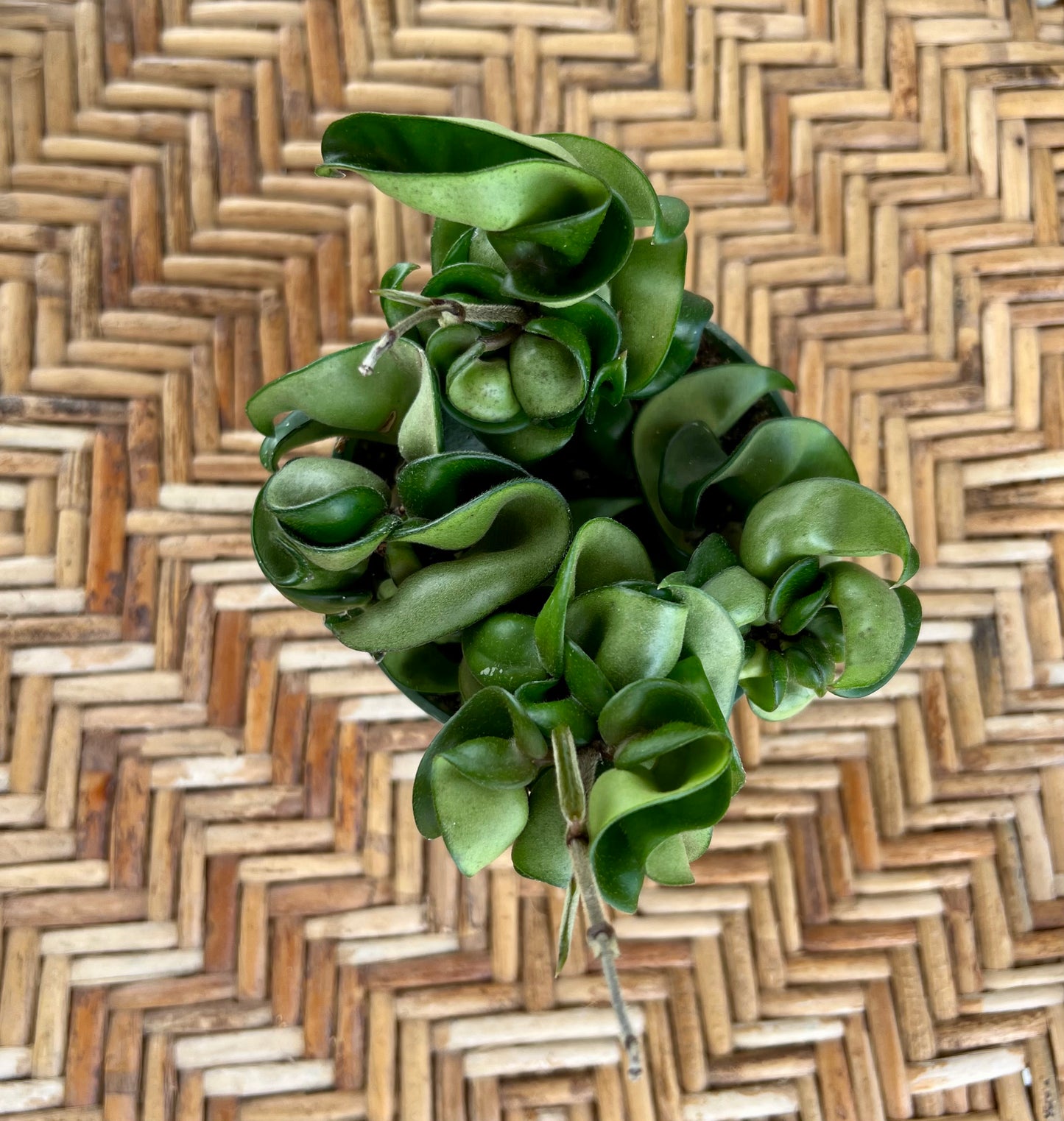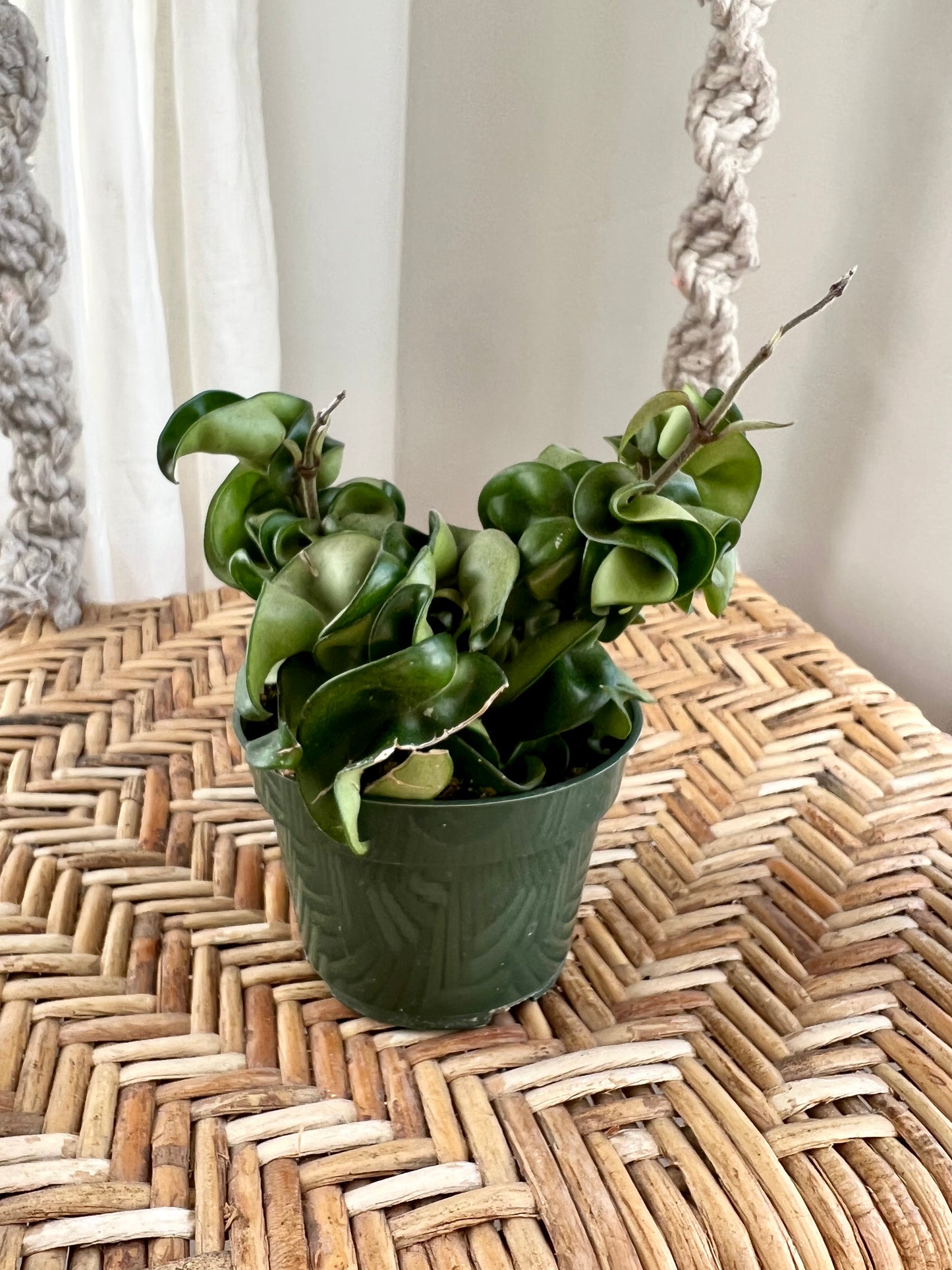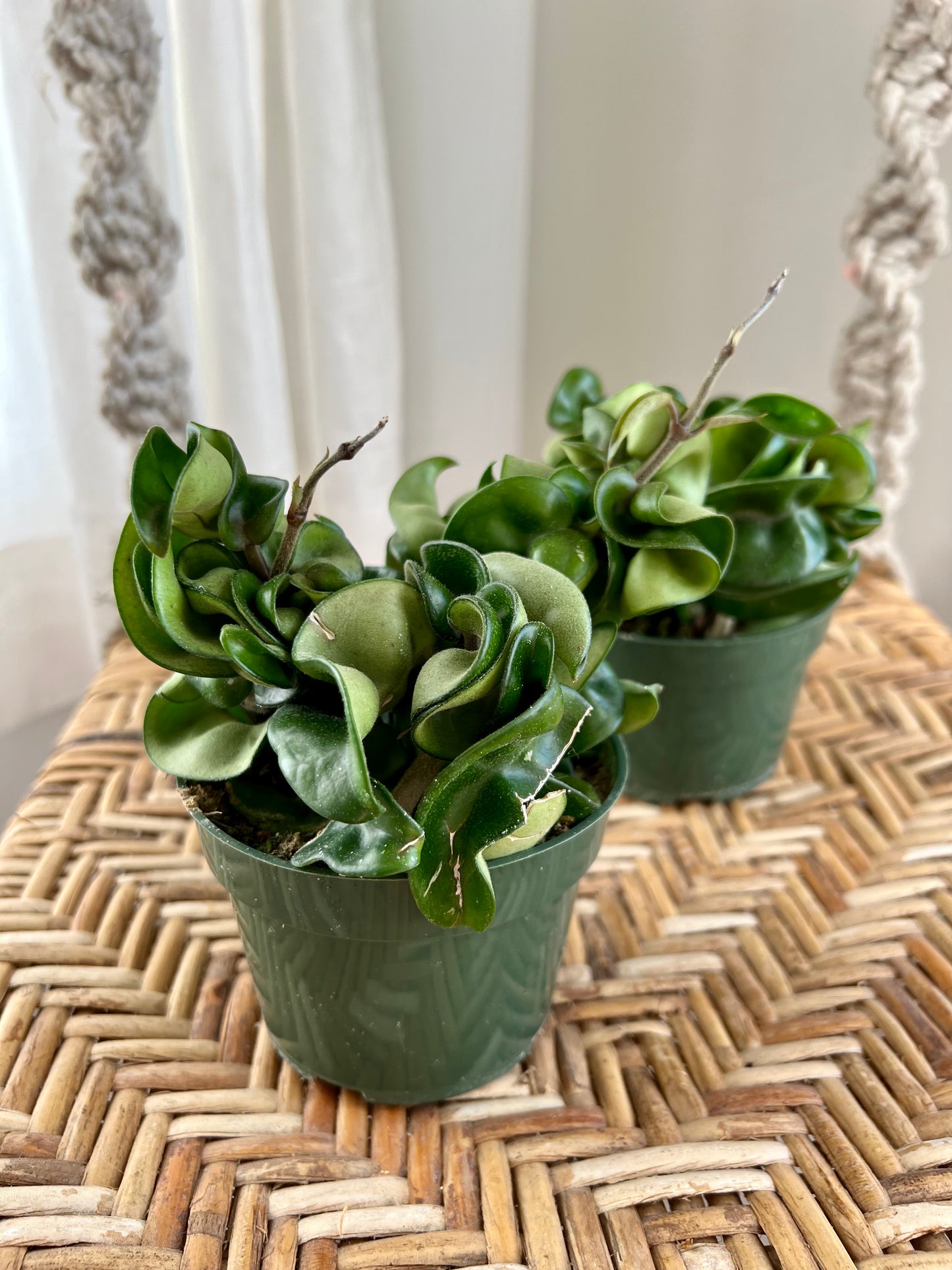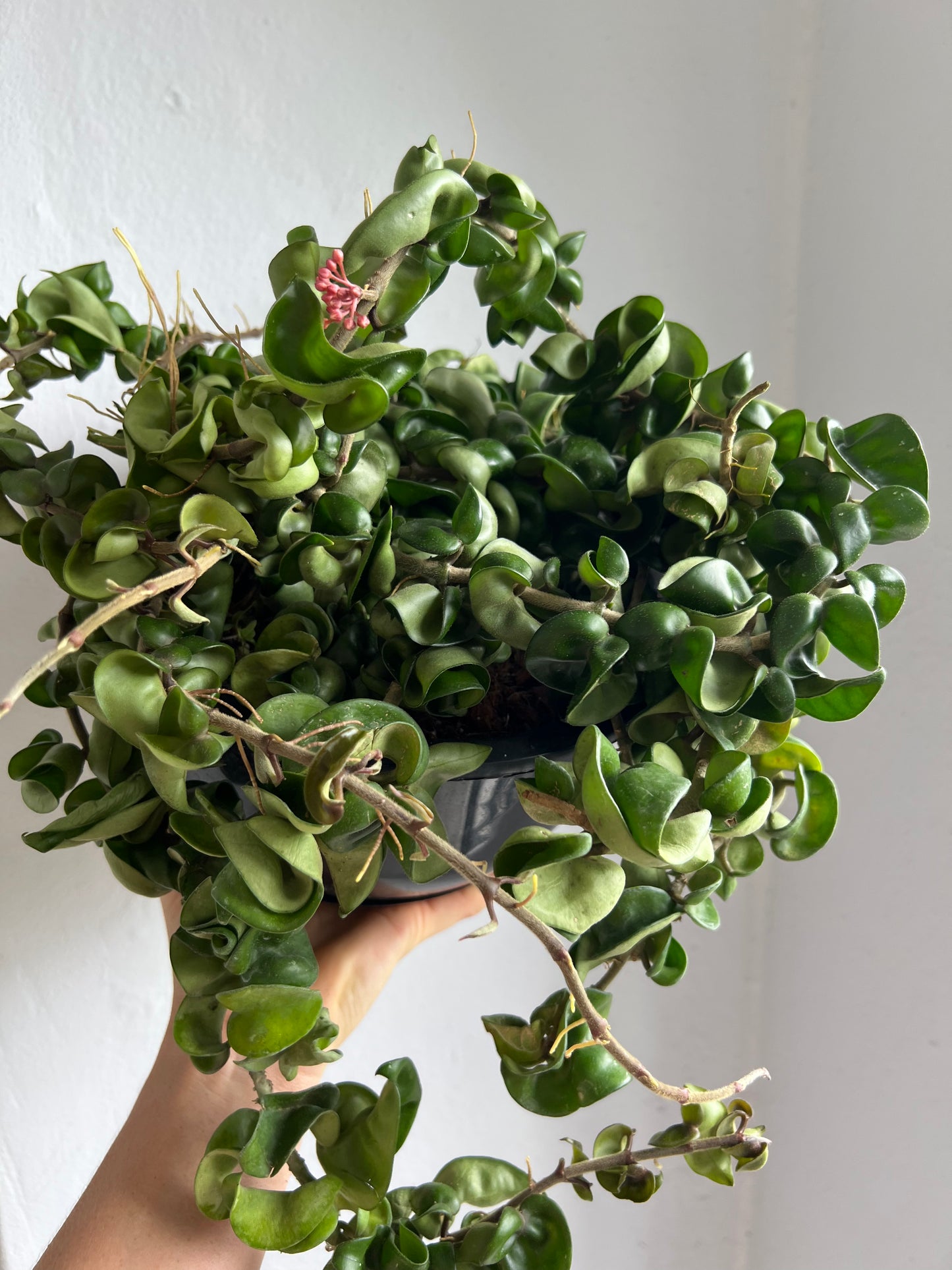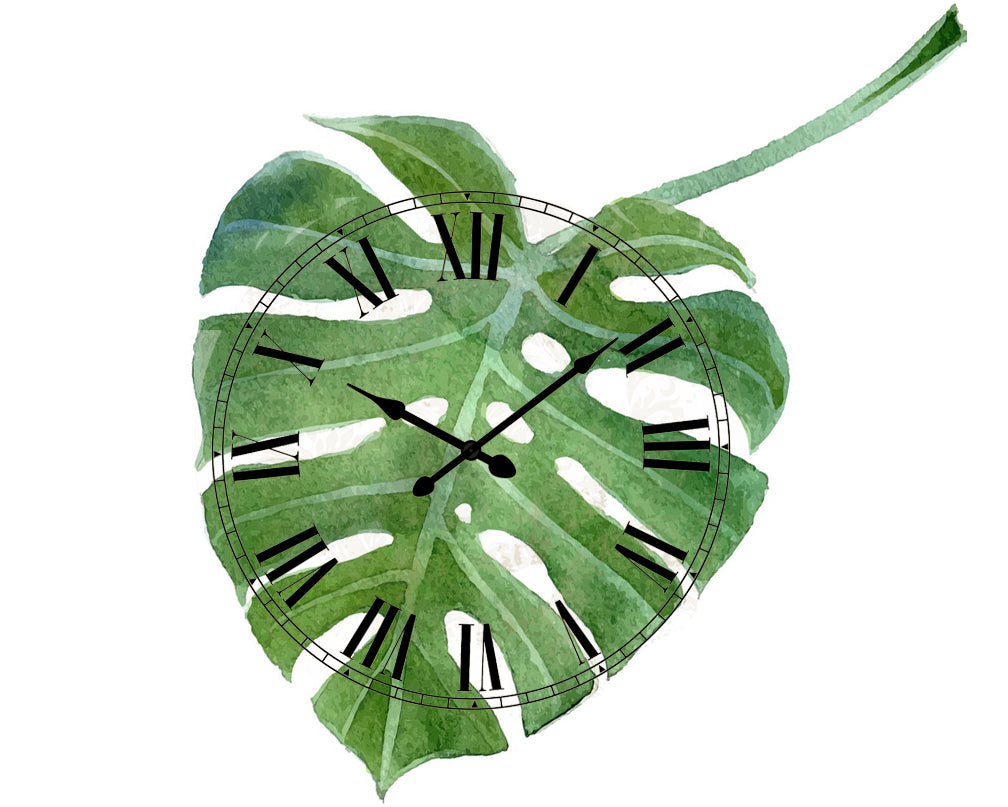 On Mother Nature's Timeline
Disclaimer: We are working with the magical forces of nature - selling plants when they are grown. Once our plants sell out, we must wait for the cycle of life to grow them again. Being on Mother Nature's timeline, we cannot guarantee when we will have them back in stock. So if you see plants you love, jump on buying them!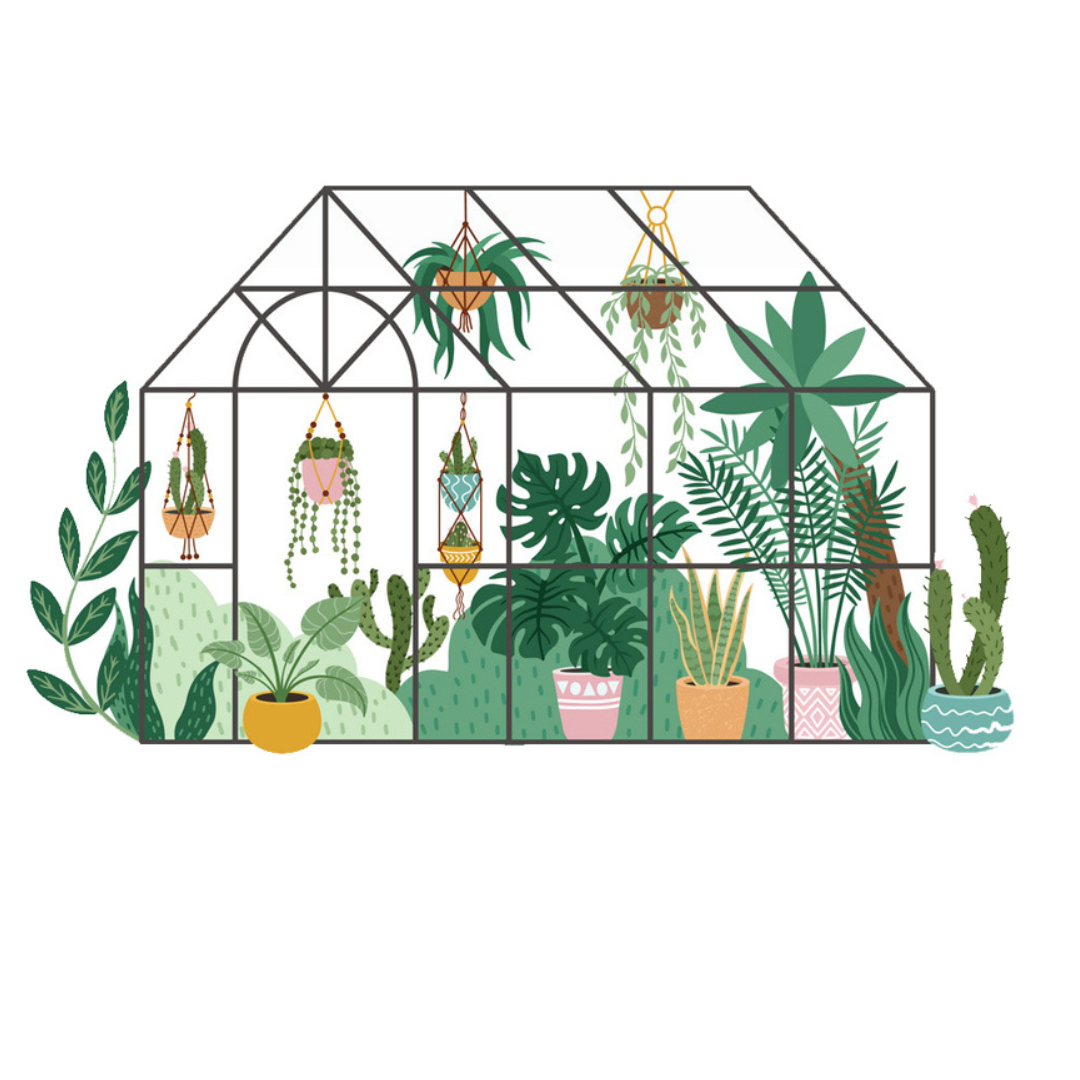 Processing Orders
We are a VERY small business and our processing time can take between 7-10 business days. 80% of our orders do go out in 3-5 business days. Thanks for your patience! We are GROWING and are excited to keep providing you with the best plants packed to perfection to ensure they get to you safe and sound!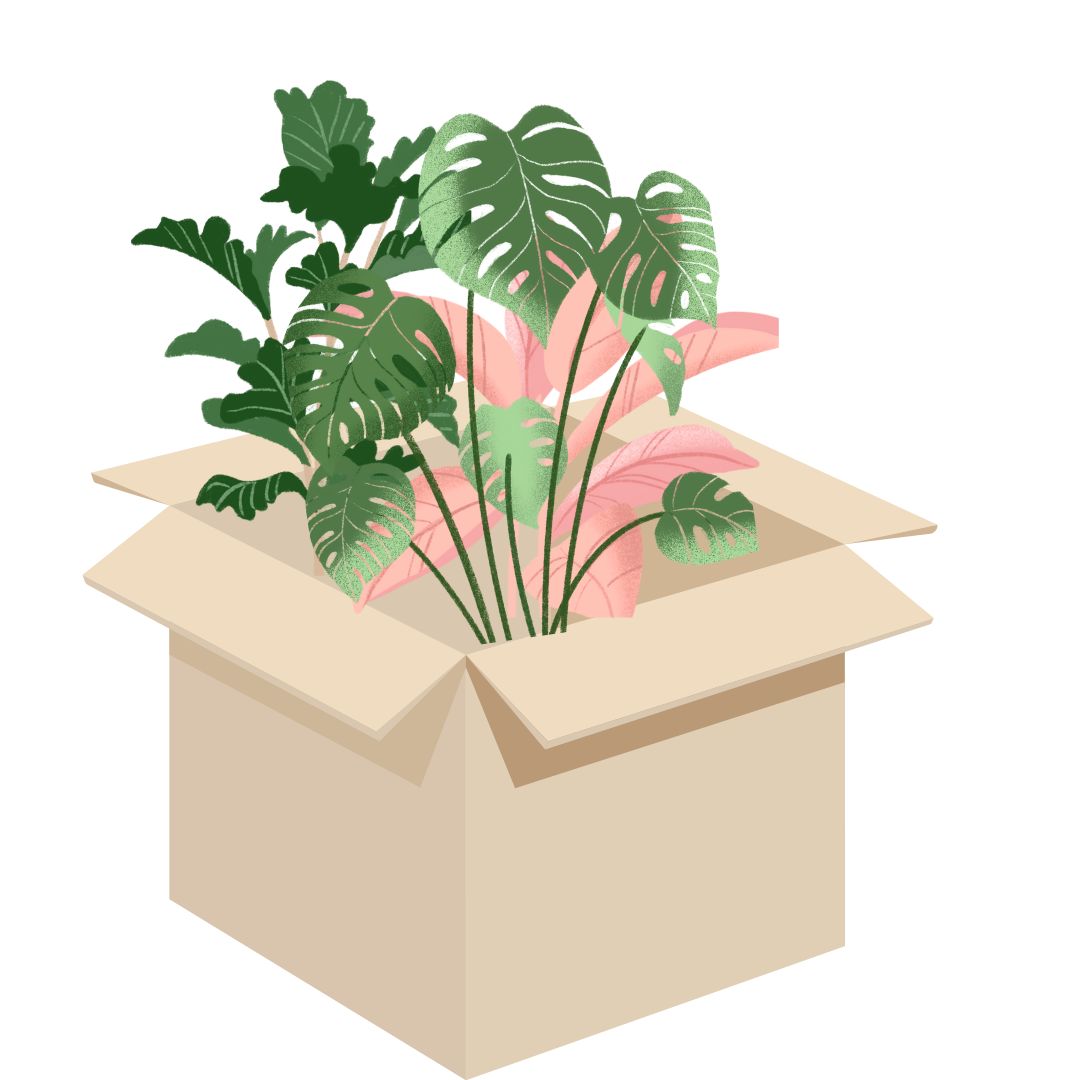 Shipping Information
Second Day Air- We do not charge for Second Day Air initially. If you would
like to upgrade to second day air please notify us under Special Instruction
when checking out. You will then receive a quote and be charged before your
package is sent.
We recommend upgrading to Second Day Air for extreme temperatures(below 40
degrees and above 95 degrees)
View Shipping Policies