Krimson Queen Hoya
Regular price
Sale price
$29.99 USD
Unit price
per
Sale
Sold out
Hoya Krimson Queen AKA Variegated Hoya Carnosa. This queen's vibe is two words, exotic and classy. It produces variegated leaves with creamy white and pink on the leaves center. This beauty flowers a unique star shaped wax flower with a sweet scent. Luckily it is one of the easiest hoyas to take care of. These plants love lots of light. Due to the variegation it requires more light than your average plant. Make sure she is in bright light but not too much direct light otherwise she could burn. East facing window is the ideal location for this little lady. Thoroughly water when the top 1" to 2" of soil has dried out. These are perfect for anyone and super exciting to watch grow. 
*Please do research on this plant to make sure it can be happy & healthy in your home.*
Share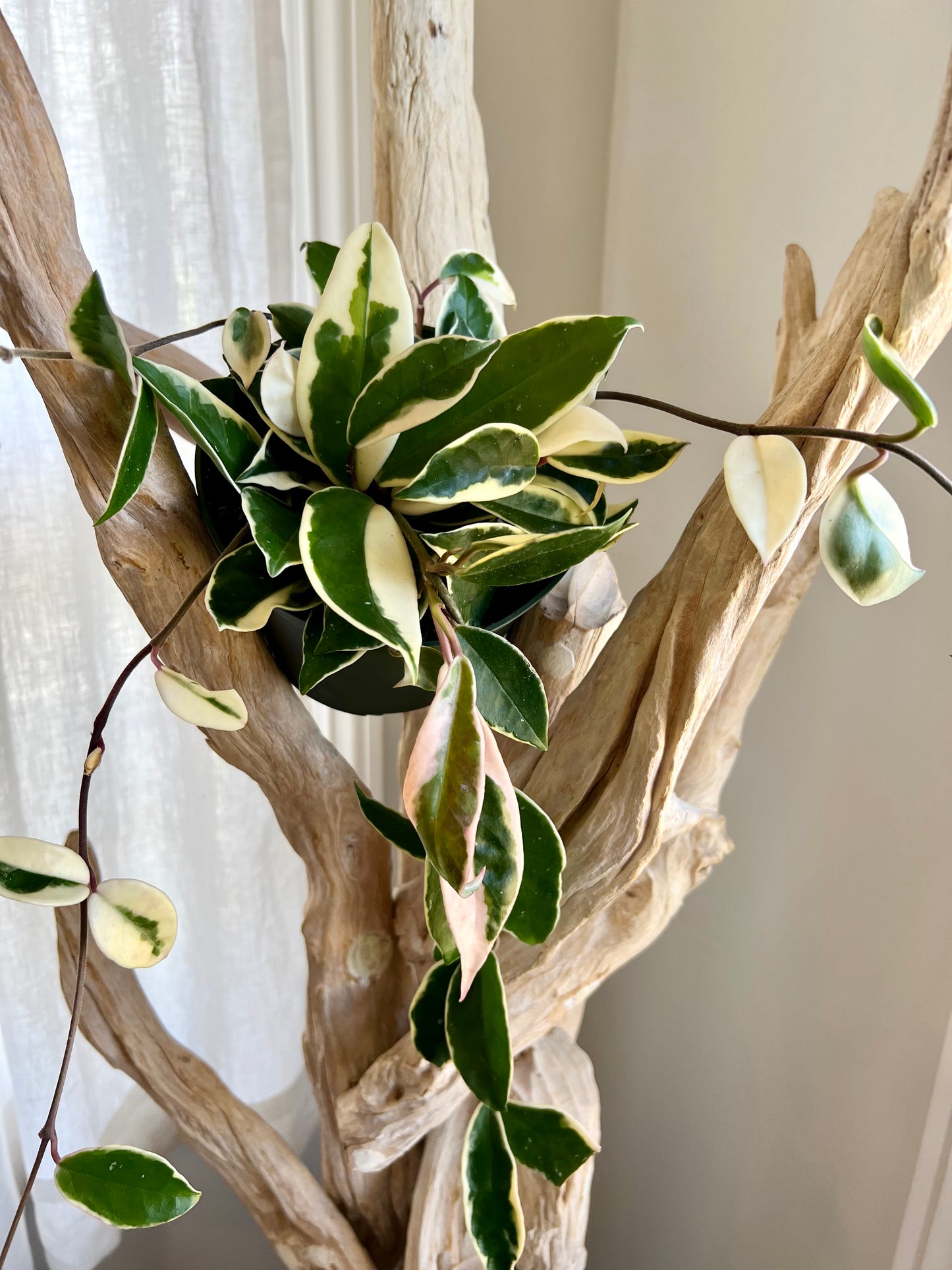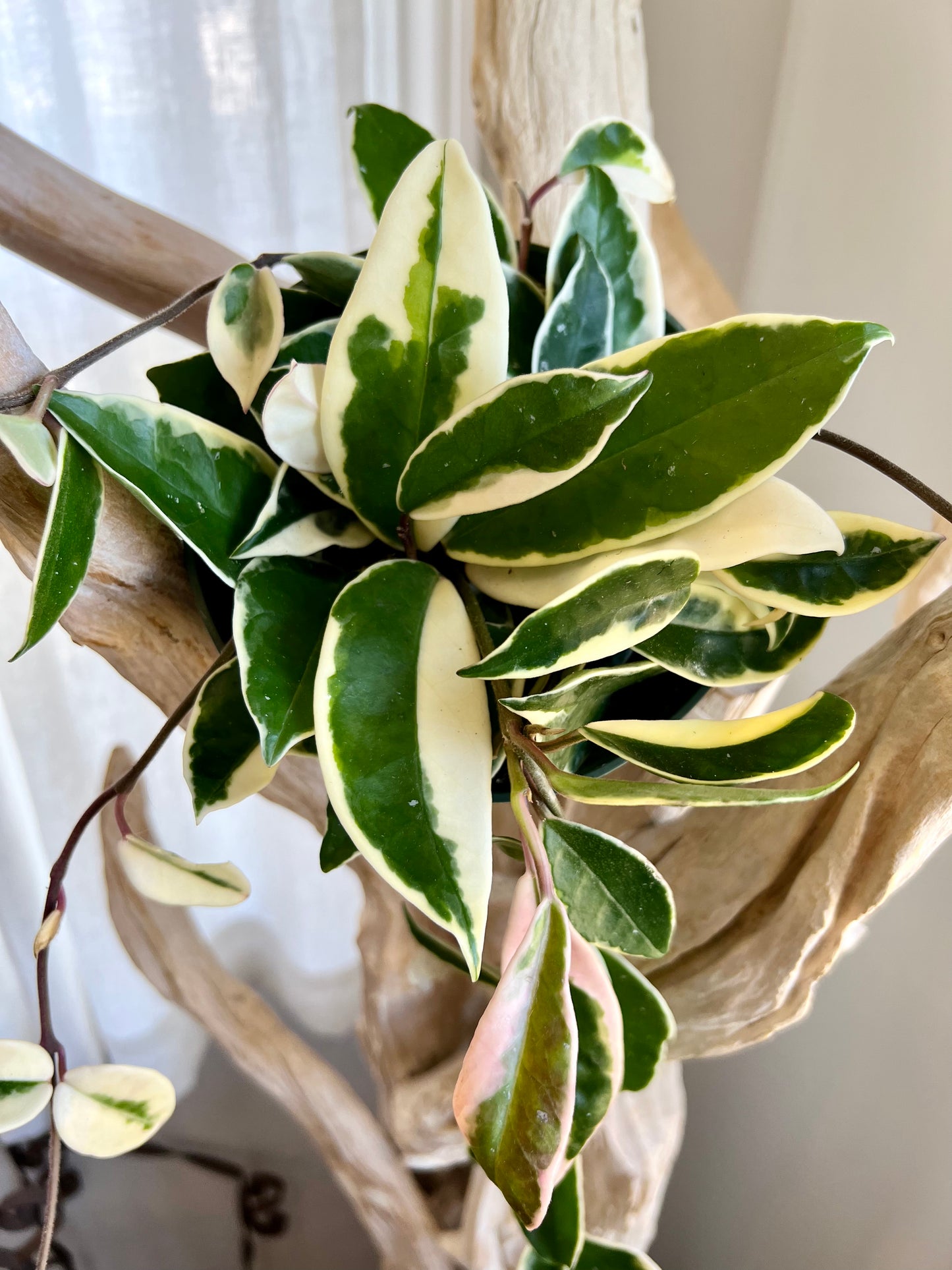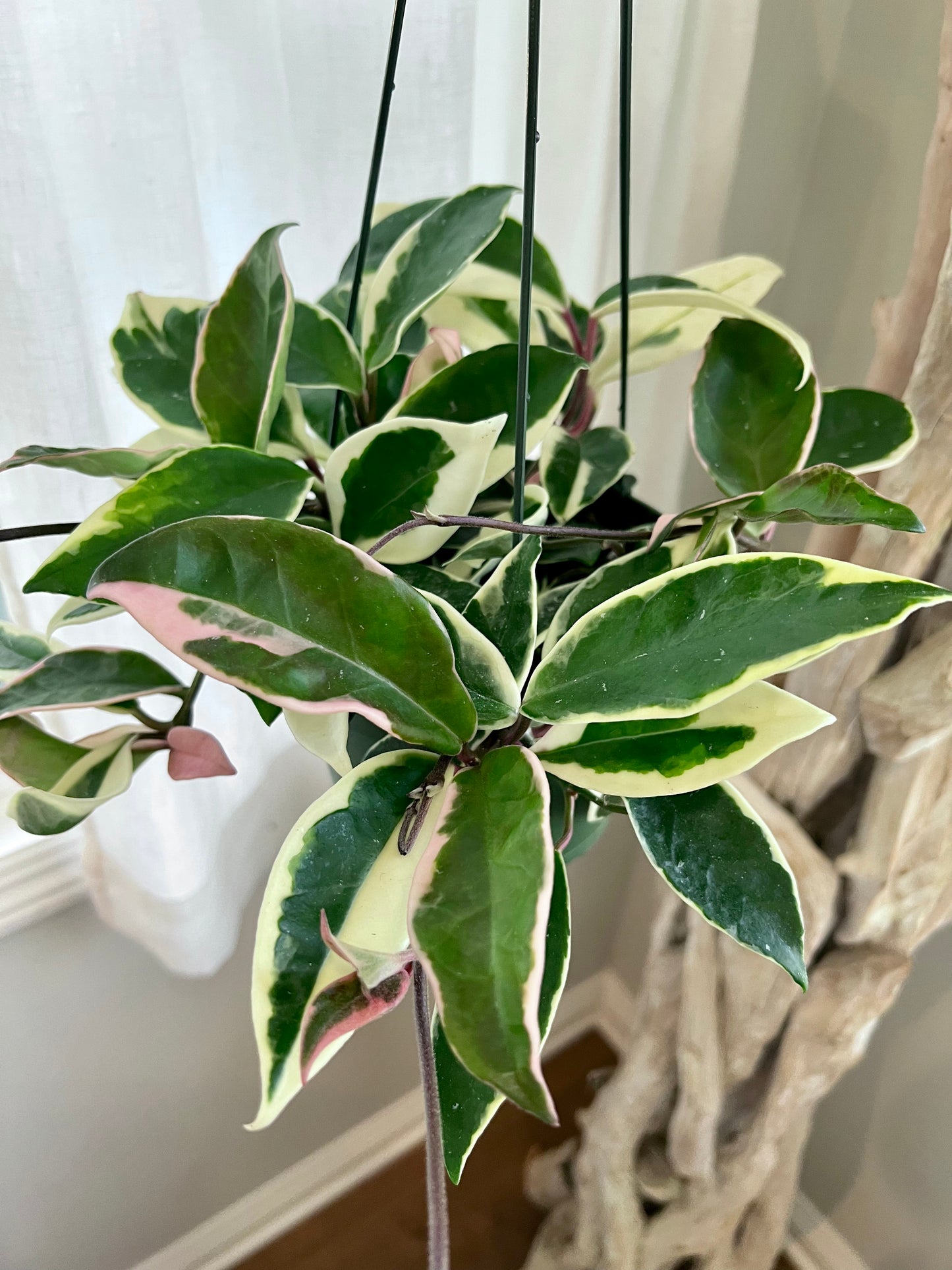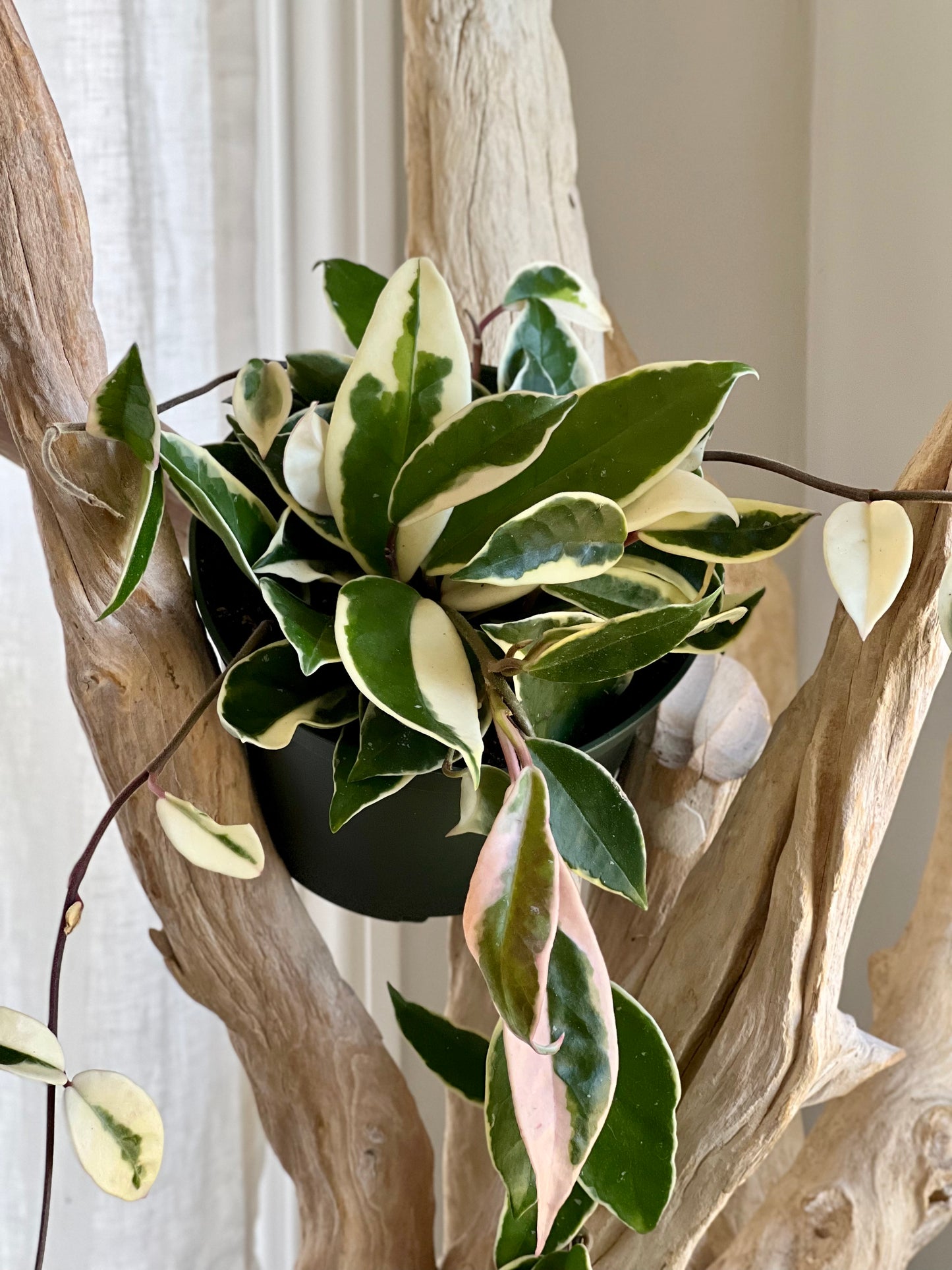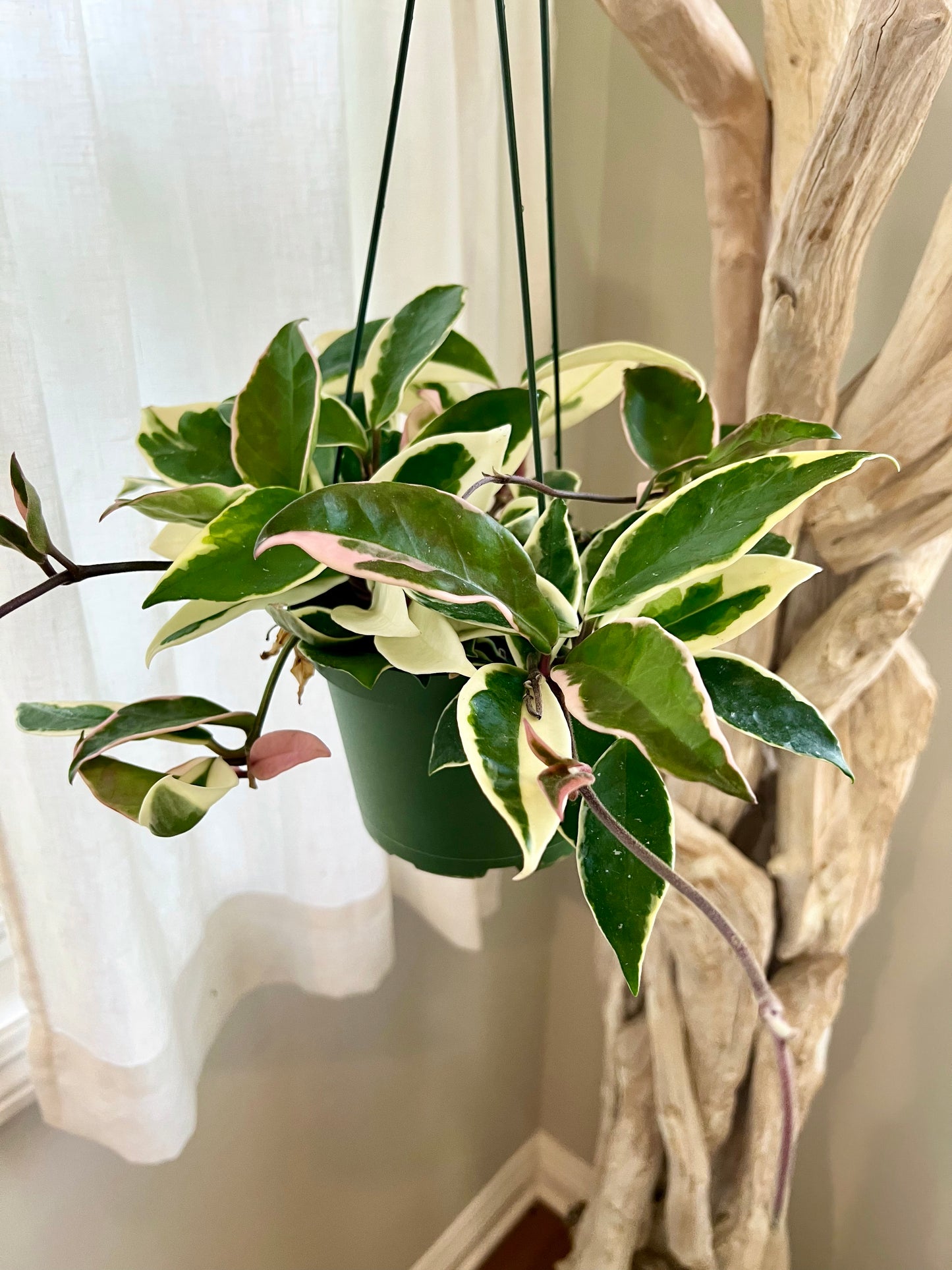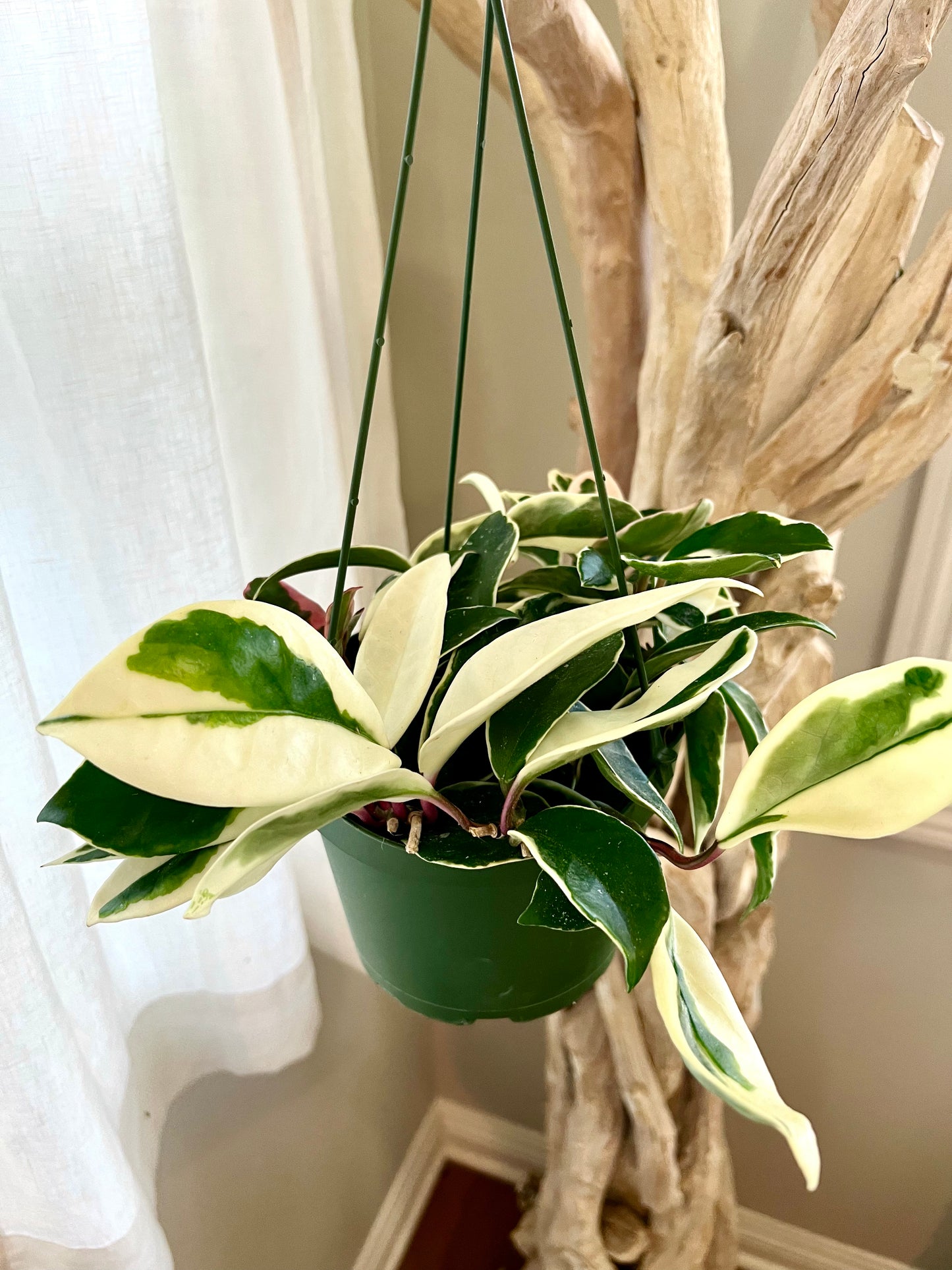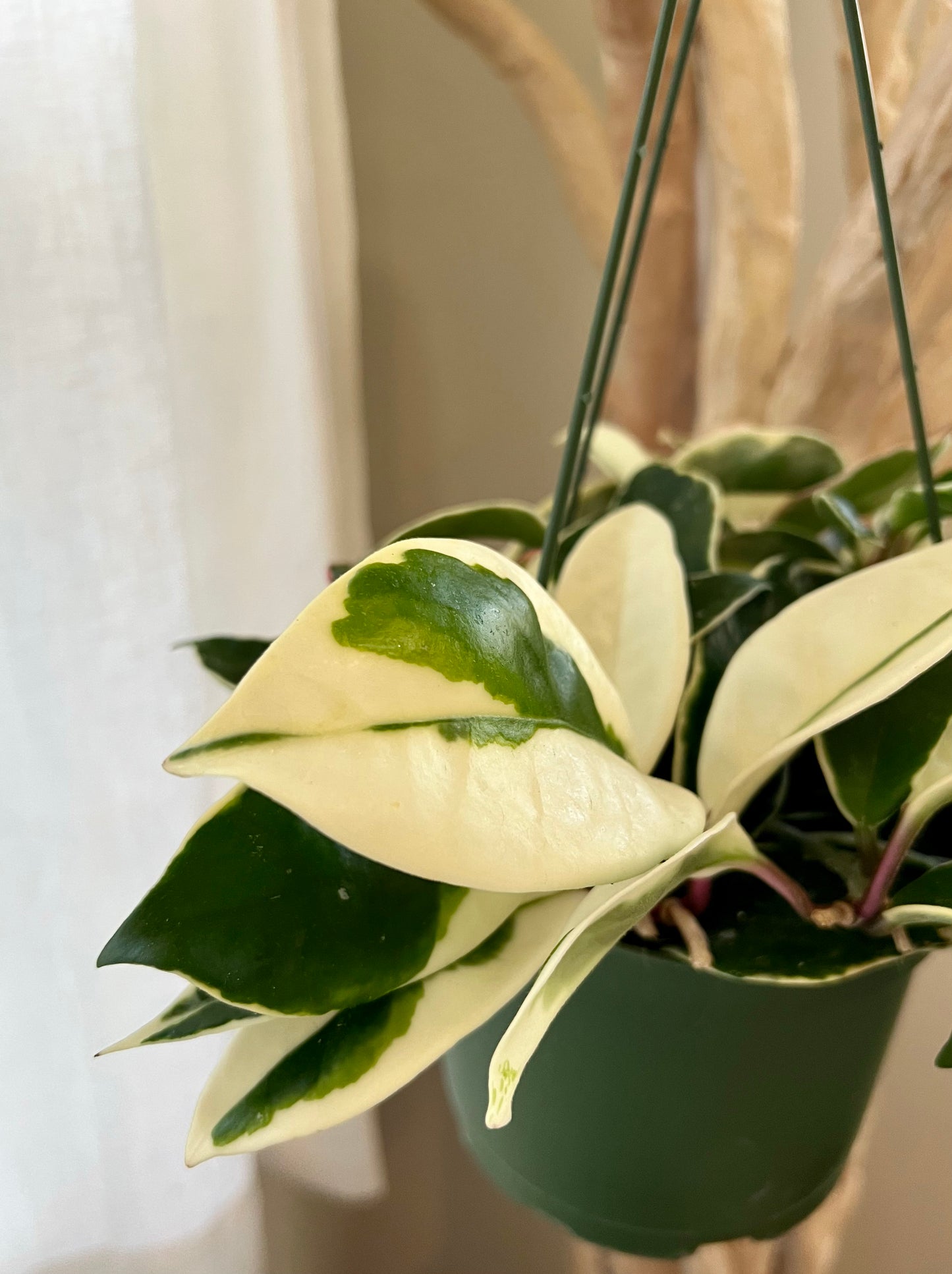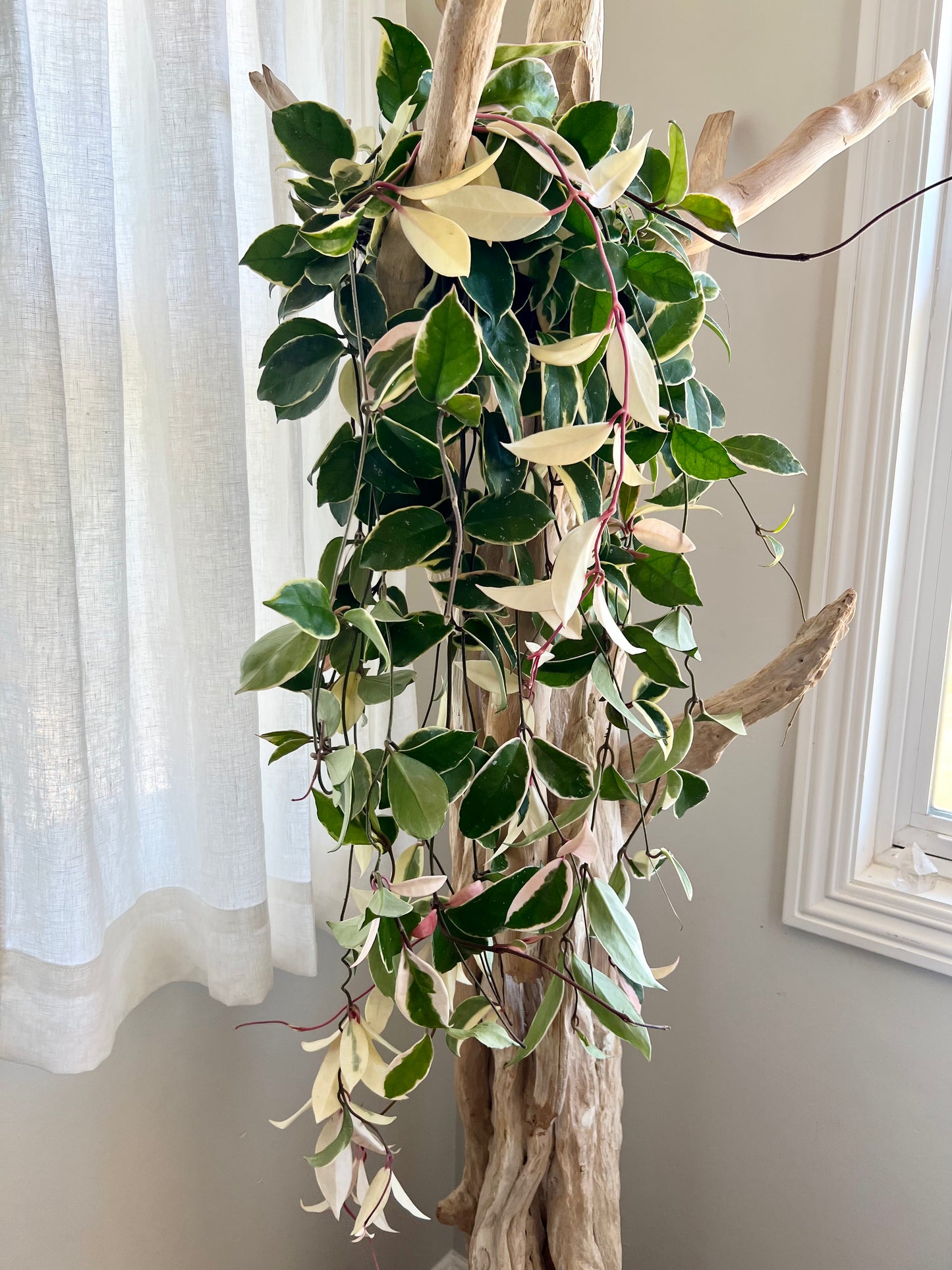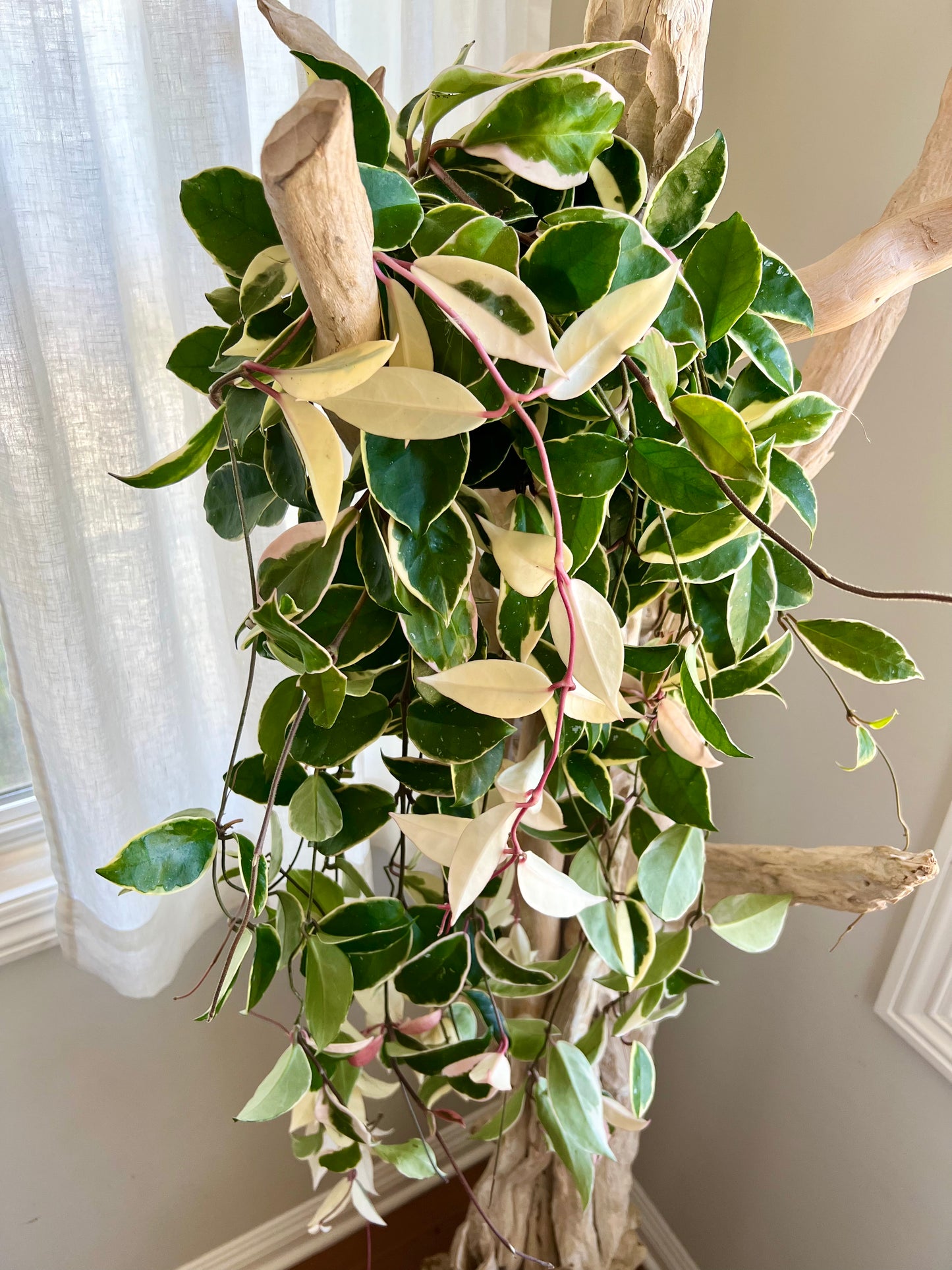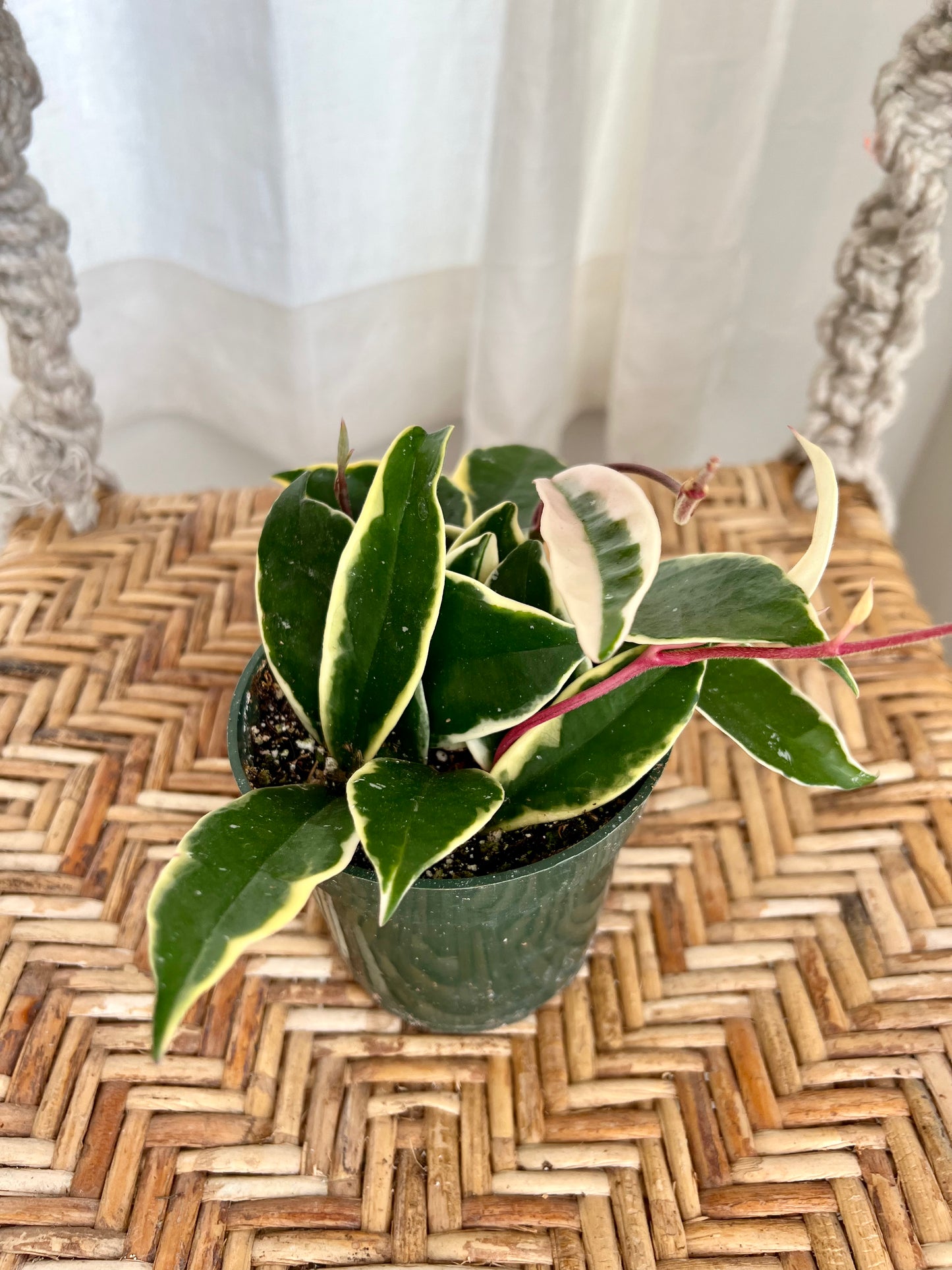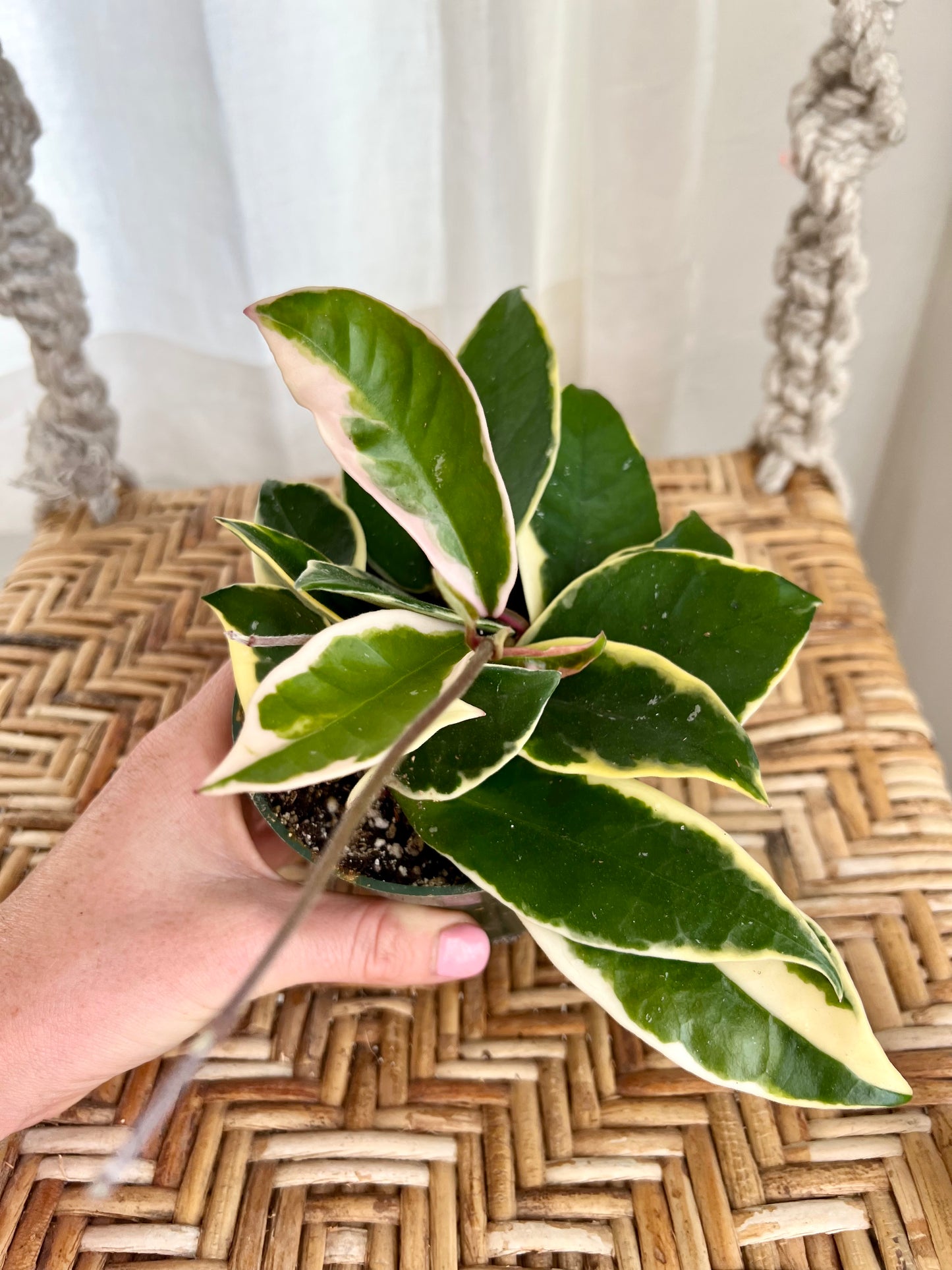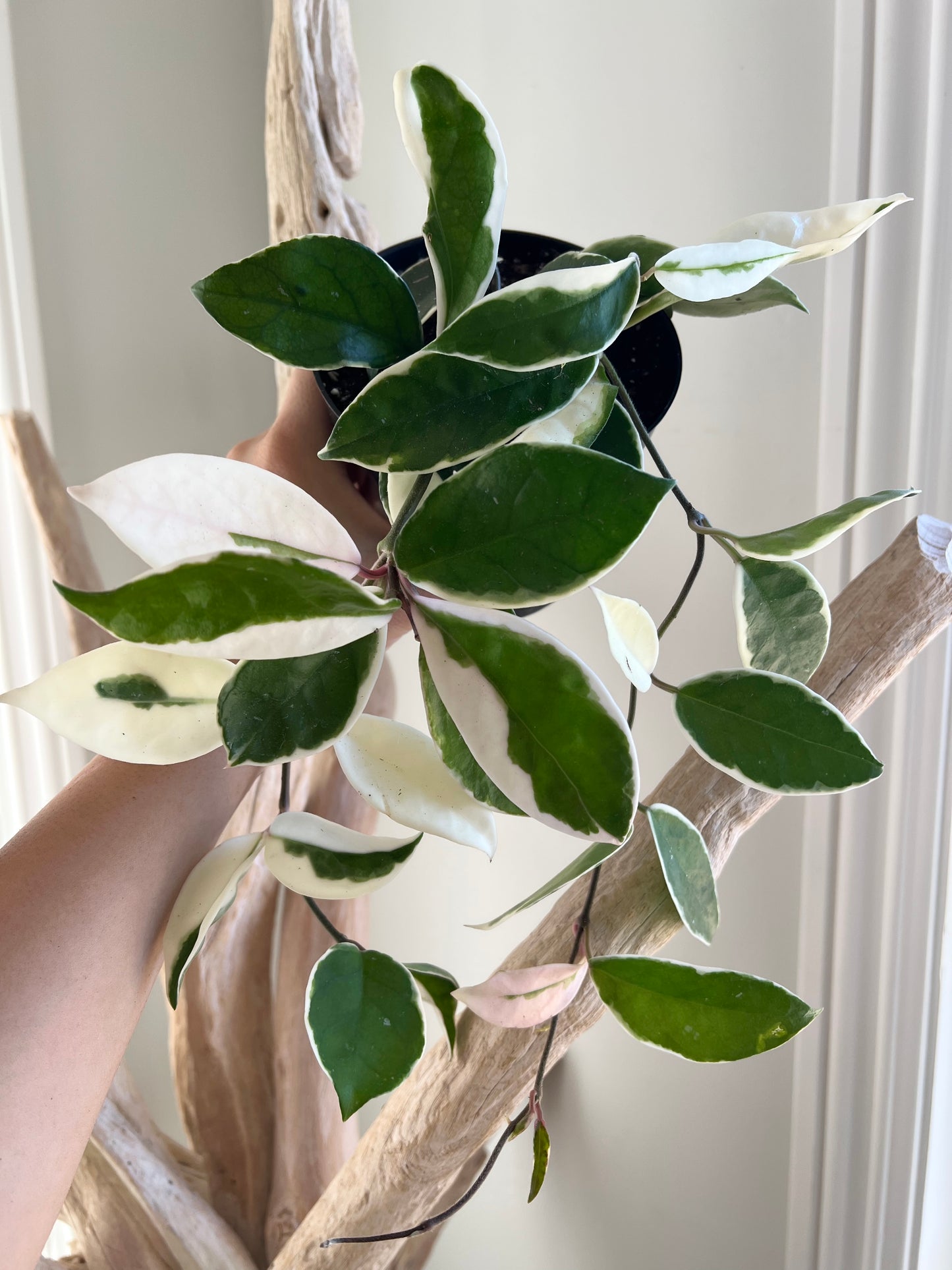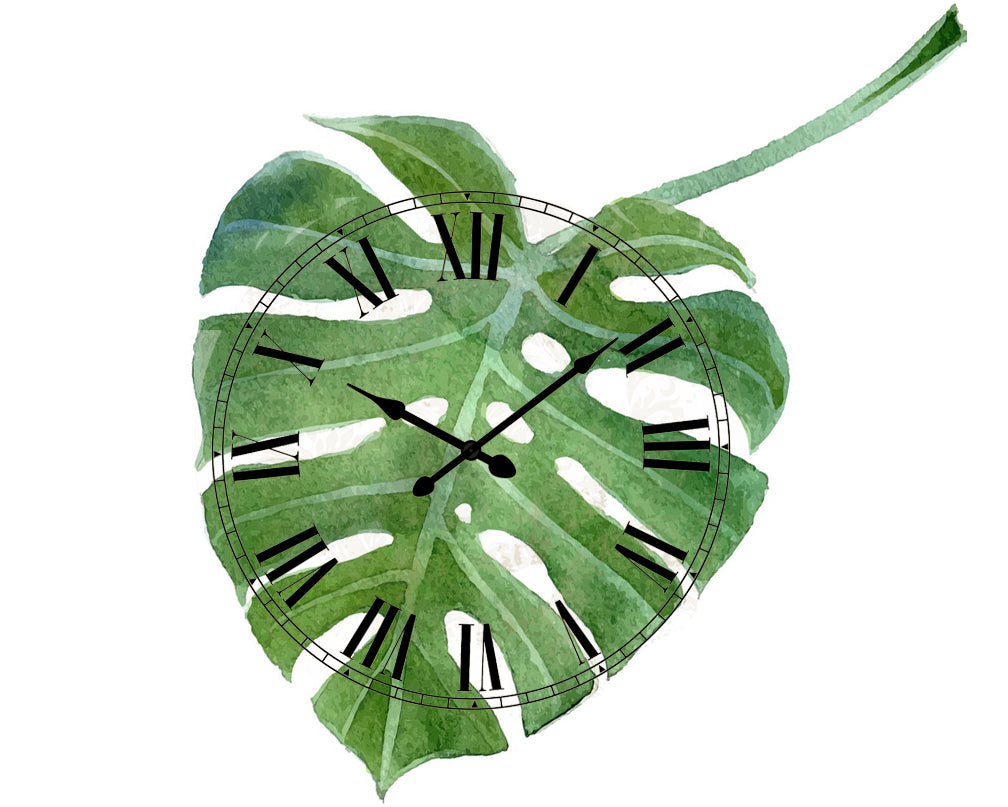 On Mother Nature's Timeline
Disclaimer: We are working with the magical forces of nature - selling plants when they are grown. Once our plants sell out, we must wait for the cycle of life to grow them again. Being on Mother Nature's timeline, we cannot guarantee when we will have them back in stock. So if you see plants you love, jump on buying them!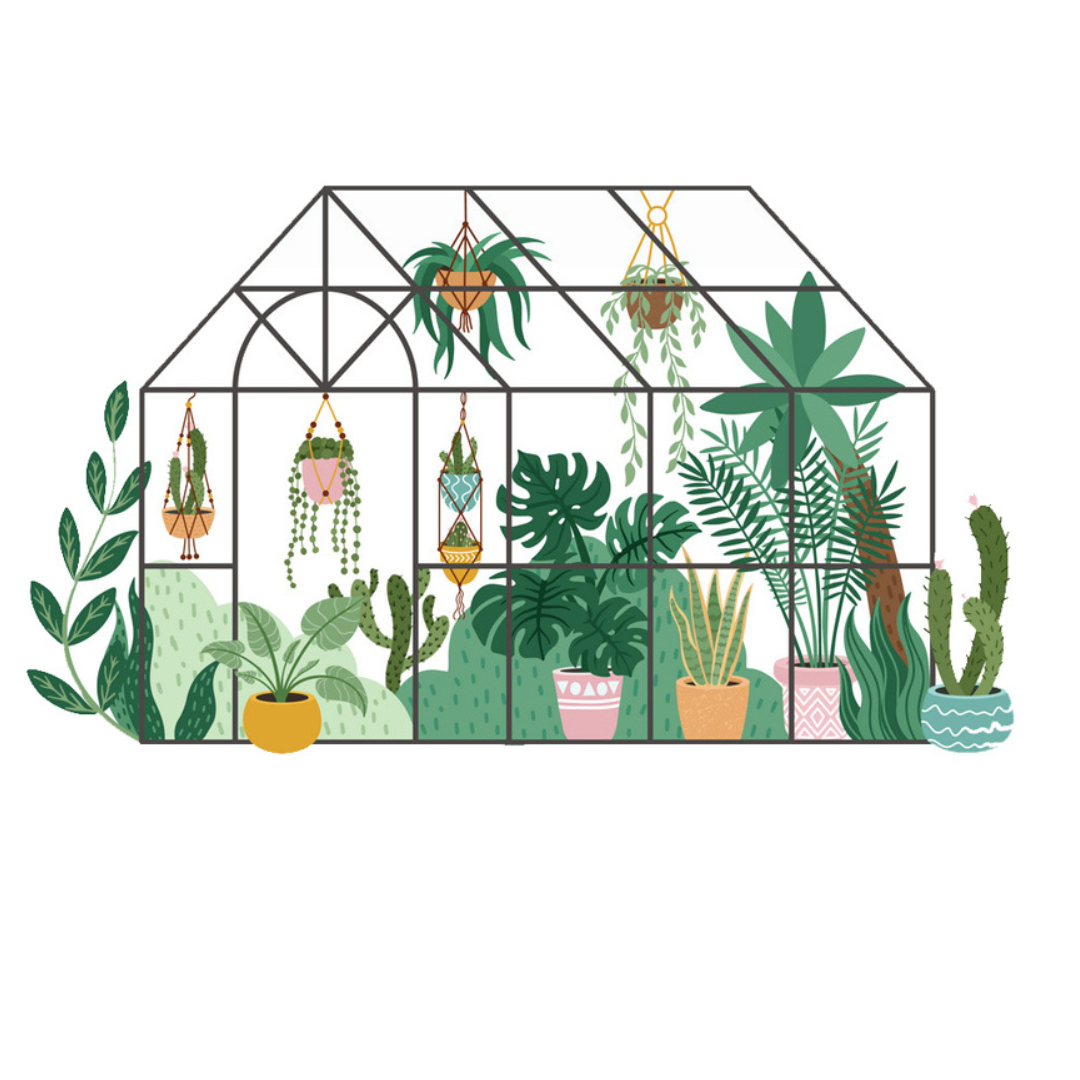 Processing Orders
We are a VERY small business and our processing time can take between 7-10 business days. 80% of our orders do go out in 3-5 business days. Thanks for your patience! We are GROWING and are excited to keep providing you with the best plants packed to perfection to ensure they get to you safe and sound!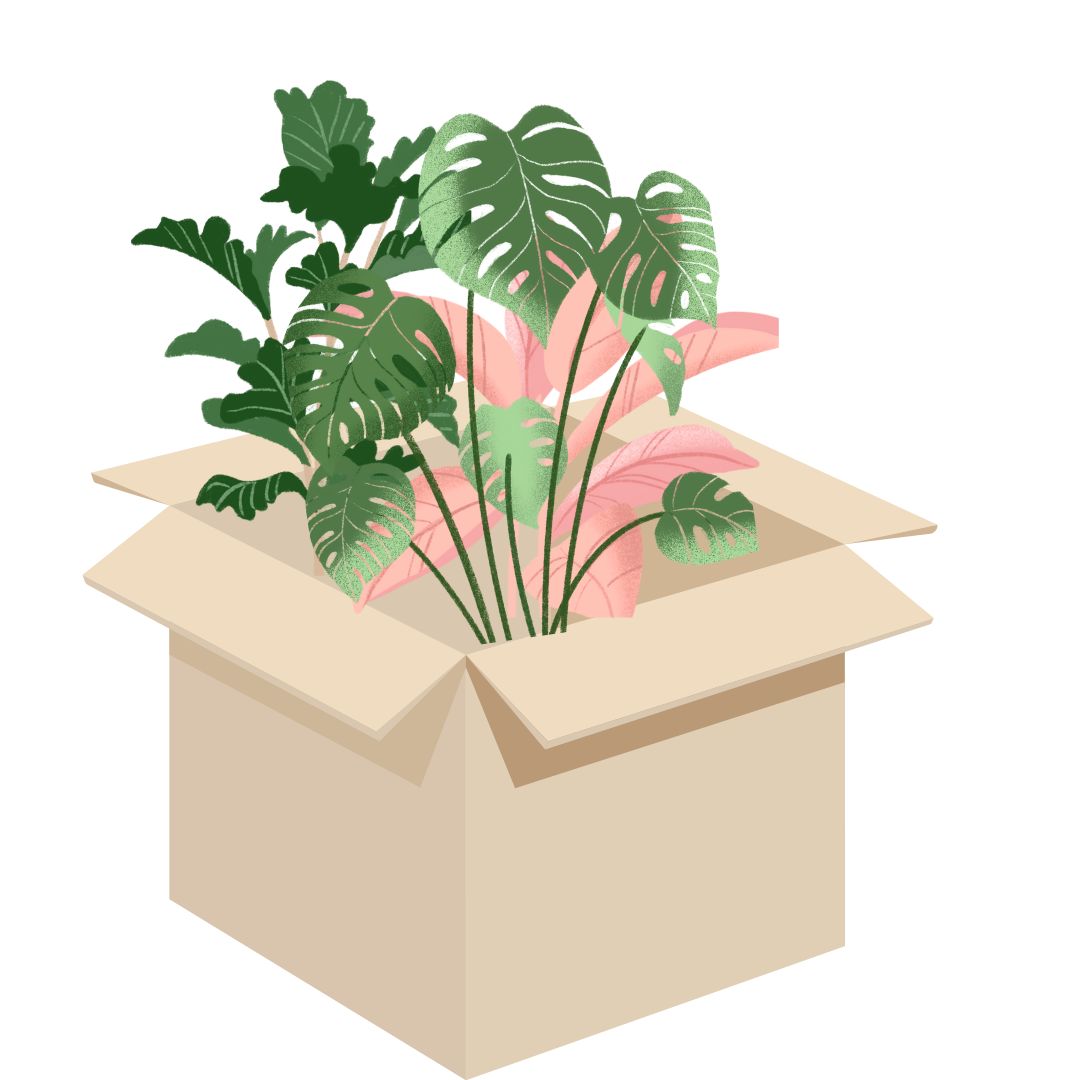 Shipping Information
Second Day Air- We do not charge for Second Day Air initially. If you would
like to upgrade to second day air please notify us under Special Instruction
when checking out. You will then receive a quote and be charged before your
package is sent.
We recommend upgrading to Second Day Air for extreme temperatures(below 40
degrees and above 95 degrees)
View Shipping Policies