Snow Queen Pothos
Regular price
Sale price
$39.99 USD
Unit price
per
Sale
Sold out
The Queen of the Pothos family. The Snow Queen is a very highly desired plant. Perfect for beginners because it is drought tolerant and a fast grower. Although it is drought tolerant it doesn't love to be dry it can just withstand it. So no worries if you're new to plants and forget a watering. To keep your Snow Queen lush and healthy water when the top half of soil feels dry. Drooping leaves are another indication your plant needs water. Place near a window for bright indirect light to keep variegation going. The less light you give the more green your plant will become as it looses its variegation from lack of sufficient light. Overall these are very fun and easy plants to care for.
Share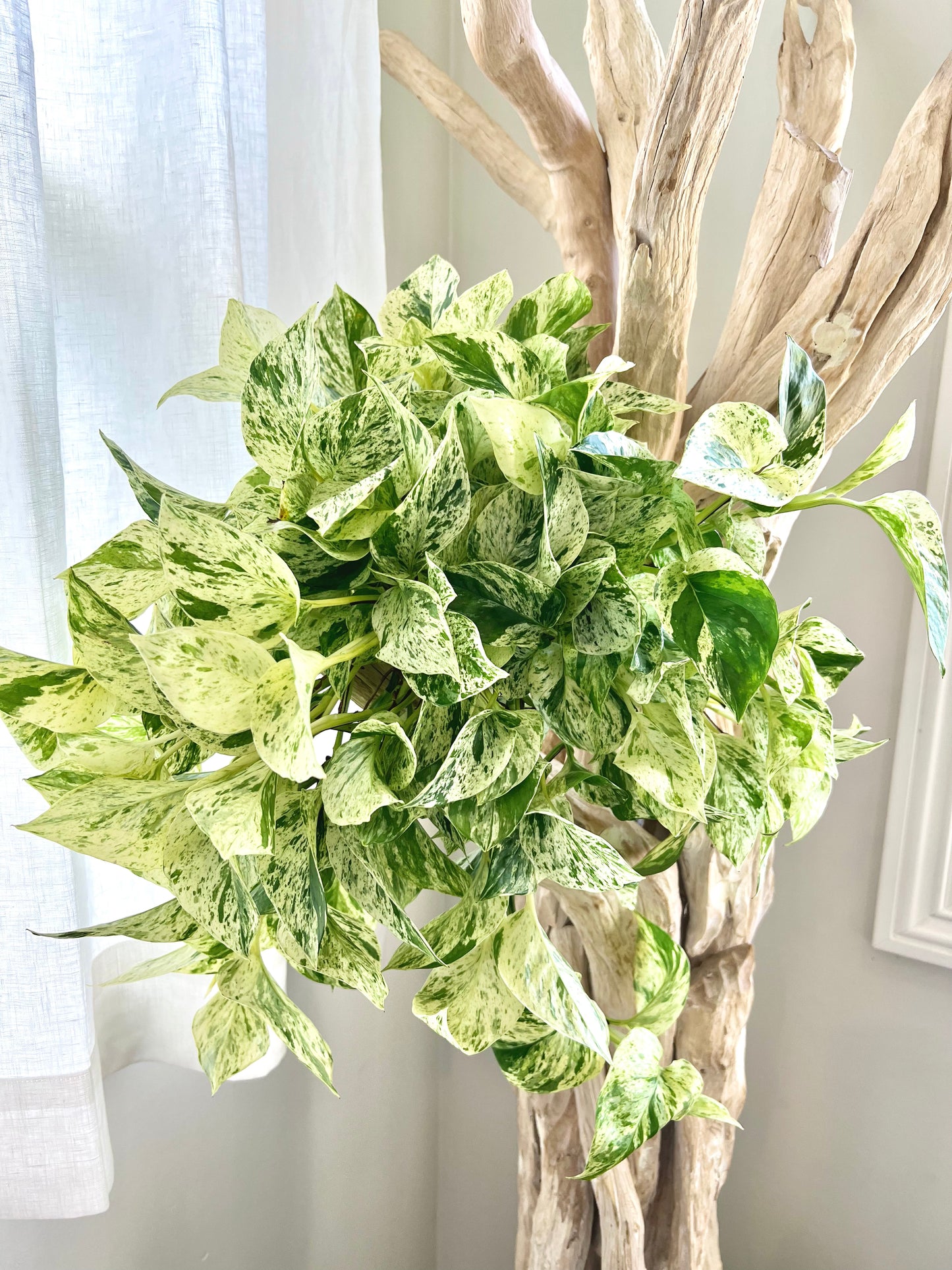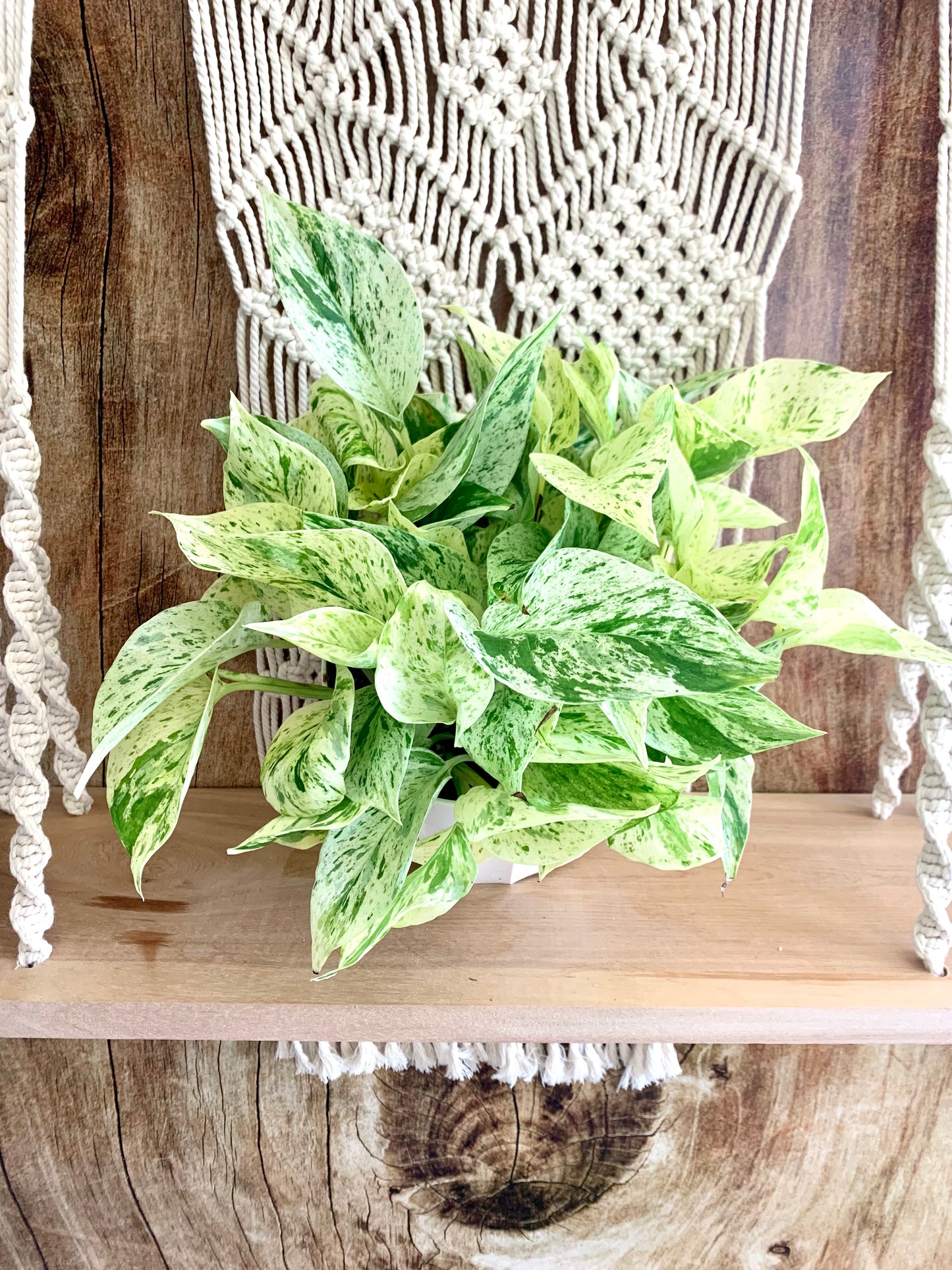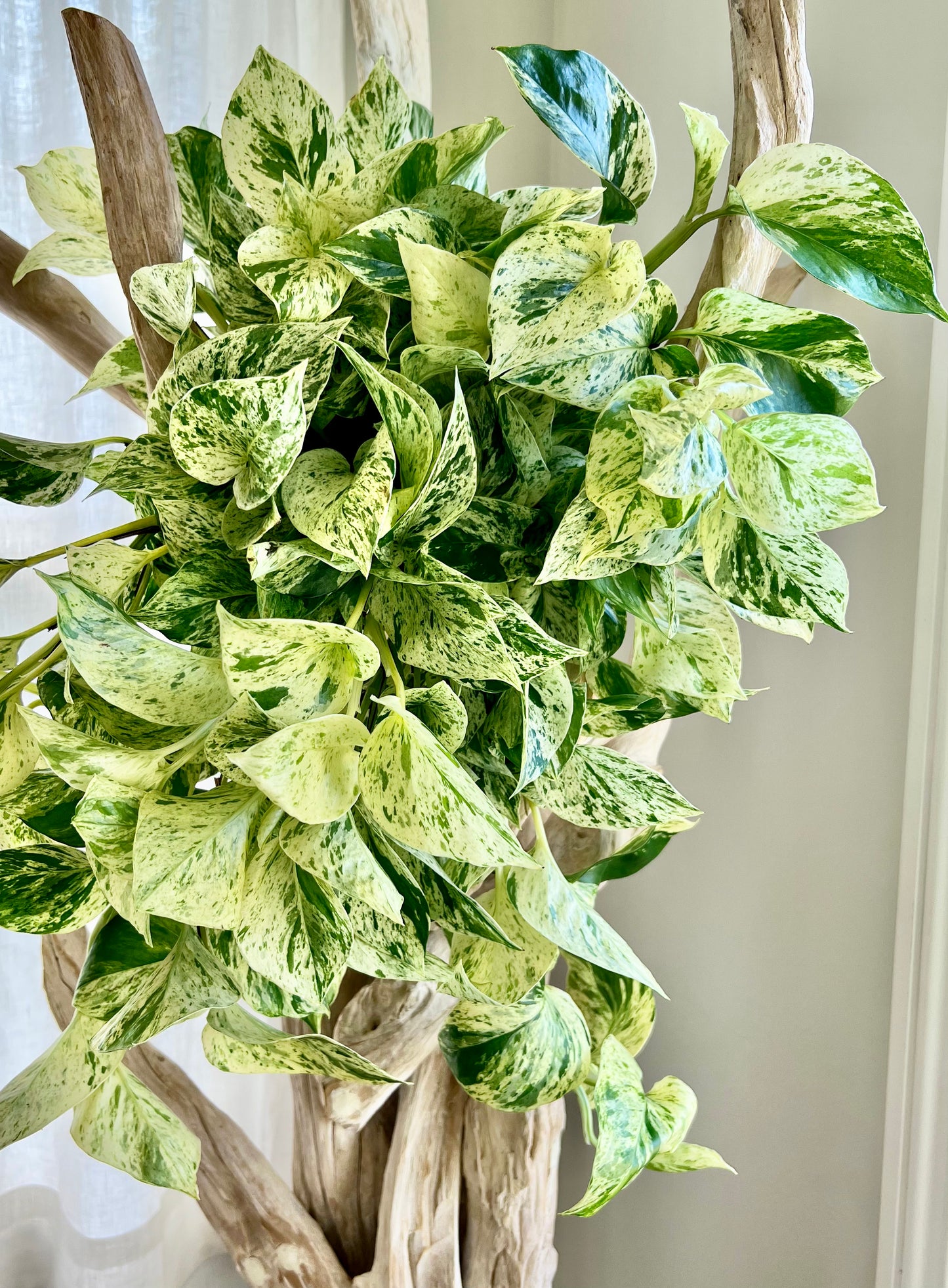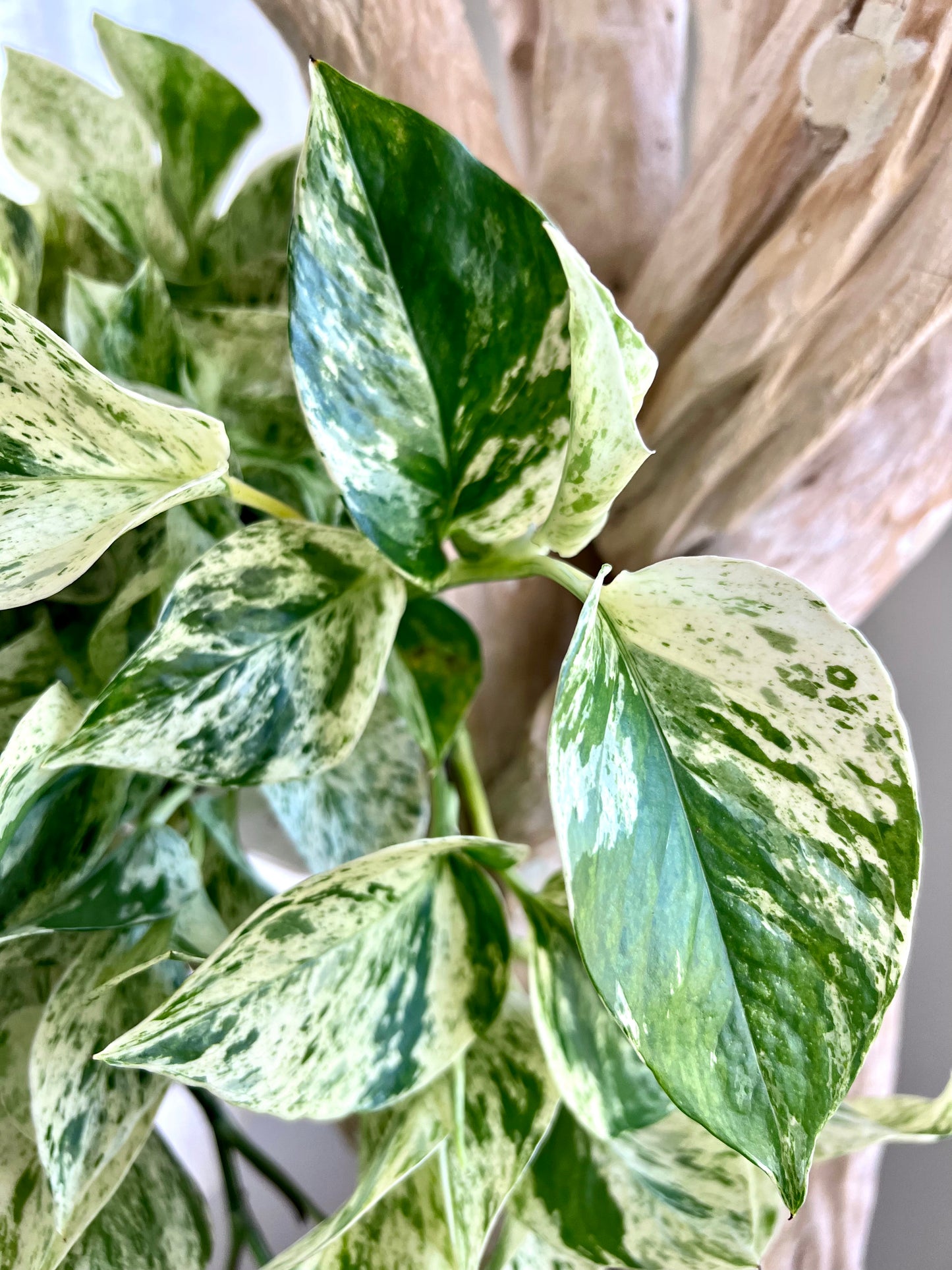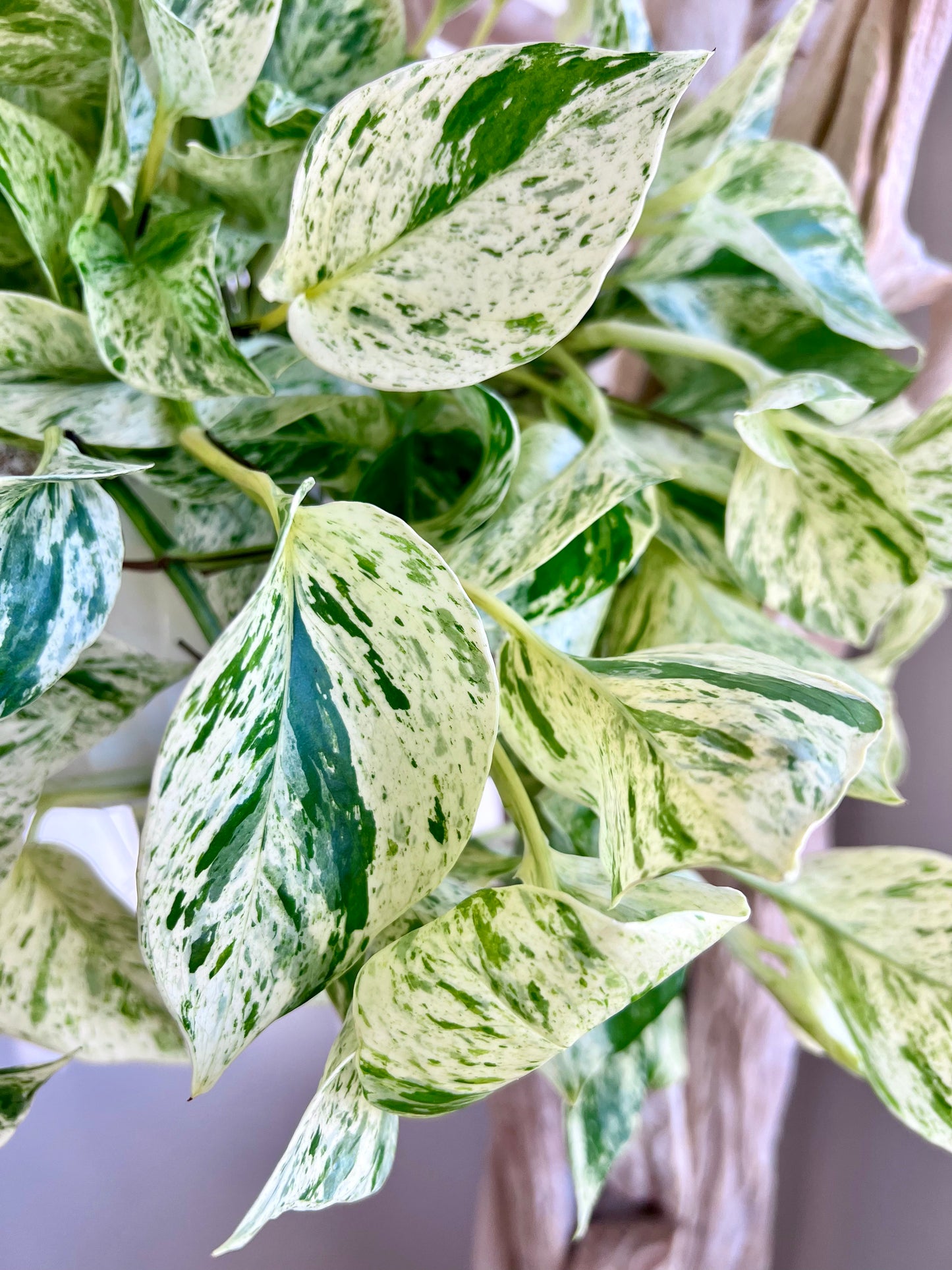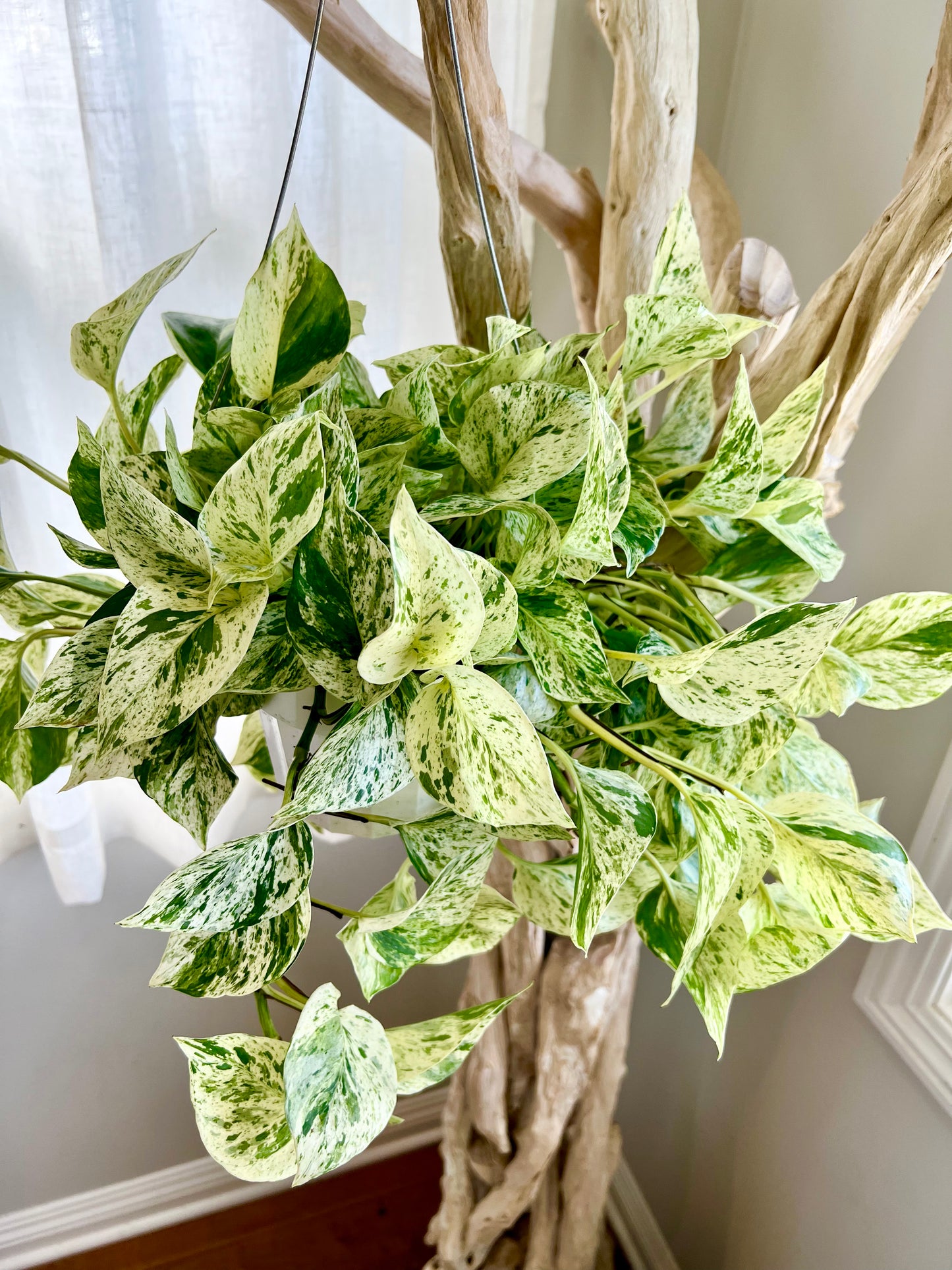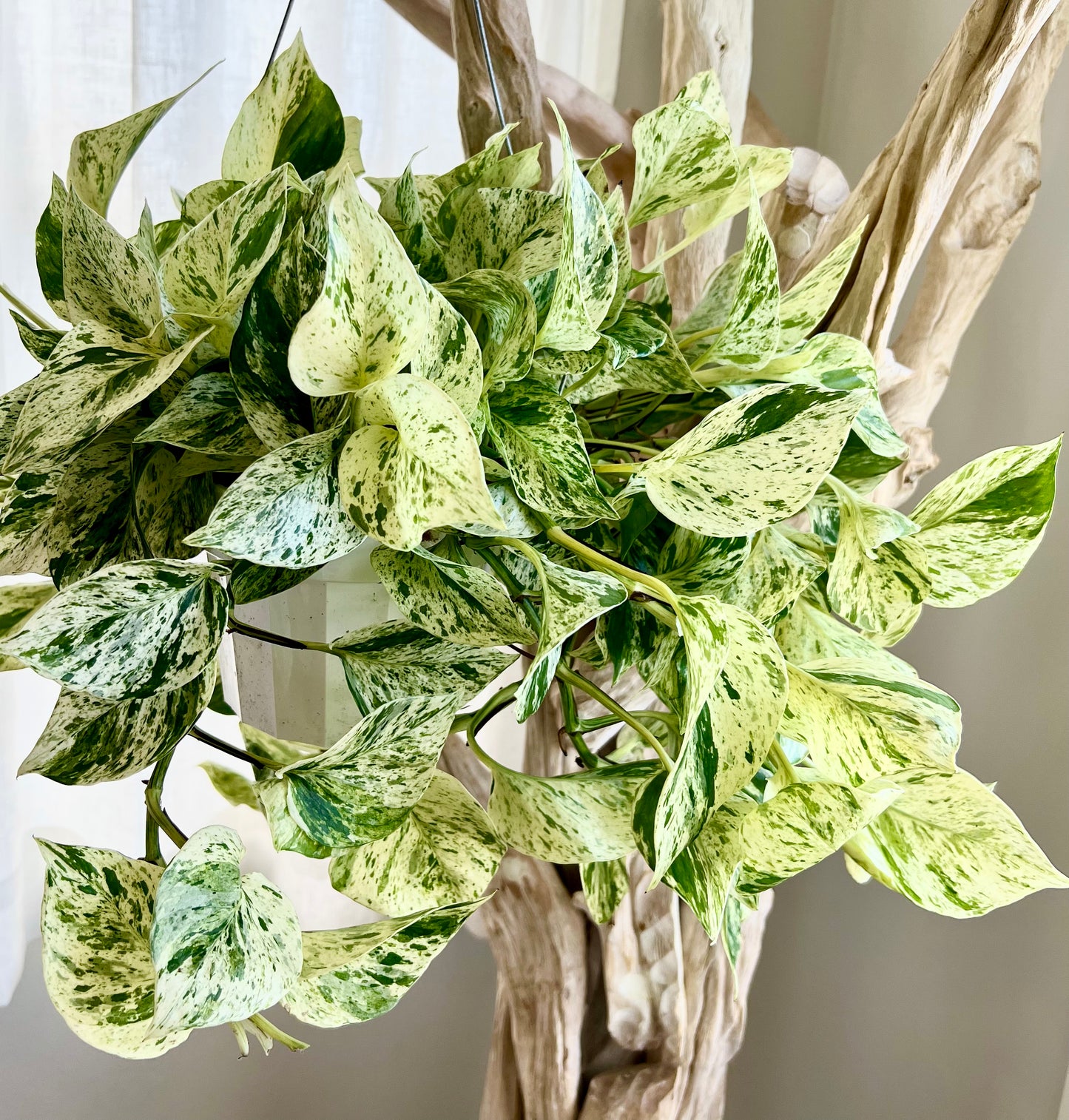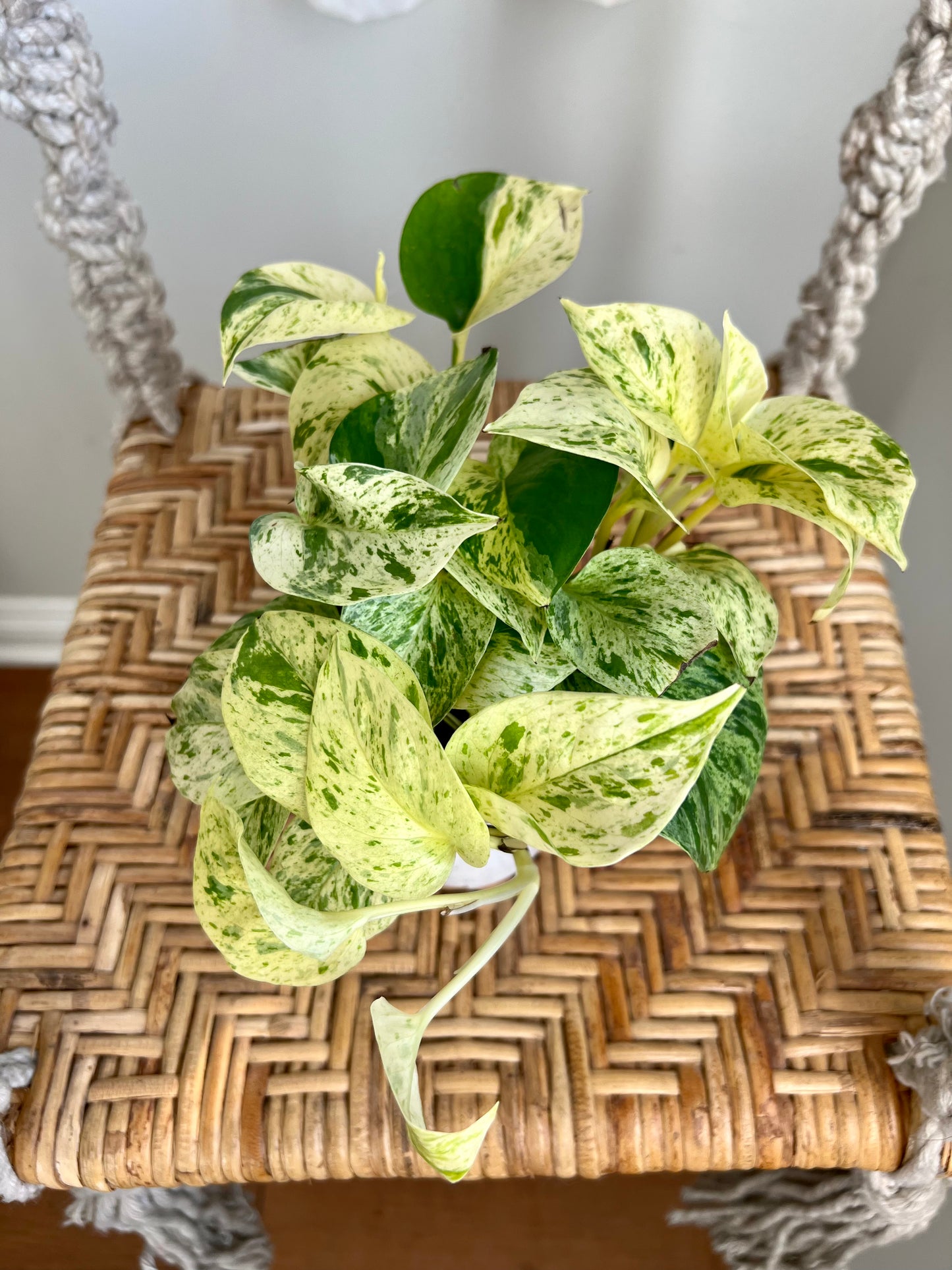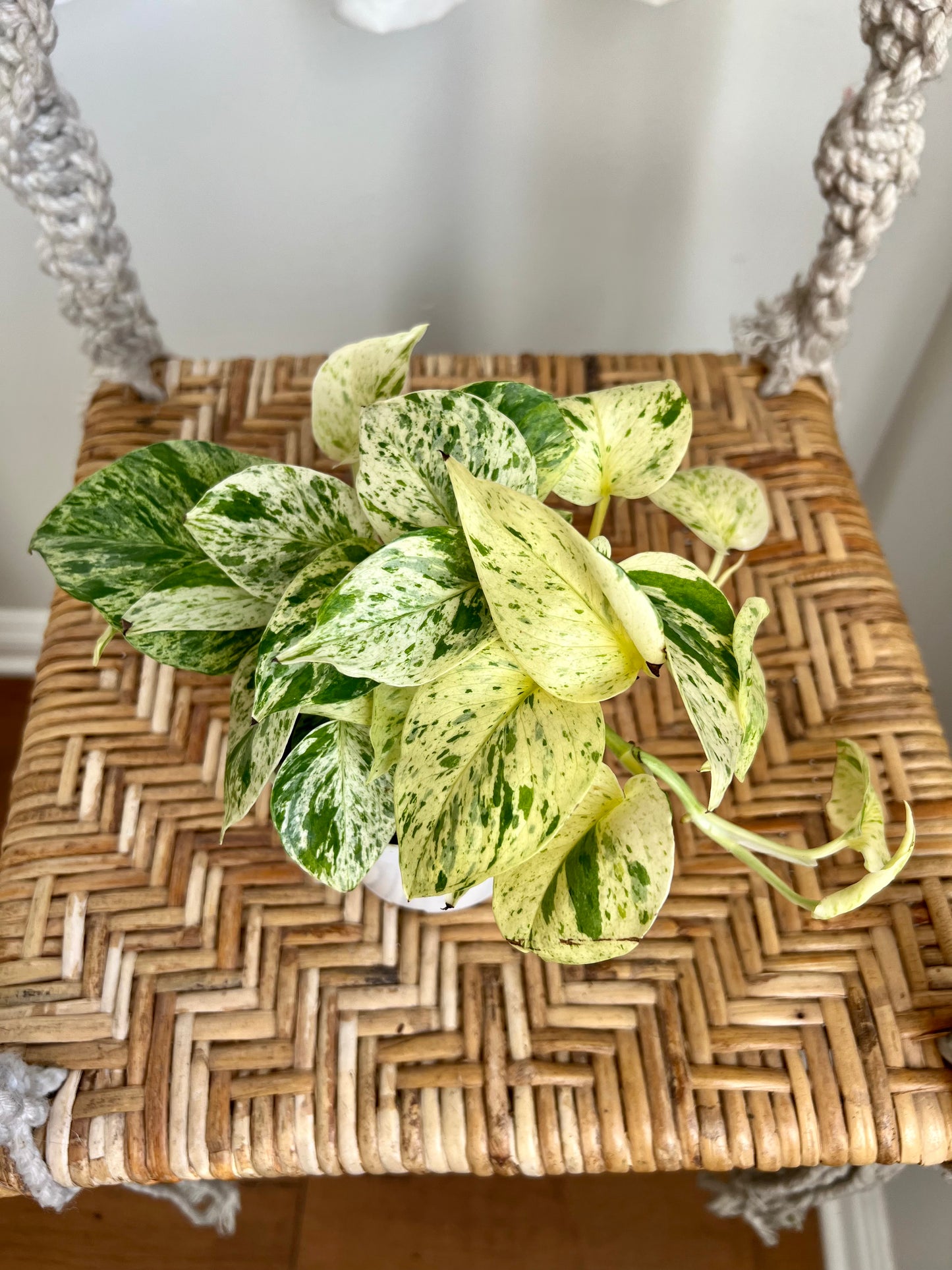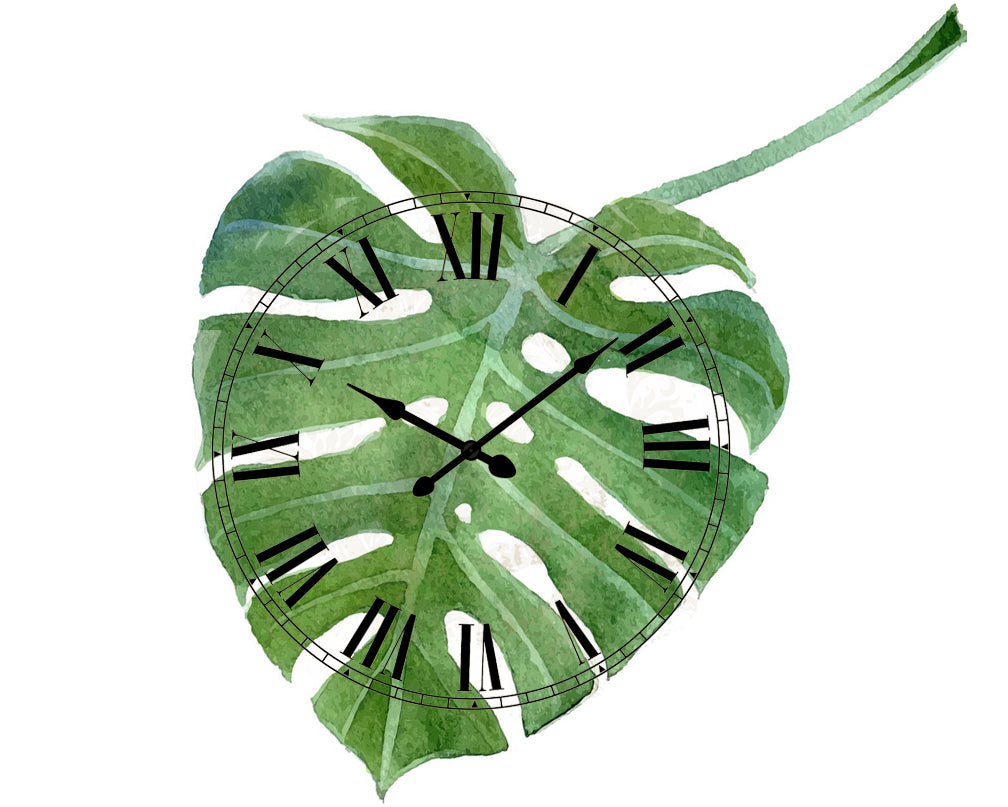 On Mother Nature's Timeline
Disclaimer: We are working with the magical forces of nature - selling plants when they are grown. Once our plants sell out, we must wait for the cycle of life to grow them again. Being on Mother Nature's timeline, we cannot guarantee when we will have them back in stock. So if you see plants you love, jump on buying them!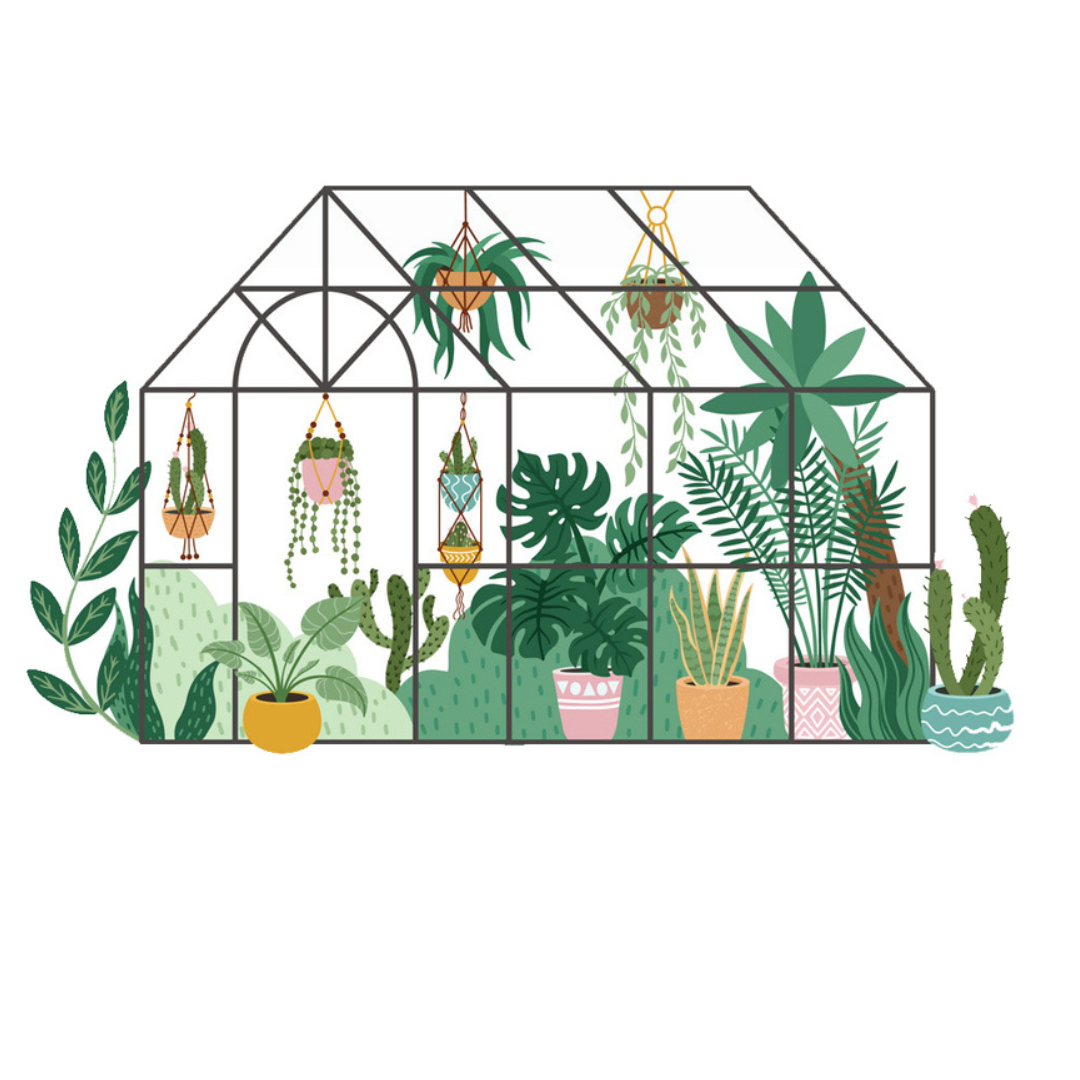 Processing Orders
We are a VERY small business and our processing time can take between 7-10 business days. 80% of our orders do go out in 3-5 business days. Thanks for your patience! We are GROWING and are excited to keep providing you with the best plants packed to perfection to ensure they get to you safe and sound!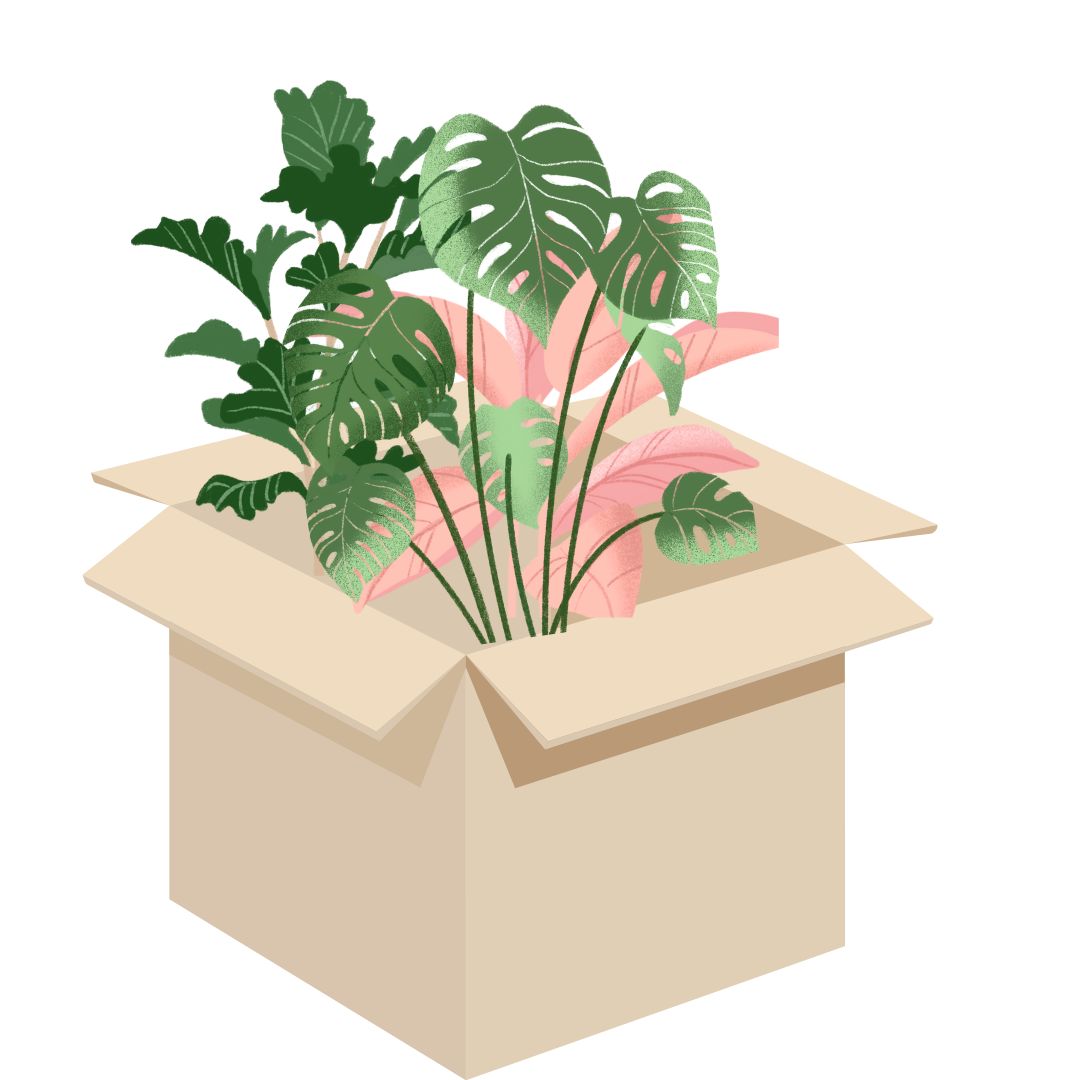 Shipping Information
Second Day Air- We do not charge for Second Day Air initially. If you would
like to upgrade to second day air please notify us under Special Instruction
when checking out. You will then receive a quote and be charged before your
package is sent.
We recommend upgrading to Second Day Air for extreme temperatures(below 40
degrees and above 95 degrees)
View Shipping Policies