Vita™ Grow Light
Regular price
Sale price
$70.00 USD
Unit price
per
Sale
Sold out
Description
Vita is an LED grow bulb that supports the growth of your plants with its highly precise photosynthetic spectrum while illuminating your space with brilliant, warm white ambient light.

Simply screw it into any traditional light fixture to give your plants the light and life they deserve.

Vitas are compatible with a dimmable wall switch, AC adapter, smart plug, and most other dimmable technology. Dimmer not included.

Lamp stand and accessories not included


What's included
1 Vita Grow Light Bulb (Dimmable)
Quick Start Guide
Windows Optional
The Vita isn't just a grow bulb for indoor plants; it's the epitome of flexibility, ensuring your plants thrive, no matter where you place them.
Compact Yet Mighty
With the Vita full spectrum grow light, size doesn't limit growth. Illuminate any plant, in any fixture, anywhere.
A Legacy of Excellence
Boasting a robust aluminum design and a premium long-lasting plant bulb, Vita stands as a testament to our unwavering commitment to quality.
Dial Into Perfection
Experience the adaptability of the dimmable grow light with Vita, tailoring the luminosity for your plants' unique needs every time.
Warm Glow, Vibrant Growth
Vita isn't just decor-friendly with its warm-white hue, it's also an herb garden grow light champ, making plants and spaces flourish.
Economical Brilliance
Vita redefines efficiency. Harness powerful energy-saving grow bulb technology and foster plant health without the added cost.
Share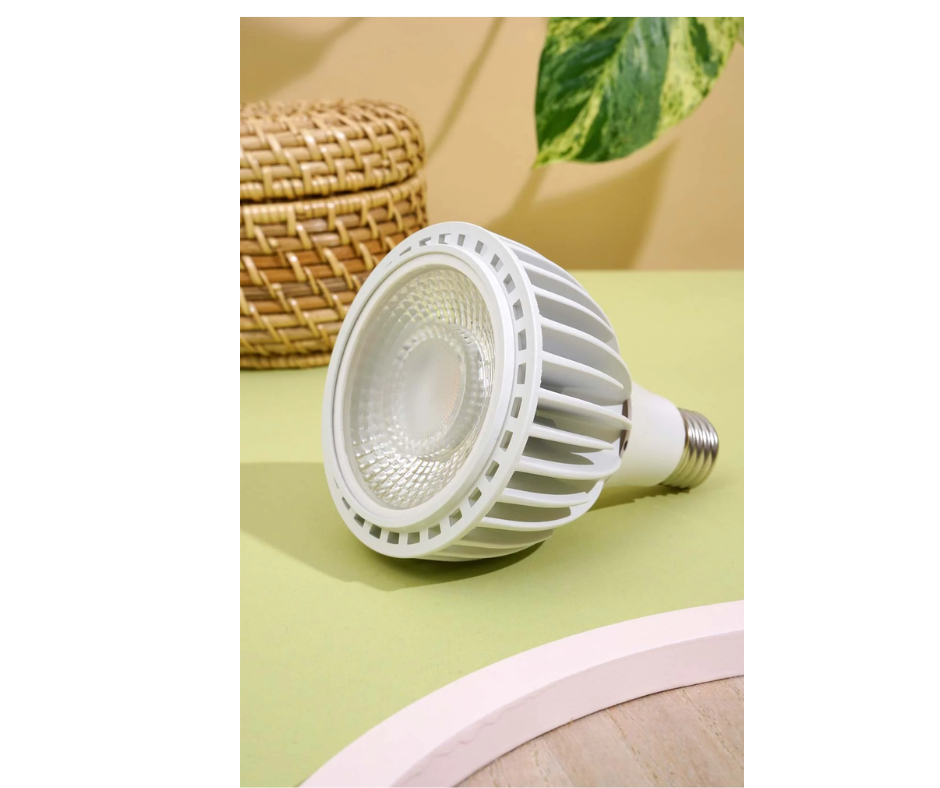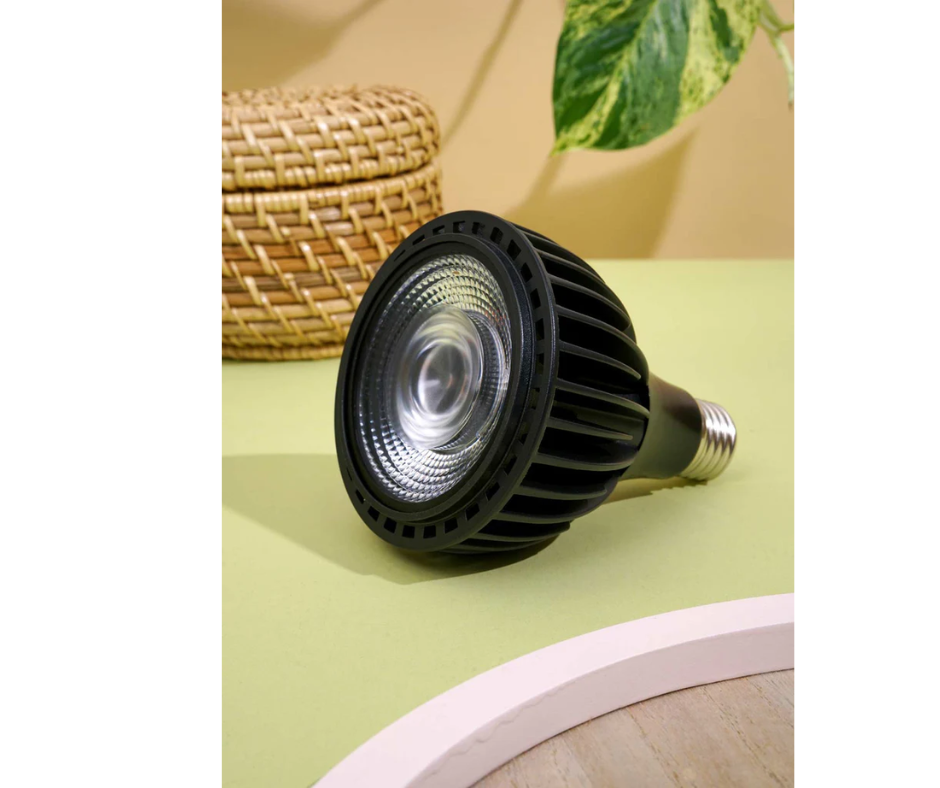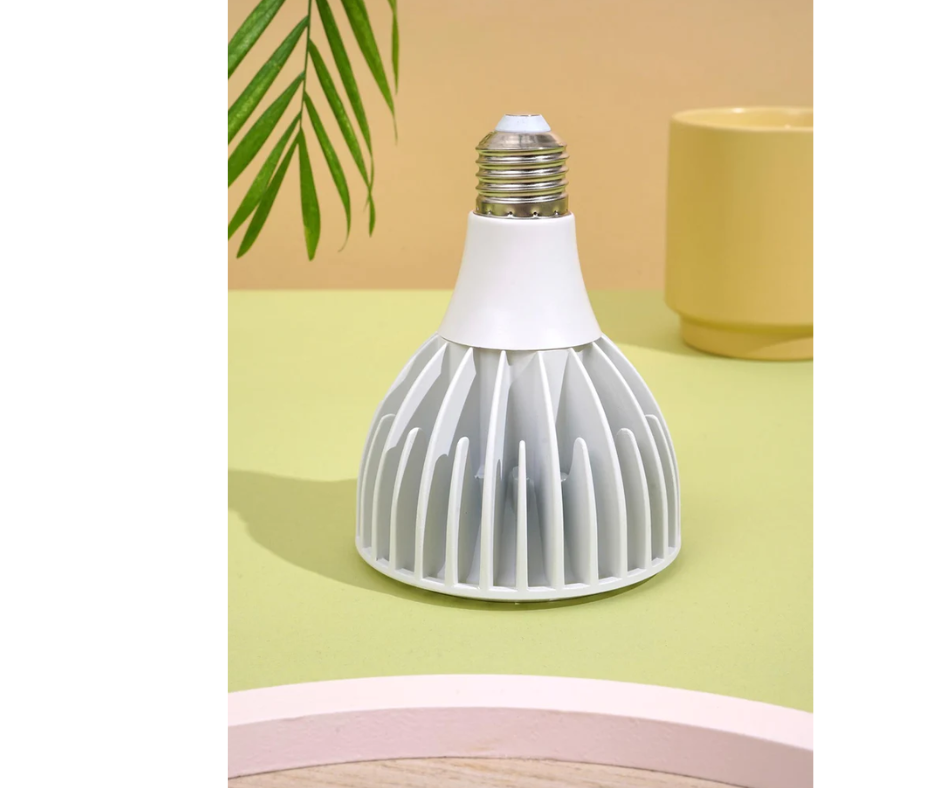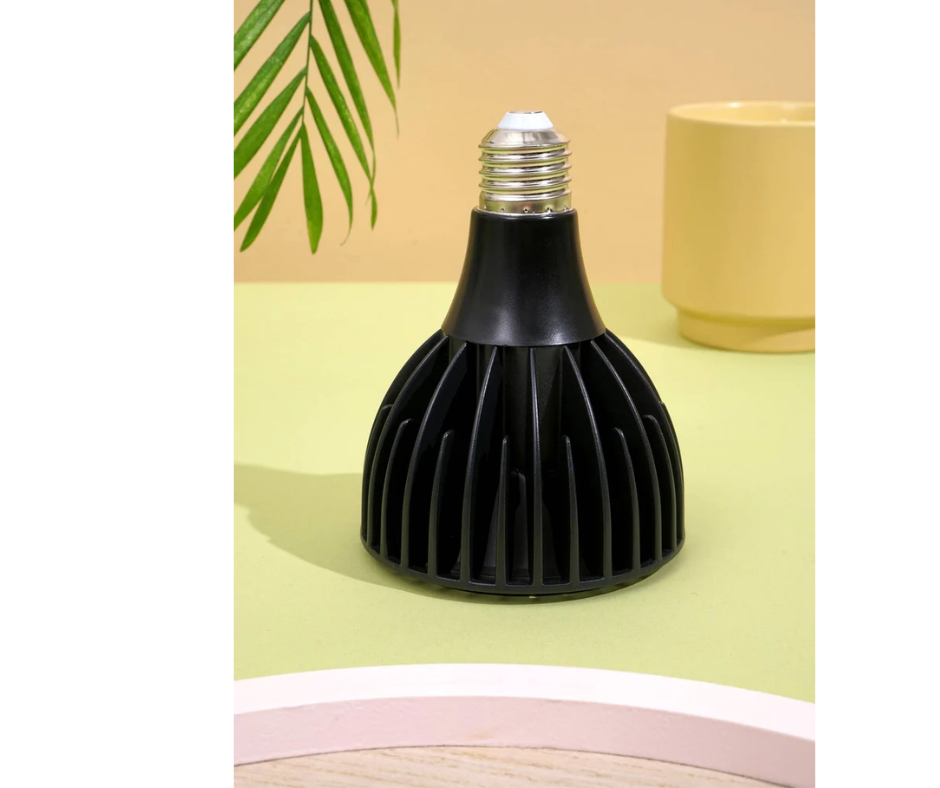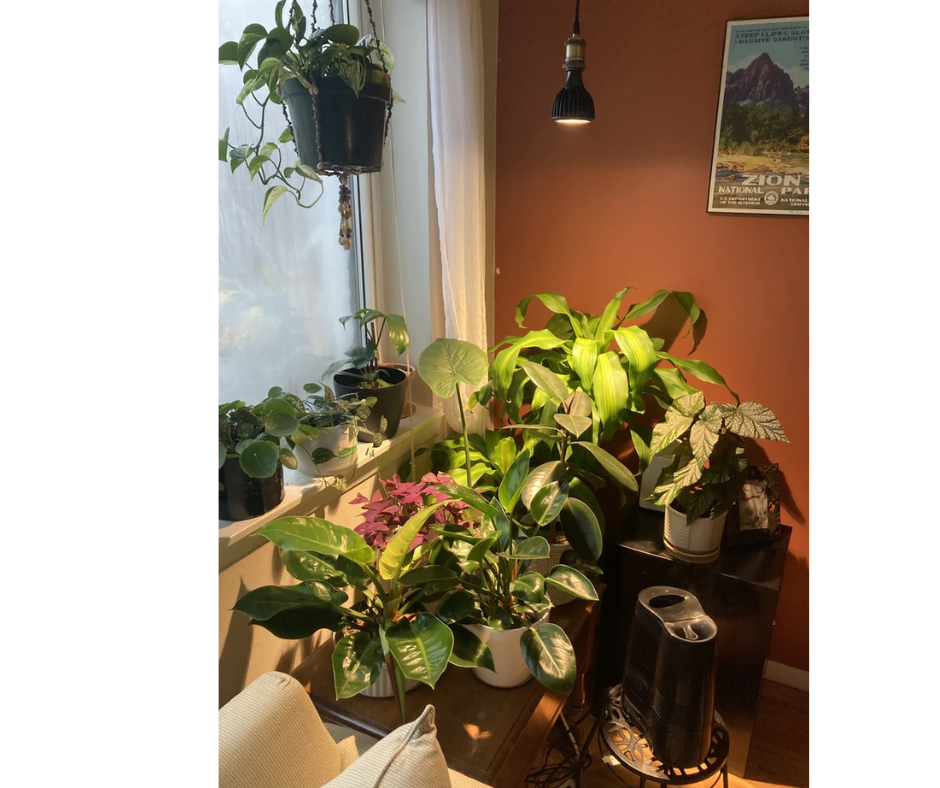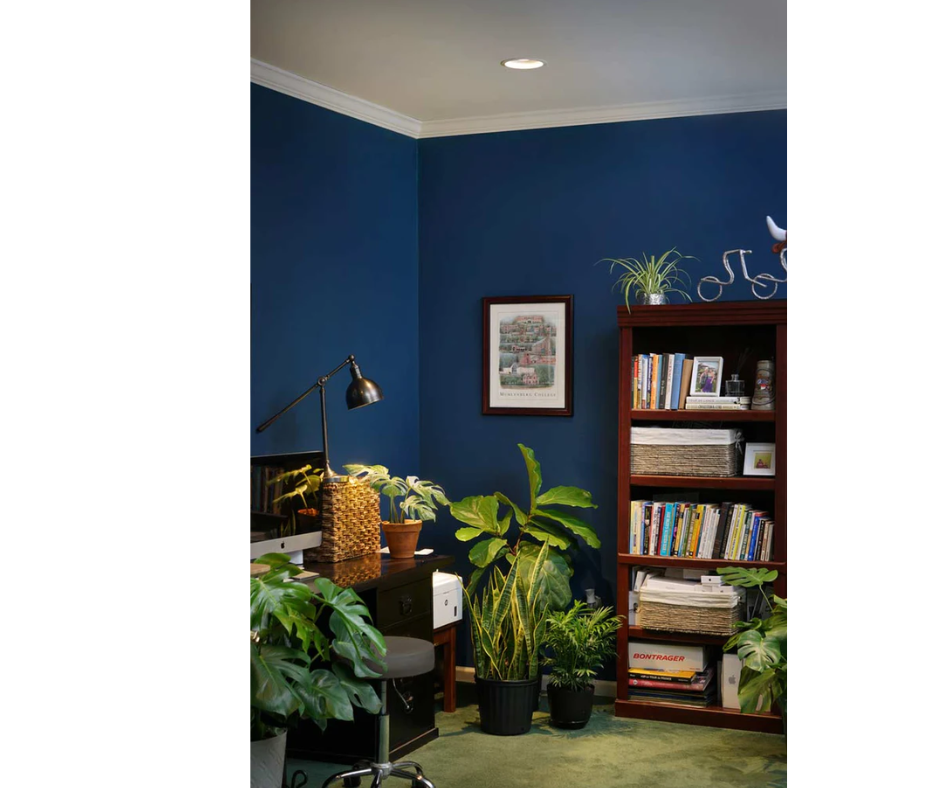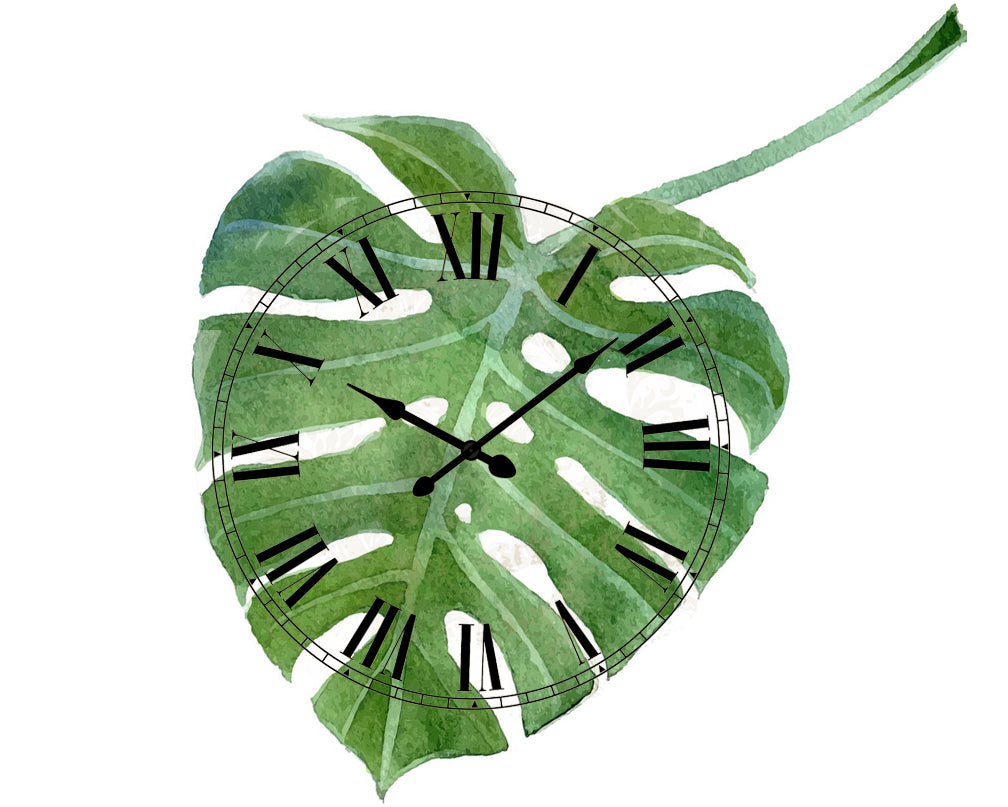 On Mother Nature's Timeline
Disclaimer: We are working with the magical forces of nature - selling plants when they are grown. Once our plants sell out, we must wait for the cycle of life to grow them again. Being on Mother Nature's timeline, we cannot guarantee when we will have them back in stock. So if you see plants you love, jump on buying them!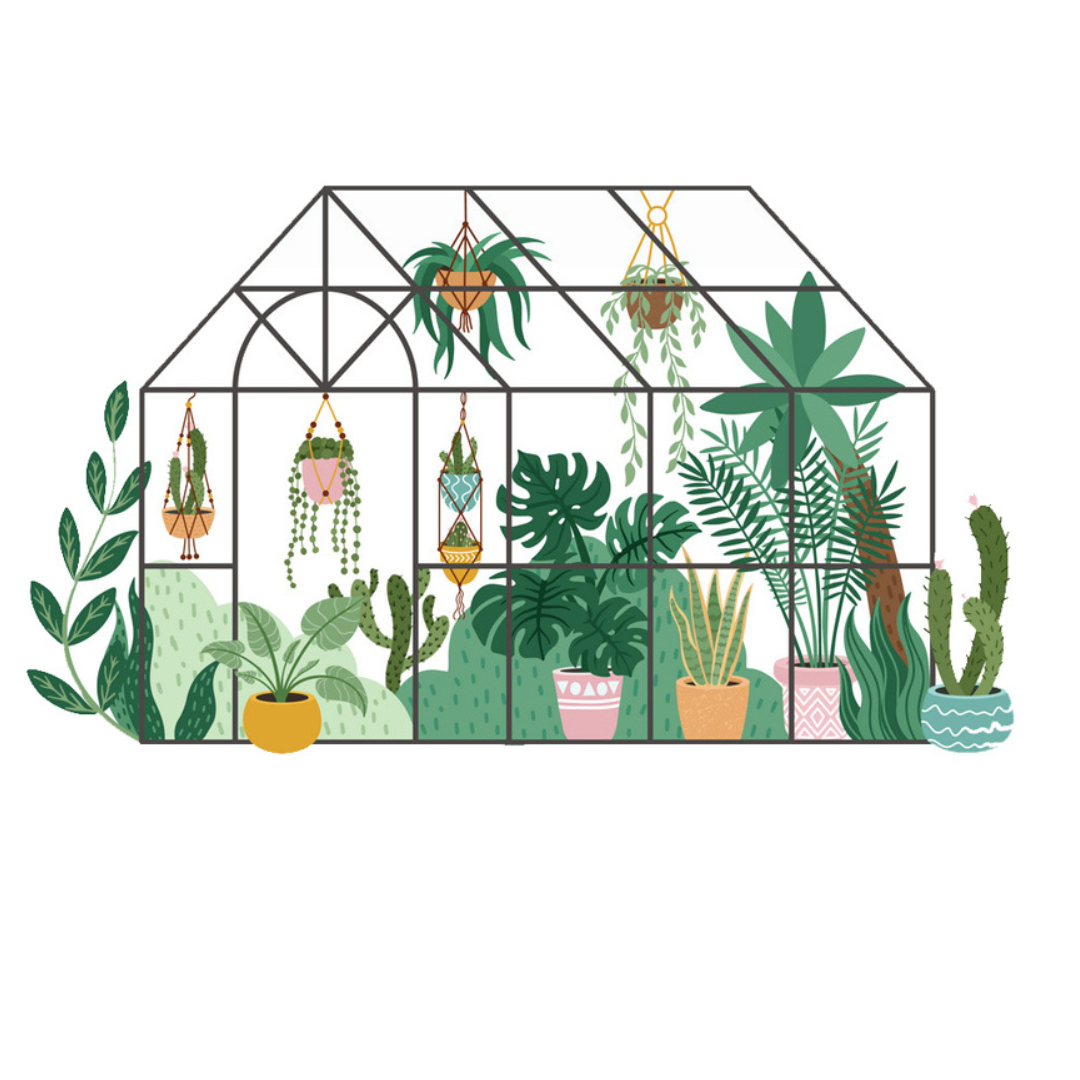 Processing Orders
We are a VERY small business and our processing time can take between 7-10 business days. 80% of our orders do go out in 3-5 business days. Thanks for your patience! We are GROWING and are excited to keep providing you with the best plants packed to perfection to ensure they get to you safe and sound!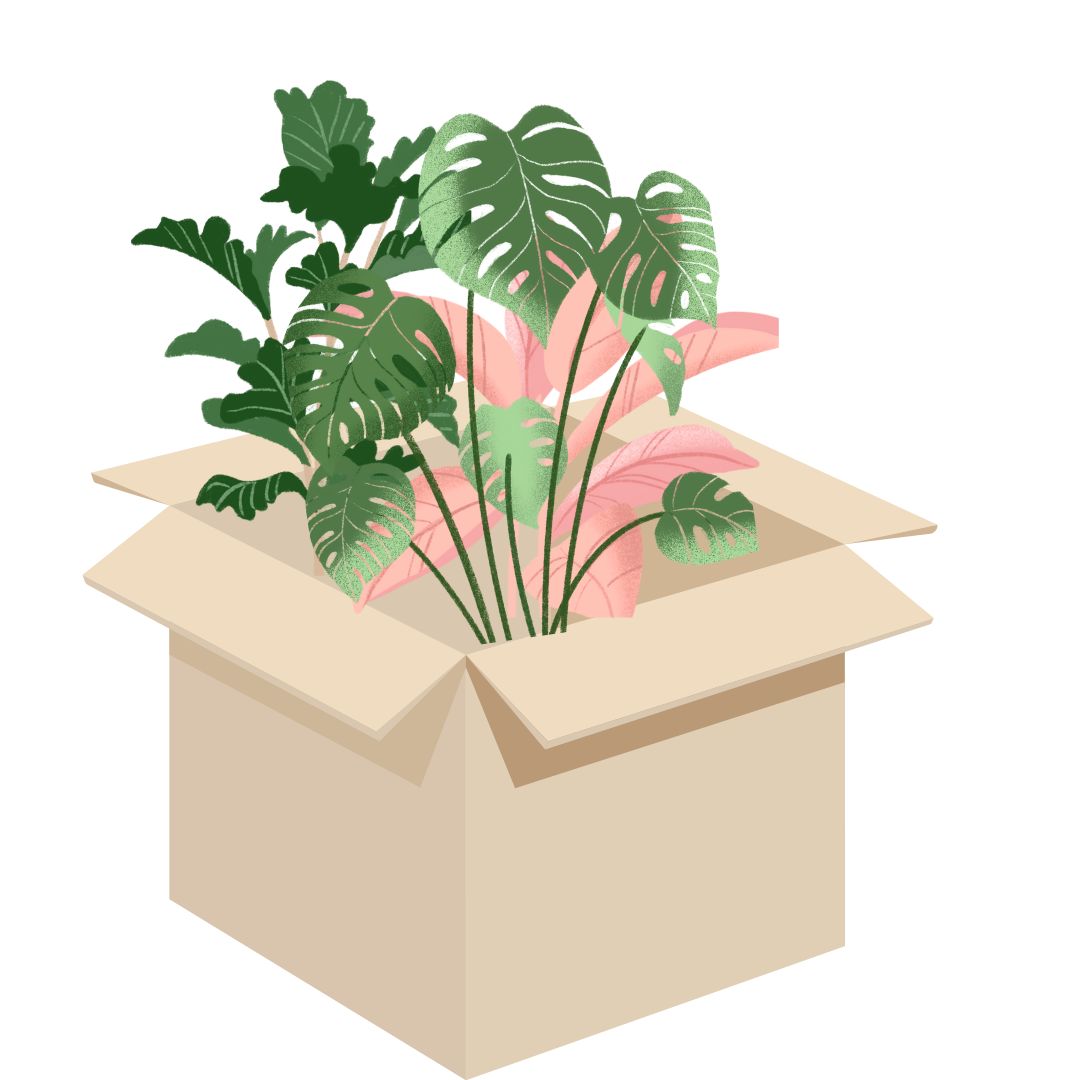 Shipping Information
Second Day Air- We do not charge for Second Day Air initially. If you would
like to upgrade to second day air please notify us under Special Instruction
when checking out. You will then receive a quote and be charged before your
package is sent.
We recommend upgrading to Second Day Air for extreme temperatures(below 40
degrees and above 95 degrees)
View Shipping Policies